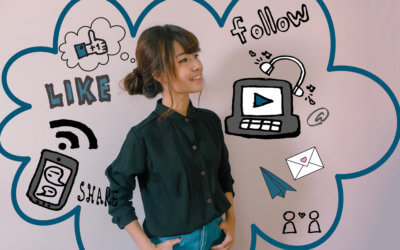 Starting a business used to be like throwing money into a wishing well. Entrepreneurs could pay exorbitant amounts of money and see little return on investment. Nowadays, wishes cost less and the well tells you if what you're doing is worth your time, effort, and investment.
The wishing well in our analogy refers to marketing. There's never been a better time to be a startup because your overhead for marketing–thanks to digital media trends–doesn't have to bankrupt you. You can also track your marketing efforts with more ease and accuracy so you know early on if a tactic is working or not.
But what are the trends you need to know? In this guide, you'll find 7 trends to incorporate into your digital marketing strategy so you can grow your business. Keep reading to help turn your wishes into reality.