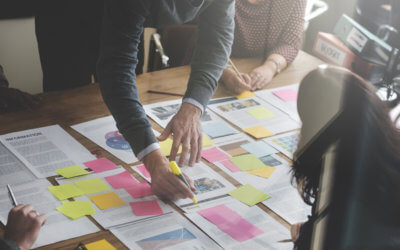 Creating a business can also create a lot of stress. So much that articles get written expressly about how to deal with 'startup stress'. Being at the outset of an undertaking as large as launching a business can carry unexpected challenges.
One of the ways to combat startup stress is to have a plan in place. A successful business plan can secure capital and it can also provide a structure to avoid burnout.
Planning also has a lot to do with preventing your business from suffering an early demise. Stats show that only 33% of business make it to their 10th year and beyond.
While some of the decisions you face will seem small, every piece is important for creating a solid business plan.