???? Good News!
is available for registration in Ontario!
Ready to Start Your Business?
Now that you've found a business name that's available for registration, the next step in setting up your business is to register your Sole Proprietorship with the Ontario government.
Get your Master Business Licence by email within 2 business hours
All Pricing Includes the Government fees.
No Hidden Fees, just great service.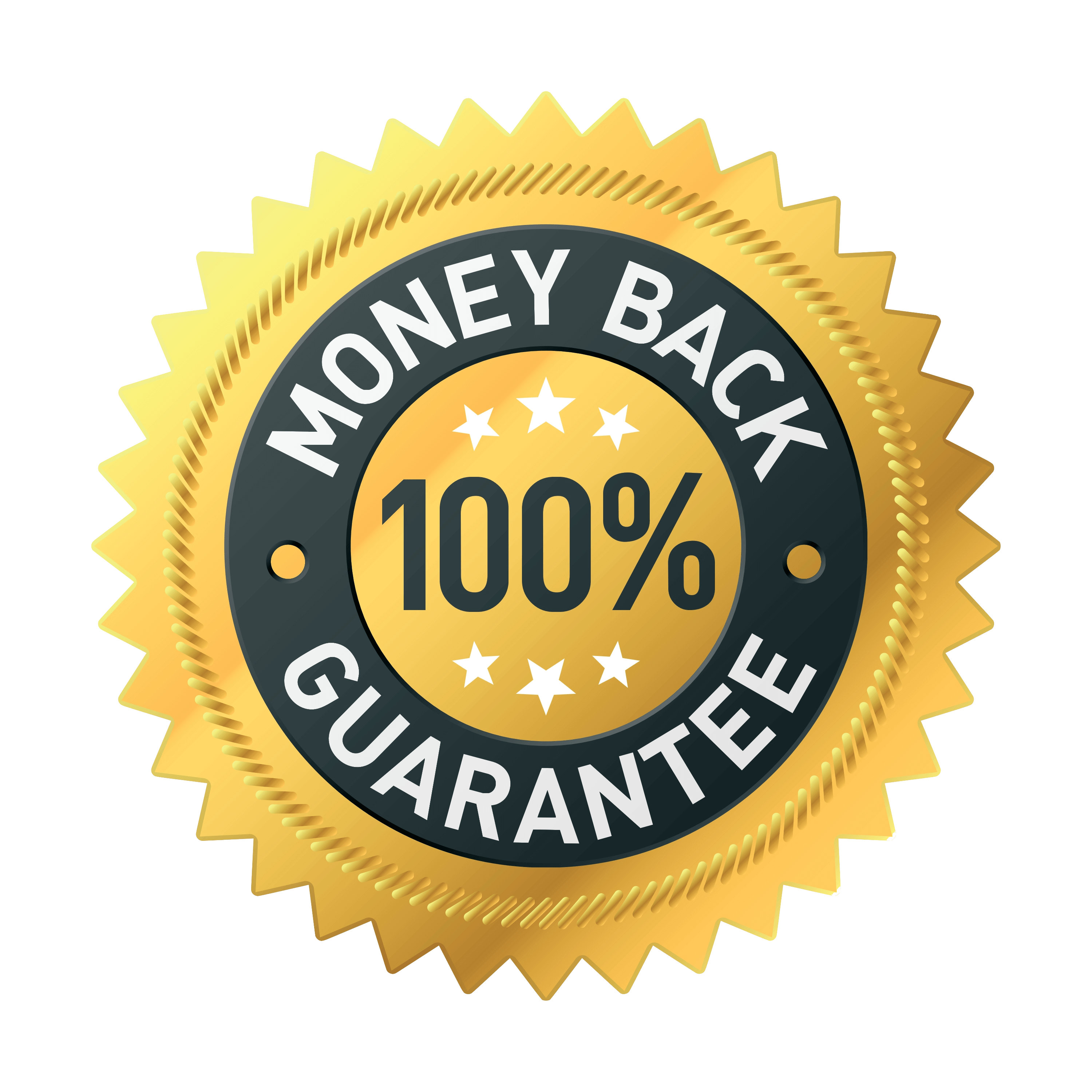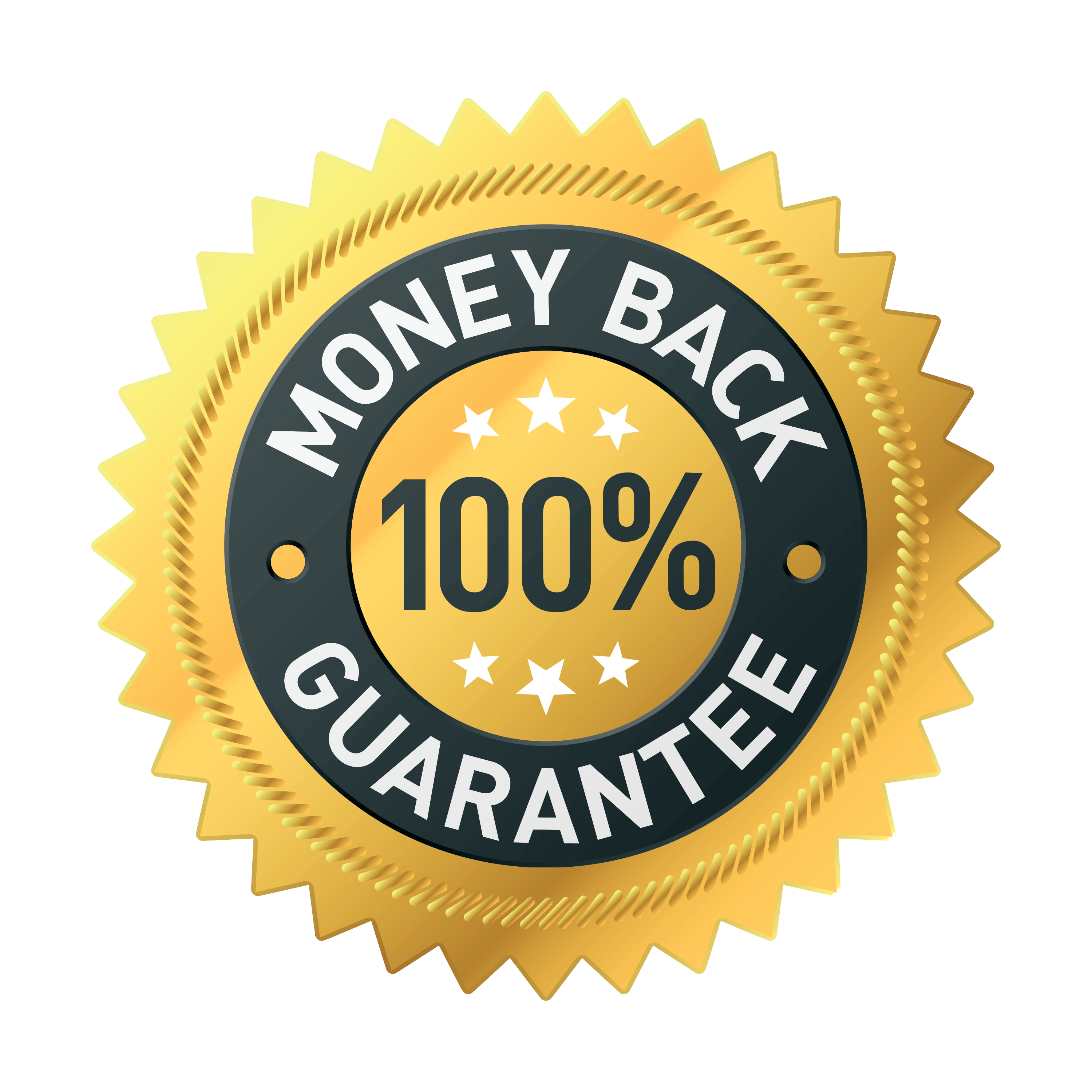 Name Approval Guarantee
We guarantee that is available for registration. If we are unable to register we will give you your money back.
ALL RIGHTS RESERVED, © 2021 Opstart, Inc.