10 Fun Facts About Pursuing Business Opportunities in Canada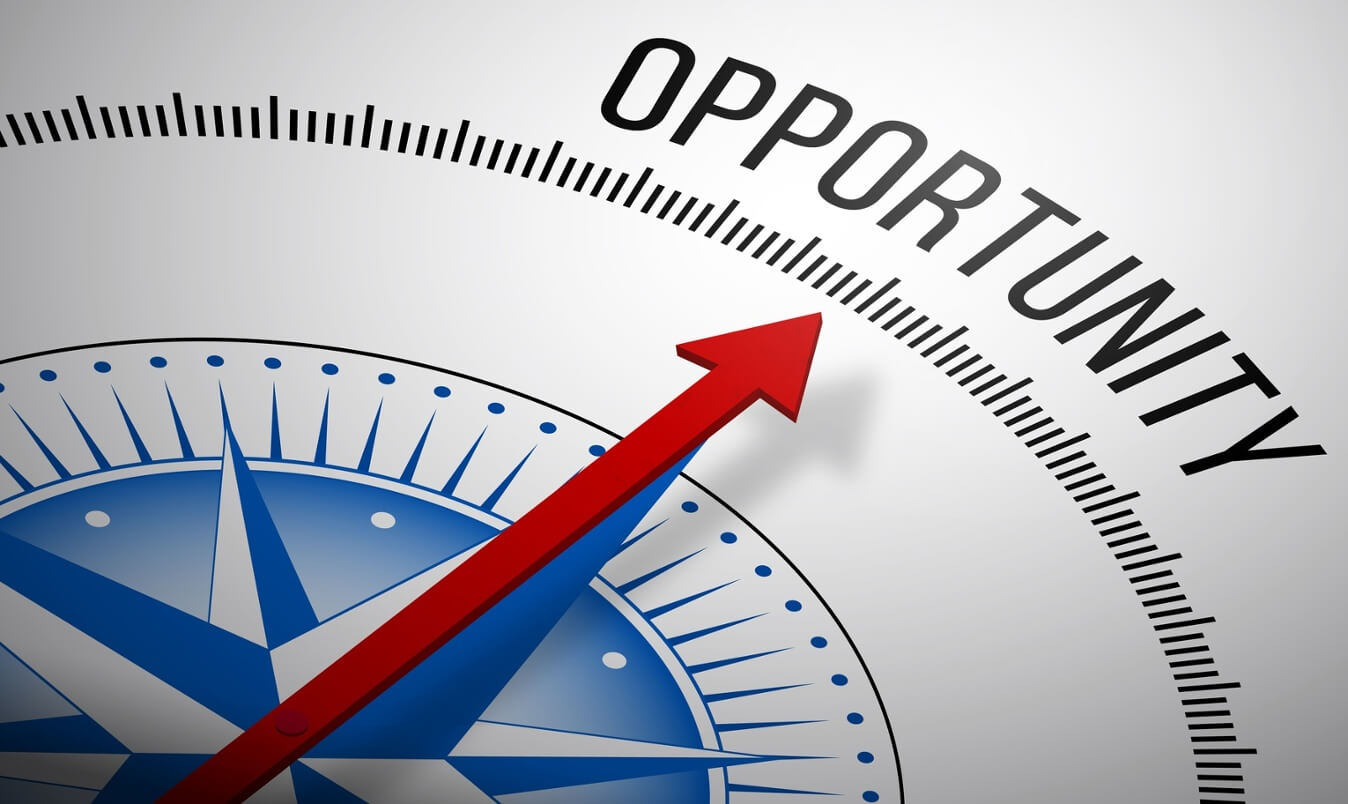 Building a business is hard work. There's really no two ways about it. Success only comes to those who put in the time and effort.
We don't mean to sound discouraging, but it's important to keep in mind that most businesses don't spring up overnight.
Even ventured backed startups have a hard time digging into the market. In fact, a Harvard Business School study found that 75 percent of venture based startups fail.
These are the people coming into their niche market with financial backing. Which goes to show that not even money can buy success.
Do you feel like quitting yet? No? Good, because our little speech shouldn't scare off anyone with real aspirations.
If you're serious about starting a company and growing it into something great, you'll also want to know why Canada is such a great place to pursue your business opportunities.
Since we've been all doom and gloom since the start, we're keeping these facts fun. If you need some inspiration to get off the couch and build you business, you've come to the right place.
Low Barrier To Entry
Yes, we said that starting a business is difficult. That's because it isn't easy to develop an idea, source funding, and find time to bring it all together.
However, capitalizing on business opportunities in Canada is easy relative to other countries.
In fact, The World Bank's Doing Business project ranked Canada the second easiest country in the world to start a new business.
The project cited that it takes two procedures (interaction between company founders and external parties ex: government agencies, lawyers, auditors, notaries, etc.) and one day to register your new business.
Canada Is Small Business
You'll feel right at home with your new startup in Canada's business world. An astounding 98 percent of all businesses in Canada classify as a small business.
What's more, almost 70 percent of all Canadians work for these small businesses.
Twenty percent work for medium-sized businesses and large business employment only comprises the remaining ten percent.
You won't have any difficulties finding people willing to work within a small business environment.
It's actually very conducive to success. People are willing to build something from nothing instead of being hired onto an already profitable company.
Small Business Makes A Real Impact
Together, small businesses in Canada make a real impact on the larger Canadian economy.
It sounds outlandish, but small business comprises around 25-40 percent of all exports (depending on the year).
Small businesses also produce around 30 percent of the national GDP. This breaks down to slightly over or under 30 percent of each province's GDP.
Those numbers are impressive themselves, and even more impressive when you think of what they actually represent.
Businesses with under 100 employees are generating 30 percent of Canada's total GDP. If you broke it down to the individuals within each business, you'd find staggering per employee contribution to the nation's gross domestic product.
If you were ever in doubt about the importance of small business, doubt no longer.
Business Registration Optional
Not every kind of business in Canada requires registration. Sole proprietorships that simply use your legal name as your business name don't require a formal business registration.
In Newfoundland and Labrador, no sole proprietorships or partnerships need to register with the government.
This is actually an enormous help for businesses getting off the ground looking to save costs.
A Sole Proprietorship means that your business finances are an extension of your personal finances.
If the business has debt, so do you. If someone sues your business, you're liable as an individual.
It's risky for established companies, but for your early stages, it allows minimal requirements.
Business income would need to be reported as personal income, but you can also deduct some of your business expenses from your personal income tax.
Study PEI
Prince Edward Island has the highest percentage of people working for small businesses, at 94.3 percent.
To put that in perspective, you could ask 10 different people where they worked and more than nine of them would tell you "a small business."
Following PEI is Nova Scotia at 94.1 percent, and British Columbia at 93.7 percent. Again, more than nine out of 10 people working for small businesses.
Moving to PEI or Nova Scotia to strive for small business success isn't necessary, but it's worth using these economies as a case study.
Reading up on how these provinces sustain such high levels of small business participation can help you form your long-term growth strategy.
Small Business Growth
From 2005-2015, small business net growth outperformed both medium and large businesses.
During that time period, small business employment increased by over 1 million new employees, while medium businesses saw 90,000 new workers, and large businesses only 53,000 hires.
These numbers speak to the ability of small businesses to grow and prosper under the current Canadian economic climate.
Now is definitely a great time to pursue your Canadian business opportunities!
$5000 And A Dream
Most people think of starting their own business and immediately dream up visions of venture capital backing.
It's not something that's impossible, though it's also not required. More people start their small business with less money than you'd imagine.
Fifty-eight percent of small business owners start their business with less than $5,000. Seventy-seven percent of sole proprietorships do the same.
The $5,000 figure really drives home just how accessible starting a small business in Canada is.
For most, scraping together the $5,000 is within reach. If you're really itching to start your own company, lack of funding isn't a valid excuse.
Financial Backing
That $5,000 has to come from somewhere, and while small business loans are available, they're not even close to the most common source of seed money.
Businesses in Canada commonly grow from the owners pocket. Yes, your hard earned money.
Startups often lack the credit history and collateral needed to secure a loan, and so owners turn towards their own savings.
Over 80 percent of startups rely on personal financing to get their business off the ground.
Online Presence Is Mandatory
The Internet is ever growing, and businesses are taking advantage by selling and marketing their products to a larger audience.
In 2007, 85 percent of small businesses were actively using the Internet. However, only 36 percent had their own website, and only 7 percent sold products online.
Today, the number of small businesses with websites has grown to around 60 percent.
That's solid growth over the past 9 years, but still not even close to the growth that we'd expect.
Take advantage of this market deficiency and position your startup business to capitalize on an opportunity missed by many business owners.
Your customer base expands just from utilizing the internet, and you'll also gain a leg up on competitors lacking an online presence.
The Growing Markets
Starting a business in certain sectors is difficult, despite the relative abundance of business opportunities in Canada.
It's always easier to break into markets that are already trending towards growth. If other companies are growing, chances are yours can too.
The markets in the Canadian economy with the largest concentration of high-growth firms are; construction at 5.5 percent, administrative/support services at 5.5 percent, and transportation/warehousing at 5 percent.
This doesn't mean you have to join these markets, but rather that they're a safer investment than choosing a market in decline.
Business Opportunities in Canada – In Summary
The extremely strong presence and success of small businesses in Canada proves our nation's viability for startups.
The business climate is right, and the markets are available. All you need to do is finalize your business plan and get to work.
Canadians are lucky enough to have a business climate that helps small businesses thrive.
The barriers to entry, both financial and regulatory, are very low. Compared to the rest of the world, Canada is a great place for startup businesses.
If you're getting serious about pursuing business opportunities in Canada, don't delay. Take advantage of the Canadian small business climate by starting your business today!
---