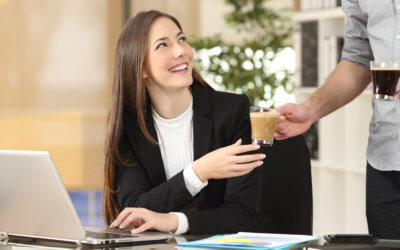 For small business owners and managers, there are a lot of things to consider in driving the overall success of your company. Juggling employee motivation and the basic foundations for small business ownership is one thing.
But do you know how important cultivating respect in the workplace can be to your overall success?
Respect can protect your company, build your brand, grow your customer base, and motivate your employees.
Without a culture of respect in the workplace, your company will be operating inefficiently. Plus, any success you have in growing revenues and margins could be temporary.
If you are unable to retain clients and valued employees your business success can't be trusted to remain viable year after year.
Let's make sure you have the right culture in place to assure a stable foundation for growth and success. We've put together eight reasons respect is essential in the workplace.