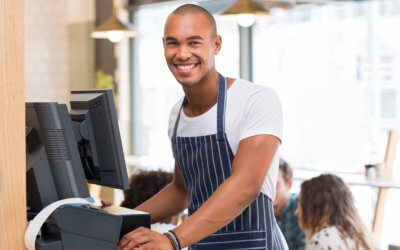 The light bulb has gone off, so to speak, and you're laying the groundwork to make the idea into a reality.
But you're too young. And you lack professional experience. And you're not mature enough to handle the responsibility of owning and operating your very own company.
That's what some might say, anyway, when you tell them you want to form a company.
But don't let the naysayers (or your own personal doubts) dissuade you from pursuing your dream of becoming an entrepreneur.
In this post, we'll discuss all the reasons why you should form a company while in your 20s.