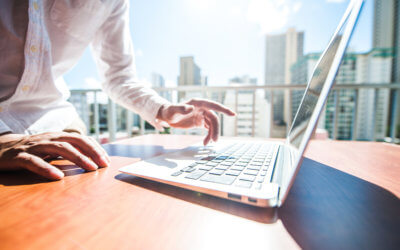 Quit wasting time on mundane administrative tasks and focus on building your business.
There are many jobs that need to get done for your business to run smoothly, but you don't have to be the person doing them. As a business owner, focusing on building your empire should be your priority.
Luckily, for every boring task that you don't want to do, there's a person or company you can outsource it to.
Keep reading for the 9 most commonly outsourced administrative tasks.