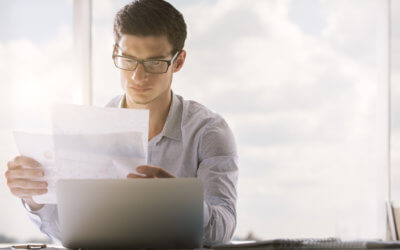 Whether you're a long-time business owner or just getting started, incorporating can be confusing. So, for our Ontario entrepreneurs, we're going to break down the process.
The first step is to decide if you want to incorporate federally or provincially. One factor to consider is whether or not you'll be doing business in multiple provinces.
With either choice you can still operate in other provinces, but a Federal registration will ensure that your business name available for use without having to do an additional name search.
You'll also have to file Articles of Incorporation, which will need to indicate whether you are registering a Named or Numbered Corporation, provide Corporate Schedules and the Director(s) & Incorporator(s) information.
Upon approval, you'll receive a Certificate of Incorporation and your completed Articles of Incorporation. Now, you're on your way to the advantageous world of being a corporation!
What advantages, you may ask? Let us count the ways. Here are 14 benefits to incorporating in Ontario.