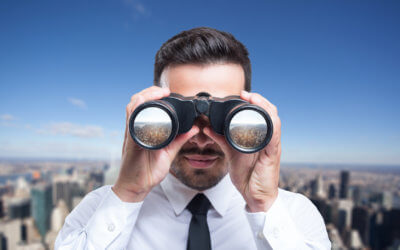 There are more than 100,000 small businesses that open all across Canada every year. And while some of these businesses turn out to be successful enterprises, there are also quite a few that fail during their first year.
In some cases, this happens because of a failed business model, but more often than not, a business' inability to attract new customers is to blame for its shortcomings.
Are you in the process of starting a small business? You're probably well aware of the challenges you'll face in the months and years to come. Attracting new customers to your business is one challenge you can face head-on.
Let's take a closer look at how you can attract new customers to your business and turn them into longtime customers.