10 Small Scale Business Ideas For 2018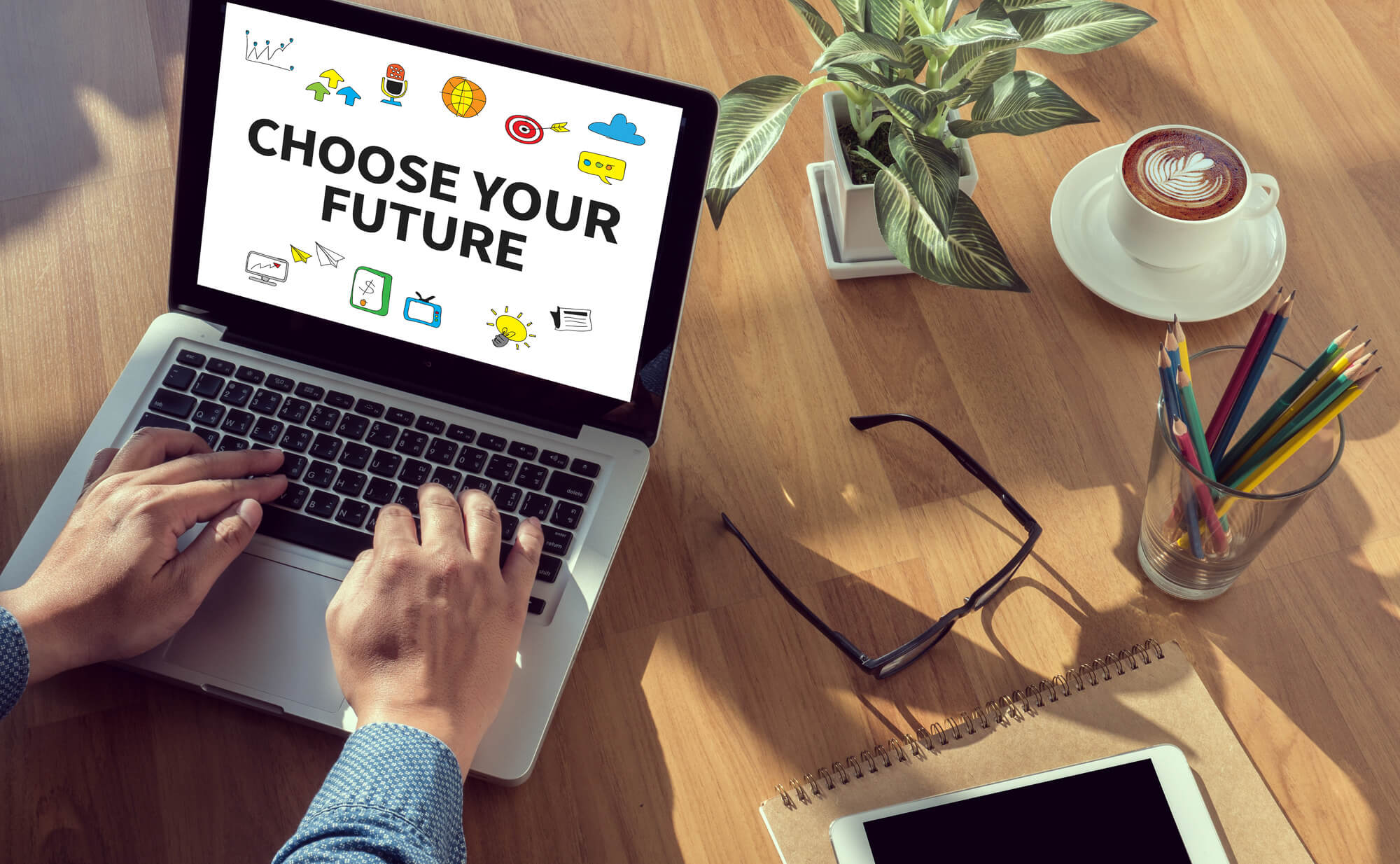 There's no doubt that small businesses help drive the economy. In 2013, small business accounted for more than 70% of all private jobs created in Canada. Competition is fierce, and there are many different career choices out there.
We're here to help you figure out which small scale business ideas are winners and are worth pursuing. The key here is finding something you will enjoy and will have the longevity to become a source of income you can rely on for years to come.
All ten of these business startup ideas are very popular right now, but also have a lower level of risk compared to many business ventures. Let's see which one resonates with your entrepreneurial side!

1. Video Production
If you're a natural behind the camera or have a lot of experience creating videos, then there are plenty of ways you can tap into your love of film. It doesn't have to be big productions to be lucrative either.
You can get into producing vlogs for people, edit music videos, advertisements, promos, and so forth. There are countless small businesses out there who are looking to take their video production to the next level. This is your time to shine!

2. Bookkeeping and Consulting
For those who work best with the logical, math-side of their brains there's plenty of demand for accountants and business consulting. We're not just talking about CPA and degree-holding careers, either.
Small scale business ideas for those good with numbers include:
data analysis
monthly income and expense information
personal savings advice
financial investment brokering
3. Personal or Virtual Assistant
Secretaries are a thing of the past for most small businesses. Startups are either a) too small to need a dedicated employee, or b) can't afford one. That's where the booming industry of virtual assistants fill the gap.
As an assistant, you will typically work with multiple clients who need weekly or monthly visits to help provide structure to their company. You can start this position with little to no experience as a secretary.
All you need is some office software, great organization, attention to detail, and the will to help other small scale businesses grow.

4. Marketing and SEO
Marketing is no small industry, but the rewards for your time invested can pay off tremendously. Marketing is definitely one of the more specialized business ideas on our list, but it is definitely accessible.
You can teach yourself about everything you need to know to be a marketer online. When you feel confident enough to bring your services to the market, that's when you'll want to register your business.
Authenticity and reputation will carry you far in marketing and SEO.

5. Affiliate Marketing
Not to be confused with traditional marketing, this next business approach is all about e-commerce specialization. You build the platform to promote specific brands, products, and services; companies pay you to promote and convert traffic into sales.
It sounds easy enough–and it actually is. The hardest part of affiliate marketing is really just growing your blog or website to attract visitors.
If you're really good at being a tastemaker, trend spotter, or salesperson, then affiliate marketing should be a walk in the park.

6. Product Tester or Reviewer
Already have a large following on social media? Do you love buying the latest and greatest toys and products? Well, you could actually make a name for yourself as a product tester.
Social influencers are extremely valuable in today's world. You can build a brand around yourself, just by reviewing products and their companies. Things may start out slow, but the potential for fortune and fame is definitely there.

7. Website Designer
For something a bit more technical, we've decided to include web designer on our list of business ideas. Not just because it is something that's always in demand, but also because it has become much easier to jump into.
Traditional web design has always been seen as a complicated and esoteric career. But not anymore, with powerful web building tools like WordPress and Square Space.
Sure, learning code is important and can help you reach new heights, but it's not more important than passion and vision.

8. Blogging
If you love to write and are great at expressing yourself in a way that draws people into the conversation, blogging can be extremely profitable. Blogging can go hand-in-hand with affiliate marketing, too, if you naturally write about products and services a lot.
Blogging can also just be an extension of your own life, a public diary of sorts. Vlogging, of course, is very popular and opens the door for lots of ad revenue opportunities on your website and on YouTube.

9. Resume Writer
This little niche writing business is always needed and relatively easy to get your foot in the door. Writing resumes for other people is something that's always going to be easier than doing your own, that's why there's such a big market for it.
You don't need any degrees or certifications to get started, just do a couple of your friends or family and you'll be getting clients in no time.

10. Translator
We include this niche business idea because it's something that's both easy and very valuable. If you already speak multiple languages, you already have a small business–you just haven't started it yet.
You can expect to earn over $40,000 per year, starting out. There's always room to grow as you get more clients, including government and large corporations.

Executing Small Scale Business Ideas
Just because you can do it all by yourself, doesn't mean you should. Starting a small business is a deceptively easy task, especially when you're the only employee.
Getting advice from those with experience and a reputation for success is pivotal if you want the best shot at succeeding. But many small businesses don't make it past their first year, for various reasons (time, money, lack of growth, etc.).
Start off strong, know what it takes to own, register, operate, and grow a business by checking out our blog.
---