10 Startup Marketing Strategy Mistakes To Avoid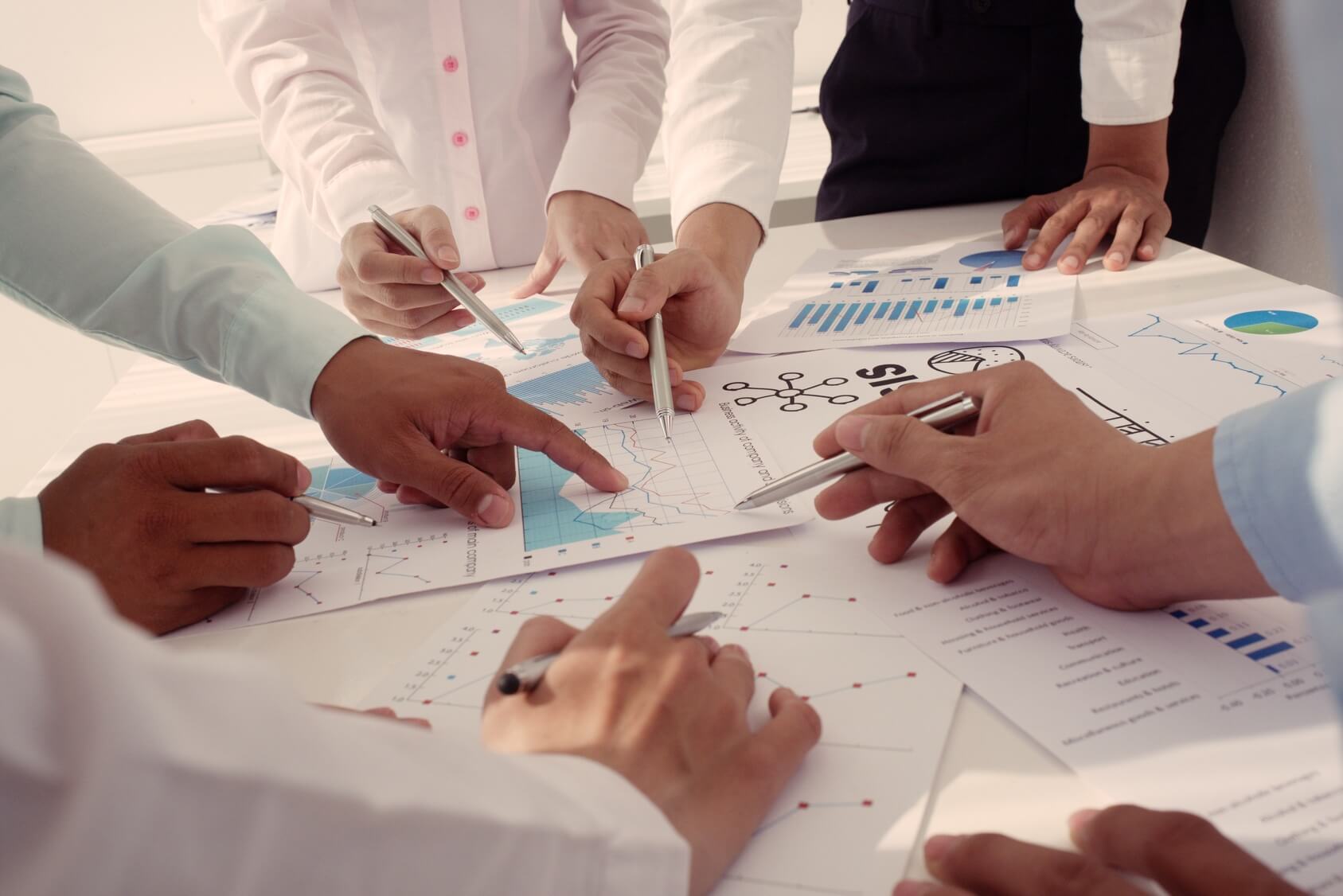 Creating a successful startup isn't easy. There's a lot to learn in a short amount of time if you want to launch within a year.
Businesses are continually changing. Competitors seem to be one step ahead. But how can you catch up quickly?
By having a strong startup marketing strategy.
You may have a great product, but if no one knows about it, how will you gain customers?
90% of startups fail. Don't be a part of that huge number. Instead, be the 10% that makes it and thrives.
Ready to up your startup marketing strategy? Read on to find out all the mistakes you need to avoid.
Your Business Doesn't Have a Website
Websites these days play a bigger role than you think. They're the first impression potential customers see.
This is where all the information you want people to know should be. Without one, no one can find you.
There's social media, but not everyone spends their time on one platform researching new companies. Having a website that's functional, responsive and that has a good design is essential for survival.
If you're thinking you don't have the time, it's too complicated, or you don't have the budget for it, think again. You don't need to know code anymore to create a great website.
Think of sites like Wix, Weebly, and Squarespace. They are all platforms bent on helping those who want to create a beautiful website in less than a day.
All you do is pick a pre-made design and add your information to it. Easy, right? So what are you waiting for?

Don't Delay The Launch
Thinking you need to launch your site when it's ready isn't the case anymore. Every day or even every hour you delay the launch costs more than you think. You need to start building an online presence.
Even if it's not ready, make it live. You'll have time to fix the glitches later, but for now let potential customers find you. Just make sure the necessary information is filled out and it's responsive.
Your Business Is A Carbon Copy Of Others
If you admire a business, great! But it's not wise to copy every move they make.
You can keep them in mind as inspiration, but the key to having a thriving business is to stand out. Being unique is the name of the game.
Your startup marketing strategy should consist of having a great point of view. While some companies may have similar products, it's all about how they market it.
Maybe they partner with a charity or connect on a deeper level with their audience. Whatever it is, it needs to become the heart of your business.
Remember that having a great product isn't enough. It's about your customers.
They want their everyday problems solved. Now explain why your product does just that.
Not Keeping Track Of The Competition
It's common for startups to think they don't have any competition. While sometimes it's true, you still need to look at similar businesses.
It's best to make a list of those who relate to your niche or category. Then, check out how they're operating.
The idea is to get a feel for how they conduct everyday business. Do they post to social media every day? If so, how does this impact their engagement rate among customers?
Your competitors are ahead for a reason. It may not be solely from how long they've been in business, but how they operate.
Sign up for their newsletters to see what their marketing is like, and what you can learn. Or use software that shows how often customers mention them on social media. This way, you can start implementing similar strategies.
Spending Too Much Money (On Marketing) Too Quickly
Budgeting is extremely important when it comes to your startup marketing strategy. If you blow your budget too quickly, it'll be hard to recover.
Placing an ad on social media or booking a trade show booth are great ideas, but it might be too much. Take it slow by getting to know your audience first.
Conduct market research to determine exactly who your audience consists of. Is it moms? How about students?
When you learn who your ideal customer is then spend the time (and a bit of money) on targeted ads. You may be reaching a more selective audience, but that's a good thing.
Why? Because if you spend a large amount of money on ads and it's a success, but you can't meet the demand customers will leave and may go to your competitors.
Start off slow and get to know your potential customers.
You're Not Where Your Audience Is
Once you know who you're trying to reach, it's time to go where they are.
You have to delve into the mind of your audience members. Learn what makes them tick, what makes them happy, and what keeps them up at night.
Then, figure out where they'd go on the internet. Is it social media? If so, which platform?
Millennials are more likely to be on Instagram while the younger generation is on Snapchat. LinkedIn is great if you're a B2B startup.
Learning this will prove to be extremely useful information for your marketing strategy.
You Don't Track Results
How can you learn if you don't know what's working and what's not? It's crucial to know if your getting a return on your investment.
If you keep throwing money at a marketing strategy that isn't working, you're wasting both time and money. The best way to track results is to use different discount codes, embed tracking codes, and utilize custom URLs.
Another way to find out what's working is to directly ask visitors or new customers how they found you.
Your Brand Purpose Is Vague
Businesses succeed because their customers know what they're about. Being distinct and confident in your brand purpose makes all the difference.
They need one or more good reasons why they should do business with you instead of your competitors.
You Don't Utilize Marketing Tools
While there are plenty of useful tools for other business needs, using ones for marketing is important. This allows you to see what devices your audience uses, where they're from, and more.
You can use this information to create sale funnels, and know how to increase your online presence.
Google Analytics works great as a free platform, but you can also use Clicky or Piwik.
You Have No Marketing Strategy
This is a huge no-no when it comes to the world of business. Your product itself will not bring people to you.
What brings people towards your business is your marketing efforts. You need to let people know about your company before you flaunt your products.
The key is to be wise about marketing. And remember to start with a small brand awareness campaign and expand on what works.
Conclusion
Marketing doesn't have to be confusing or difficult. When you have the right tools and knowledge to start, the possibilities are endless.
Remember that a business is not about you or your brand, but the people. The people who become customers are the heart of every business. Without them, no business would exist.
Using a marketing strategy to attract them is one thing. On-going marketing needs to be assessed so you can grow a loyal customer base.
---