10 Tips For Choosing The Name Of Your Business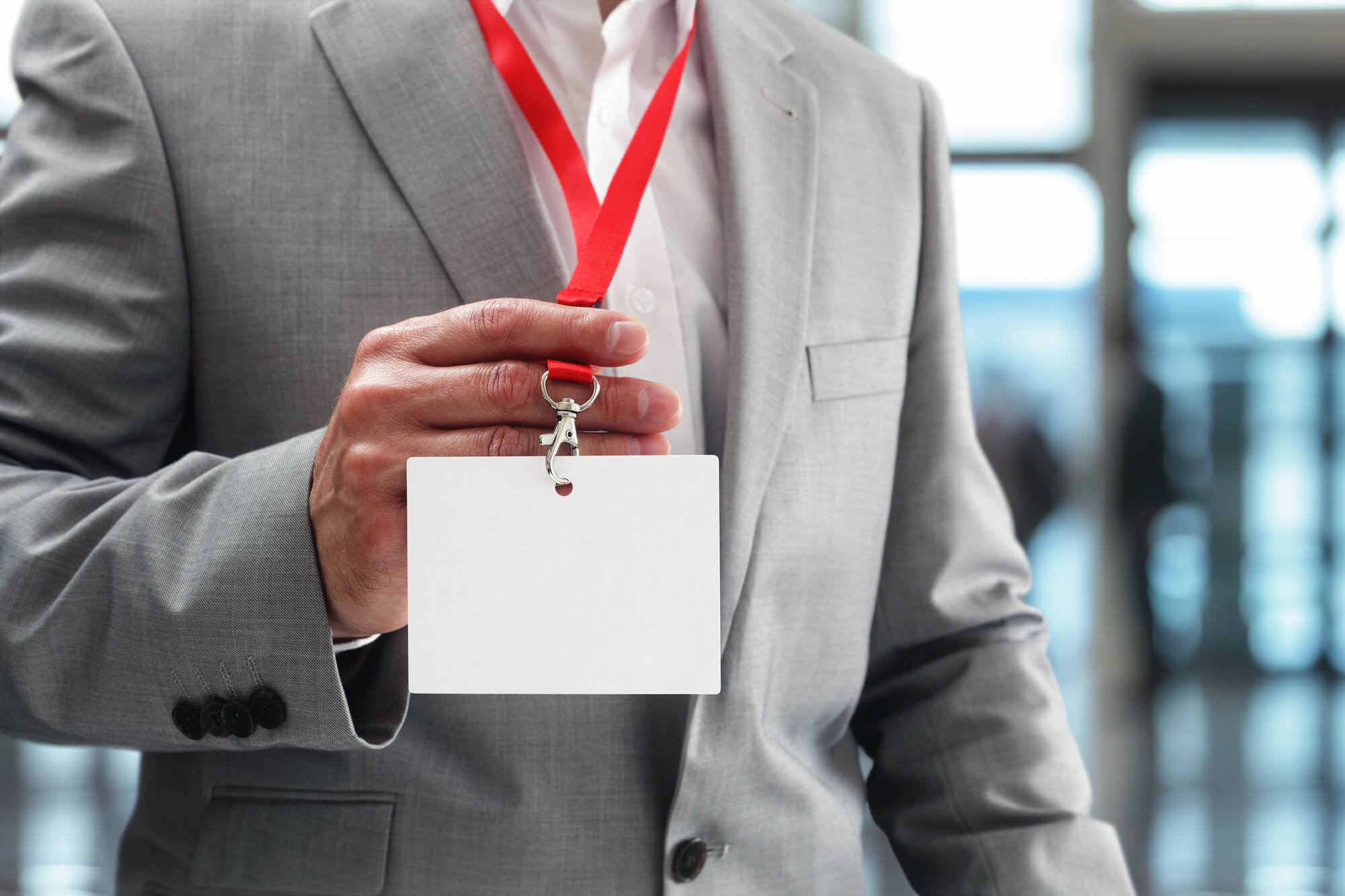 Coming up with an iconic business name doesn't happen overnight. You may have a bright idea hit you out of nowhere, but there's still research and testing to do before making the final decision.
The name of your business is everything. It reflects the character of your company and the quality of services/products offered. It should be catchy, but not too out-there that it doesn't make sense.
Similarly, the name needs to be able to withstand the test of time. Think of the purpose of your business now and what direction you may like to head in as the years go on. Little by little, the right name will come to you.
For help on choosing a business name, check out these great tips.

1. Brainstorm, Brainstorm, Brainstorm
Like anything else in business, you have to consider all your options. Begin the naming process with an extensive brainstorming session. This will be much longer than clearing half an hour in your schedule to write down ideas.
You may take days or even weeks to brainstorm different business names and let certain options sit with you. As you think of each possible name, though, make sure you write it down. Then, start to cross off a few names and narrow it down to the ones you really like.

2. Search Everywhere for Inspiration
The best ideas sometimes take a little bit of work to find. If you're having trouble coming up with names, do a few things to boost your inspiration.
Try putting different words together and creating a mash-up of industry terms or other relevant phrases. Consider using your family name or an adjective you want the business to be known for. Read poetry, listen to music, or go for a walk.
Do anything you can think of to clear your mind and get the creative juices flowing. This may include:
considering abbreviations
looking up words in foreign languages
changing the traditional spelling of a word
sifting through the dictionary
Whatever you do, do something out of your normal brainstorming process. A little bit of encouragement for your inspiration can go a long way.

3. Research
Once you have a few ideas down, start researching what business names are already out there. After all, it doesn't make sense to consider business names that are already taken by other organizations.
You need to make sure the things you're coming up with are available for you to use. This is going to be crucial when it comes time for registering a business name.
Plus, taking a moment to research business names early on in the process helps you see things from a different perspective. You may find more inspiration in researching your industry competition and looking at business names outside of the market you operate in.

4. Ask for Feedback
Don't try to take on the whole process of naming your business alone. Consult your friends and family, and reach out to any mentors you have as well.
These are people you know, they understand your vision for the products and services you're creating, and they can help you take a step back from the process. This allows you to start sorting out which options work and which to start scratching off your list.
And getting feedback may provide you with even more inspiration. This doesn't mean you go back to square one, but it can help you move forward with the name of your business, putting you one step closer to the final choice.

5. Think About the Brand
As you start to get a clearer vision for the name of your business, take a moment to think about the brand as a whole.
When someone hears the company name, what do you want them to feel? What characteristics and values do you want to be associated with your business?
The name should reflect the answers to the questions above. This creates a consistent brand from all angles. Such efforts make it easier to build brand recognition and brand loyalty when you launch your business and start gaining market share.

6. Know Your Audience
Speaking of brand recognition and loyalty, don't forget to consider your audience. You have to know who you're talking to when creating a business name.
Consider their behaviours, their income level, their immediate needs, and desires too. Get inside the brain of your ideal consumer. Define who this person is and understand how they think.
The more of an effort you put towards this part of the process, the easier it will be to decide the official name of your business.

7. Understand Shorter Is Better
You may think you have an amazing business name – until you realize it's way too long. A long name for a business makes it difficult to pronounce and understand. It won't stick with your audience.
Not to mention, this puts you at risk for consumers to come up with various nicknames and spin-offs when they talk about your brand. Such behaviours can dilute the strength of your actual name.
Nicknames for your business make it hard for new users to connect with you. They'll have trouble understanding your brand and looking up your business, which is more likely to turn them away rather than to reel them in.
This won't always be the case with long business names, but it's a real danger to consider if you're leaning towards something long. You may want to come up with an acronym for the long name or find ways to shorten the whole thing altogether.

8. Look into the Search Possibilities
Here's something you can't afford to overlook: How well your possible business name performs on search. SEO is a crucial business tool, which means you have to be able to get good rankings with your name.
In other words, you can't come up with something too generic. You need to give yourself a fighting chance when thinking of a business name. The last thing you want to do is choose a good name only to find it has a term that is commonly searched over and over.
A situation like this will make it much harder to get traffic to your website. It won't be impossible, but can make it harder to gain traction in the marketplace. You can easily avoid this headache if you take a second to think about search while narrowing down your business name ideas.

9. Consider the Typeface and Spelling
This may come as a surprise, but even the font you use and how you spell the name of your business matters. This is especially true if you do end up using a well-known word as the title of your brand.
You might be better off taking a common term and changing the spelling. If anything, you have a stronger chance of standing out if you find a good font to present your name with.
Every little detail matters. Before you make the final choice, play with various fonts and spelling variations. Be careful of choosing a font that contradicts the feeling you'd like your brand to have, though.
Everything needs to be as consistent as possible. The more aligned all your choices are, the stronger your brand is from the moment you launch. This reduces the need to rebrand or change directions, which lets you focus on more important business opportunities.

10. Keep a Running List
When all else fails, go back to the original list you brainstormed. You should have a running list of possible ideas as you work towards the final choice. Don't be afraid to add new options as they come to you or to cross off the possible business names you thought were really strong at first.
The process will surprise you. You may approach the task of naming your business in a much different way at the beginning than when you finally choose something that sticks. There are many twists and turns along the way.
You'll encounter everything from names that are already taken to saturated search results for what you thought was a sure-fire choice. That's just how it goes, and it's nothing to get discouraged about!

Conclusion
The right name for your business is out there. All you have to do to find it is follow the tips above.
Use your gut or step away from the name-picking process altogether when you get overwhelmed. The name of your business won't always come to you right away, and you'll be glad you took your time to find a name once the best option presents itself.
From there, the name becomes a source of guidance for your branding initiatives and marketing campaigns. It puts you one step closer to launching and making yourself known as a force to be reckoned with among competitors in your industry.
To go from choosing a name to business success, click here for more insights and advice.
---