10 Tips for Writing Successful Email Campaigns to Grow Your Business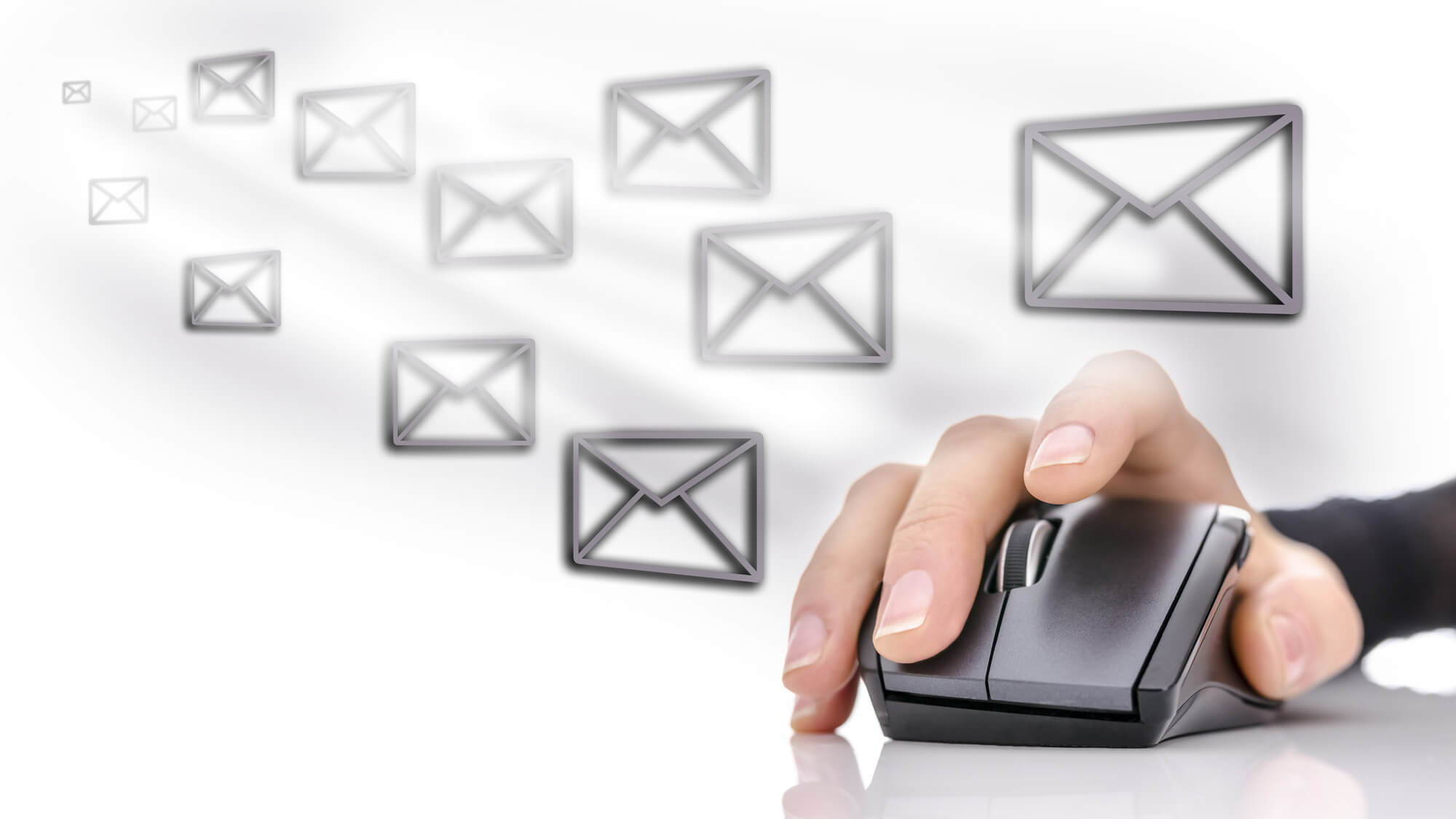 Did you know the average office worker receives 121 emails every single day? So while email marketing is one of the most effective forms of marketing, you have to make sure your emails stand out.
As a new business owner, it can be hard to know how to create a strong email campaign.
But don't worry! We've gathered the 10 tips you need for writing successful email campaigns. Check them out below.

1. Write in Second-Person
When it comes to email marketing, you should always write in 2nd person. This means using the pronouns you, your, and yours.
This is because when you write in 2nd person, you're addressing the reader directly. When this happens, your emails will feel more personal, even though they are being sent to many people at once.
Writing in 2nd person also helps keep your copy focused on the reader and not your company. This is always a good idea.

2. Include Numbers and Stats
Including numbers in your email copy makes your message more meaningful. Here's an example:
Instead of saying "Click here to get a discount" you could say "Click here for a 40% off coupon code." The call to action with a number states a specific benefit and helps engage your readers more.
Also, consider including statistics that help prove your point. For example, if you're writing a sales email about your company's new dog vitamins, you could include a statistic about the importance of vitamins for pets.
This gives your claims validity and helps to build trust.

3. Keep Things Brief
A recent study found that people now have shorter attention spans than goldfish. This means that you need to do everything you can to convince your reader to keep reading your email within the first 8 seconds.
One way to make this happen is by keeping your email copy brief.
Always get to the point quickly. Every single word in your email should have a purpose. If it doesn't, get rid of it.
Read through your email before sending it out and see what you can cut out to make your message clearer. This will make your main points much more effective.

4. Send From a Real Person
Another tip for your email marketing strategy is to send from a real person's email address.
This is because email recipients are much more likely to open mail from real people. Plus, if they have questions or need to contact you they know who they are speaking to and can simply hit 'reply'.

5. Match Your Email & Landing Page
In all marketing, consistency is key. When it comes to email, this especially applies to your emails and landing pages.
Imagine this situation. You send out a compelling email and a user clicks on a link, but once they get to the landing page it looks and sounds completely different than the email.
The offer could be different. Perhaps the design is totally off. Or maybe the copy sounds like someone else wrote it.
No matter what, this is a bad situation. You want your readers to have a seamless transition from the email to the website.
One way to do this is to have similar imagery. If your email has a picture included, use that picture on the landing page too. If you use a certain headline in your email, consider using that again on your landing page.
This way your users won't be confused and will have a higher chance of converting.

6. Create Curiosity
In email marketing, if your users don't open your email, you have no chance of them continuing down the sales pipeline. In other words, if they aren't intrigued by your subject line you've already lost them.
So one way to make your subject lines more effective is by creating a curiosity gap.
In your subject line, identify the beginning and end of your story but leave out the middle. Give your readers enough details that they want to see what happens inside your email.
Here's an example: "This one technique will double your business' sales this week."
Now you have to click to find out what the technique is! That's the basic idea of curiosity gaps.

7. Put the Reader First
Nobody likes a brand that only talks about itself. Instead, put yourself in your reader's shoes and put them first in your copy. This a classic marketing strategy that really works.
Instead of saying "Our software is now 10x faster", you could say something like "You'll be 10x more productive with this software."
Make your copy about your customers and it will be much more engaging.

8. Make Your Copy Easy to Skim
Long paragraphs with lots of sentences are really hard to skim. And for most email readers, they want to be able to get through your email quickly.
So make it skimmable! Keep your sentences to less than 25 words and make your paragraphs 3 sentences or less. One or two sentences is really ideal.

9. Avoid Generic Templates
Most email recipients have seen the same old plain text email templates a lot. So while there's nothing wrong with using a template as a starting point, don't forget to switch it up.
Instead, incorporate buttons, images, and videos in your emails. If you have a graphic designer on your team, work with them to create custom content.
Custom emails will help you stand out from the crowd.

10. Have One CTA
You don't want to confuse your readers, so only include one call to action (CTA) in your emails. However, you can include it more than once.
Feel free to put a link in the beginning, a few in the middle, and one at the end. Just make sure they are all going to the same page.
Not everyone is going to be enticed by the same CTA, so including them throughout your email will increase your chances of click-throughs.

Conclusion
Now that you've gone through these tips about writing successful email campaigns, it's time to get started.
Pick a few tips and start using them today!
Want to learn more about growing your business? Make sure to check out our blog from more great tips!
---