10 Tips On Finding And Hiring An Excellent Personal Assistant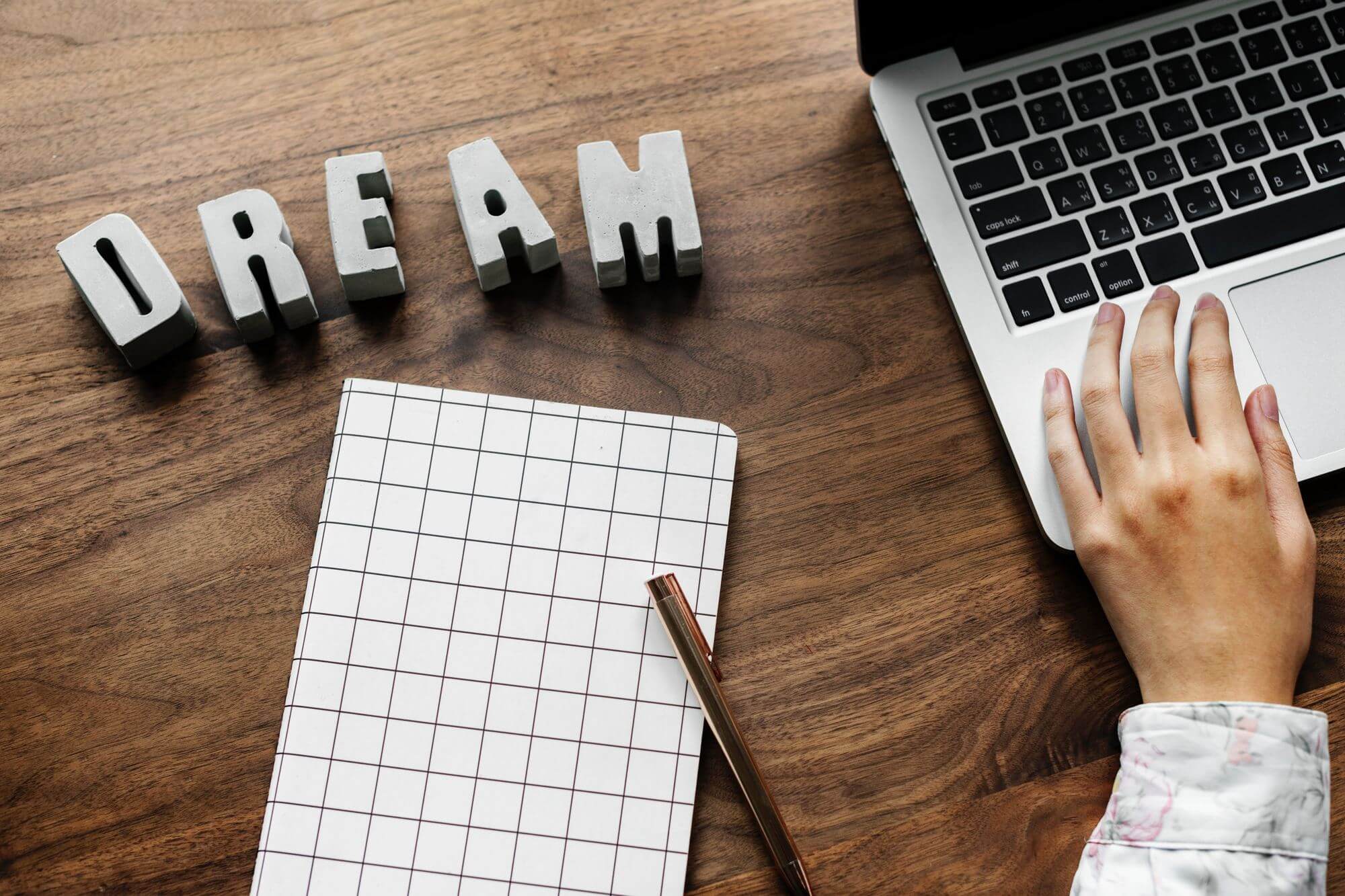 Are you looking to hire a personal assistant?
Finding the right assistant can be challenging. You want your assistant to be your right-hand person. You want them to be someone you can trust and who is competent enough to get the job done.
Read on for 10 tips on finding the right personal assistant that will help you and your business thrive.

1) Put out an Ad
A job search site like Indeed.com is perfect to help you find your personal assistant.
Job search sites allow you to write up a detailed description of what you're looking for in an assistant.
It also allows you to ask certain questions of the applicants before they submit their application. You can ask them if they live within commuting distance or if they have a certain number of years of experience.
Asking these preliminary screening questions allows you filter applicants before doing phone interviews, which can save a lot of time.

2) Do Some Research on Your Candidates
Once you have a pool of candidates it's important you do a little research on them.
You don't want to hire someone and then find out information that would have impacted your hiring decision, so make sure to take reasonable precautions.
Check their LinkedIn profiles to see what past employers and coworkers have said about them. Check and see how long they spent at each of their previous jobs as an indication of how loyal they are to their workplaces.
Next, investigate their social media profiles. You want to hire someone who is a professional in their outside life as well.

3) Ask for References
Ask for references from your candidates and follow through with them.
When looking for a personal assistant, you want to hire a good worker who got along well with their former bosses.
Call the references provided by your prospective assistant and ask questions about the candidate. Ask how they performed there and if they were a good worker.

4) Do a Preliminary Phone Screening
Before you bring anyone in for an in-person interview, ask them to do a phone interview.
During the phone interview phase, you can eliminate people who aren't a good fit without wasting your time with an in-person interview.
During the phone interview be sure you explain in detail what the position entails. Tell them what they should expect from the job including their hours and anything that might be a deal breaker.
This way, when it's time for the in-person interview, you can be sure that both you and the candidate are well informed and want to be there.

5) Interview Multiple People
Don't make the mistake of only interviewing one or two candidates.
Your personal assistant is someone who will be helping you with all your daily tasks. You will be working closely with them and you want them to be someone you genuinely like.
Don't simply take the first person who meets your qualifications. Interview multiple people and be sure you have a good fit before offering them the position.
Never feel bad about taking extra time to make your decision. However, it is polite to give a time frame on when your candidates will hear back from you.

6) Look for Common Ground
Psychologists say that we naturally bond more with people who we have things in common with.
During your interviews with potential personal assistants, try to find common ground with each of them.
Take notice of which candidates you have most in common with. This could be a deciding factor when you're faced with multiple candidates with very similar background and skill.
You want to work with someone who you get along with on both a personal and professional level.

7) Consider Your Own Strengths and Weaknesses
A personal assistant should be someone who is strong at things you're not good at.
If you hate answering the phone and making calls, look for someone who is great at doing those things.
If you hate typing out reports, same goes for that. Your assistant is there to help you with all of the menial tasks you hate doing.
When looking for your perfect assistant, ask your candidates how they feel about the tasks that you hate doing. If they say they enjoy them/are good at them then they could be a good fit.

8) Give a Test
Give your potential new assistants an exam that will reflect what they know.
What the exam consists of will depend on what you're looking for in a personal assistant.
A typing test would be good for an assistant who you want to be a fast typist. Whereas a computer proficiency test would be good for an assistant who will spend a lot of time working with different computer programs.

9) Be Sure to Offer an Adequate Salary
If you want a good assistant you need to offer good pay. People who are college educated will expect higher pay than those who aren't.
Keep in mind that you usually get what you pay for when it comes to an assistant.

10) Ask Your Network
Your dream assistant could be someone that a friend or colleague of yours already knows.
When looking for an assistant, ask your existing network if they know any talented people looking for a job. This way you can hire someone who you know you can trust.

Follow These Tips to Find Your Dream Personal Assistant
If you follow this guide you'll be well on your way to finding the right person to be your assistant.
Remember to consider your personality type and what kind of person you work best with.
Have questions about this article? Want to contact us? Please do so here.
---