4 Best Reasons To Start a New Business in Canada- Especially Ontario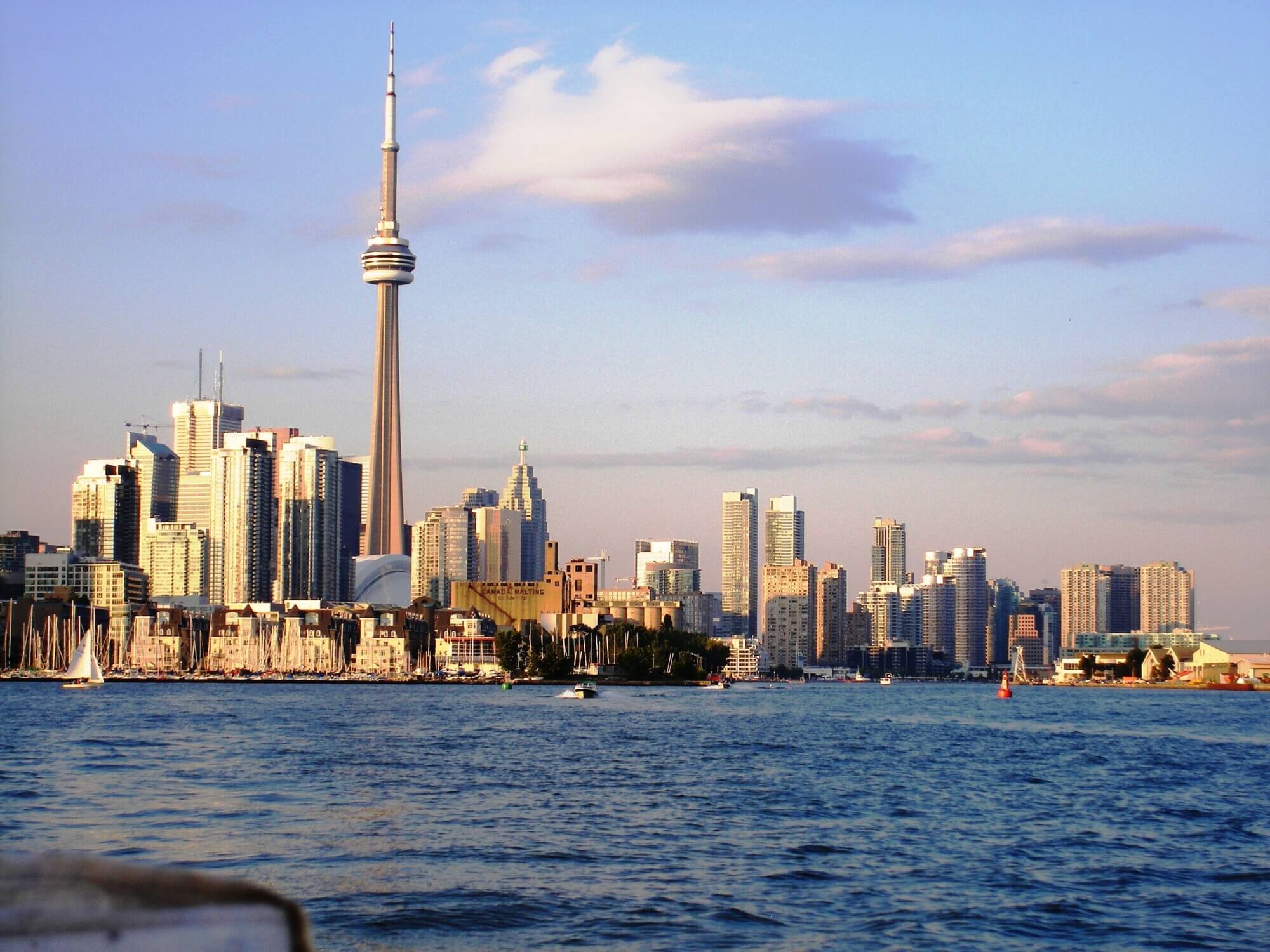 In 2019, there were 1,200,571 small businesses in Canada, with the largest concentration in Ontario, at 440,306. These numbers show that the Canadian economy is thriving and is a great place for starting a new business.
If you plan to start a business in Canada, there are many ways to get financial and business support. Whether it's through mentors, grants, loans, or investors, Canada is one of the best countries in the world for launching a new venture.
Keep reading to discover the 7 best reasons to choose Canada to start a new business and why Ontario is the best province for new entrepreneurs.
1. The Canadian Economy Is Stable
According to Statistics Canada, the economy is stable and notes constant growth year after year. In fact, the Canadian economy is among the most stable in the world. This in addition to its stable banking systems means you can rest assured your business assets will be safe and well-protected.
This is why opening a new business in Ontario is the best choice if you're just starting your entrepreneurial journey or are a newcomer with big dreams. Whatever business structure you choose to launch a new start-up Ontario offers favourable business climate.
2. Ontario Has a Constant Stream of High-Quality Talent
Many Canadians are well-educated and hold Bachelor's and Master's degrees from their home countries. If you need skilled workers in any field, Canada is a great place to find highly-skilled people.
At the same time, Ontario is the province with the largest percentage of university graduates, so if you're thinking of starting a business in Ontario, you won't have a problem finding knowledgeable employees.
3. Canada and Ontario Offer Competitive Business Costs
The business registration process in Ontario is fast, easy, and affordable.
For new companies, Canada and Ontario offer competitive business costs that'll help you thrive and grow. You can set up a company with a minimal investment to get it off the ground and find high-quality employees.
Both the provincial governments and the federal government are devoted to helping businesses of all sizes grow.
4. Canada Offers Income Tax Deductions
One of the most appealing reasons for opening a business in Ontario is the tax deduction system for all types of corporations and companies. Though these deductions are not the same for every business, you can still benefit from them and write off some business expenses at the end of the fiscal year.
Even if you work from home, you can also claim tax deductions for sole proprietors, provided you're registered as one. Whether you work for yourself or have a business partner, you can still claim deductions provided you use a part of your house as office space.
However, before opening a business, do some research on which tax deductions you're eligible. In some cases, business start-up costs may also be deductible.
Conclusion
If you're looking to register a business in Ontario we can help you get it registered with the Ontario government quickly and easily.
You can get started today finding a name for your business that's available for registration by using our Free NUANS Preliminary Search.
The NUANS database is owned by Industry Canada and provides registry information for all business and trademark registrations across Canada. Each province/territory submits updated information at regular intervals to ensure the database stays up to date.
Using our Free NUANS Preliminary Search lets you search this comprehensive database and find a name that's available for you to use for your business, for free!
Once you've found a name that's available for registration you can take the next steps to register and launch your business.
---