5 Mistakes to Avoid When Registering Businesses Online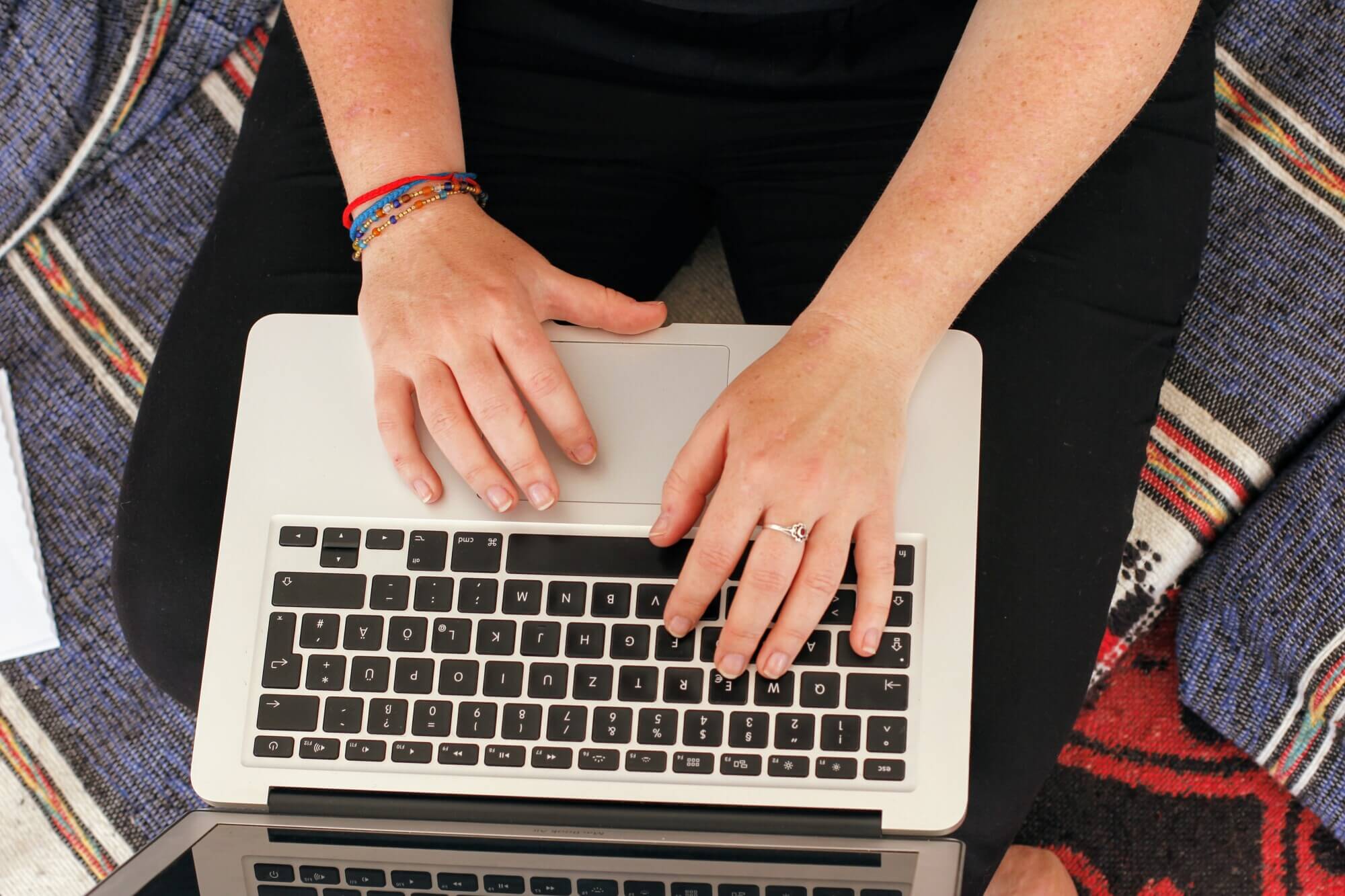 During the COVID-19 pandemic, 130,000 people in Canada left the workforce.
Rather than seek new employment, many have decided to use their expertise to create their own businesses instead.
As a new entrepreneur, there is a lot to learn about starting a business online. Paperwork and red tape can make the process even more daunting.
But with a little research, you can avoid any of the pitfalls that come with creating a new business.
Here are some mistakes that you should avoid when registering businesses online.
1. Name Infringement
Creating a catchy name for your new business is one of the parts of the process where you get to stretch your creative muscles. The right name can mean the difference between whether or not someone checks out your business.
You'll need to put a lot of thought into your name, which is why it is particularly important that you ensure your name is unique. Inadvertently using the same name as another business can cause a whole host of problems.
In the best-case scenario, you'd have to create a new name and start the business registration process over. On top of that, rebranding can be costly. This mistake could become even more expensive if the original business threatens legal action.
To prevent this mistake, search for the name that you created to ensure no other business is using it. This simple step can prevent huge headaches in the long run.
2. Structuring Incorrectly
Structuring your business incorrectly is another mistake that can take a lot of work to fix. Before registering your business, you'll need to have an understanding of the different business structures.
This knowledge will help you determine what's right for your business. Each structure has pros and cons for different situations, but answering a few questions can help you make the right decision.
Will you be running the business alone? Or will you have a partner or other type of investor? How much liability can you take on alone?
If you will have a larger business that issues stocks, ensure all of the details are outlined in your articles of incorporation. This will prevent issues in the future should the business change.
3. Using Obscure Words
The most creative names you can come up with may still not be memorable. Businesses that choose names that include obscure words or spellings can unfortunately get lost in the shuffle.
If customers aren't able to remember your business name, they can't locate you and may end up going to a competitor. When registering your business name, make sure it is both creative and memorable.
4. The Dreaded Typo
Even the pros who know how to start a business can hit this pitfall. The business registration process requires that you enter repetitive data. Making a simple mistake when filling out the form can cause issues and the need to file additional documents to correct the mistake.
When registering your business, double and triple-check that you have entered all of your information correctly. Then you can focus on the bigger tasks when starting your business.
5. Going It Alone
Starting a business from the ground up can be one of the most rewarding experiences in your career. But for those that try to do everything on their own, stress or lack of organization can make the experience a nightmare.
There is a lot to keep track of and everything is more difficult when you're a beginner. Meanwhile, there is a vast pool of knowledge that can be borrowed from many other sources.
Using business registration services can help better set you up for success. The professionals can save you time, energy, and money as fixing mistakes can be costly.
Registering Businesses Online Made Easy
There are plenty of ways to go wrong when registering businesses online. But knowing the common issues in advance can help you avoid these issues. Getting some help with the process will help your business launch with ease.
---