5 Ways Attending A Trade Show Can Improve Marketing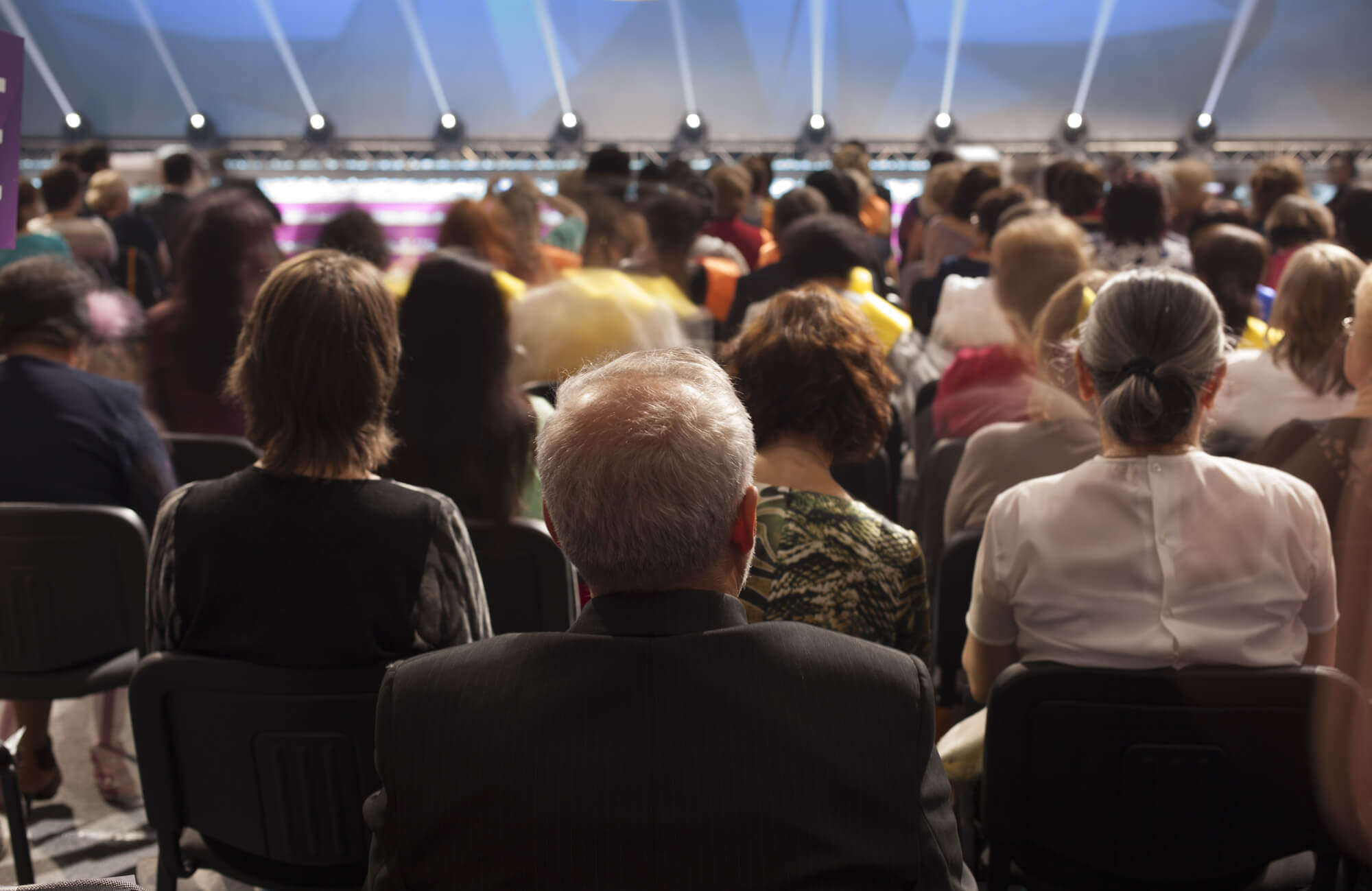 Are you looking for ways to improve your marketing strategy?
Do you feel like your current campaigns just aren't having the level of impact you need?
In this post, we're telling you a few of the many reasons why attending a trade show is one of the smartest things that you can do for your business.
Read on to learn how to blow the competition out of the water and grow your business quickly and effectively.

1. An Increase in Brand Recognition
Do you feel like no one even knows your brand exists?
Have you recently gone through a major rebranding — and are you concerned that not everyone has gotten the memo?
Are you just looking for ways to broaden your market and shorten your sales cycle in general?
These are all an example of why attending a trade show is the right move for your company.
Whether you're just getting off the ground or have been in business for a while, the chance to show off your logo and increase your overall brand recognition is a big benefit to attending trade shows.
But remember to continue brand building after the trade show is over.
You can do this by investing in promotional and branded items that you can give out for free at your booth. Things like water bottles, USB keys, and even wine openers with your company's name and logo on them will help to ensure that everyone knows your name.
Of course, a little free SWAG also helps you to get a high volume of traffic to your booth!

2. Conversations with your Target Market
As a business owner, you know that the connections you make with your target market are incredibly important.
However, in today's world most of those connections happen digitally. You may make "impressions" on your market with social media posts, blogs, and online product reviews.
However, one of the main benefits of attending a trade show is that it gives you the opportunity to make face-to-face connections.
When people can physically interact with your products, get direct, in-the-moment answers to their questions, and even just get to know your representatives as people they'll be much more likely to want to work with you.

3. A Knowledge of the Competition
Are you concerned that your marketing strategy may be a bit too similar to your competitor's?
Do you sometimes worry that your target market confuses your brand with your competition's?
If so, you should be aware that getting to know your competitors and how the market responds to them is another benefit of trade shows.
You can make sure that you truly are creating marketing materials that set your brand apart from the competition. You can also learn from what they're doing!
What can you see that is working for them, and which areas are they weak in? How can you take advantage of those weaknesses, and fill in the gaps that your competitors are overlooking?

4. Getting More Leads
Did you know that the average lead costs companies, across a wide variety of industries, about $256?
With numbers that high, you want to be sure that the leads you are getting are going to be worth it. You also don't want to have to spend that amount of money for every single lead if you don't have to — especially if you're a newer business.
Trade shows are an excellent way to get lots of leads all at once.
After all, if they're attending the trade show, then they're likely already interested in what you have to offer. The trick then becomes how to get them to select you over the other companies there.
Take the time to speak with attendees, get to know their pain points, and offer them the solutions that you know they're looking for.

5. Generate Buzz
It goes without saying that the main reason why you should consider attending a trade show is that it gives you a remarkable opportunity to generate buzz and interest in your brand.
No matter which business phase you're in right now, you need to ensure that you have leads in the pipeline — and that people know who you are and what you have to offer.
You can also use trade shows as an opportunity to announce a new marketing campaign.
Creating a little intrigue around an upcoming campaign at a trade show is a great way to generate interest. Plan a new product reveal or let people know you'll be making a big announcement.
This way, you can actually make your attendance at the trade show a part of your advertising strategy.

Conclusion
From generating lots of leads at once to making real, face-to-face connections with your target market, attending a trade show can boost your revenue and build your brand.
Looking for more business advice?
Be sure to check out our website and blog to learn more about how to get things started on the right foot.
---