7 Steps To Google Business Listing Optimization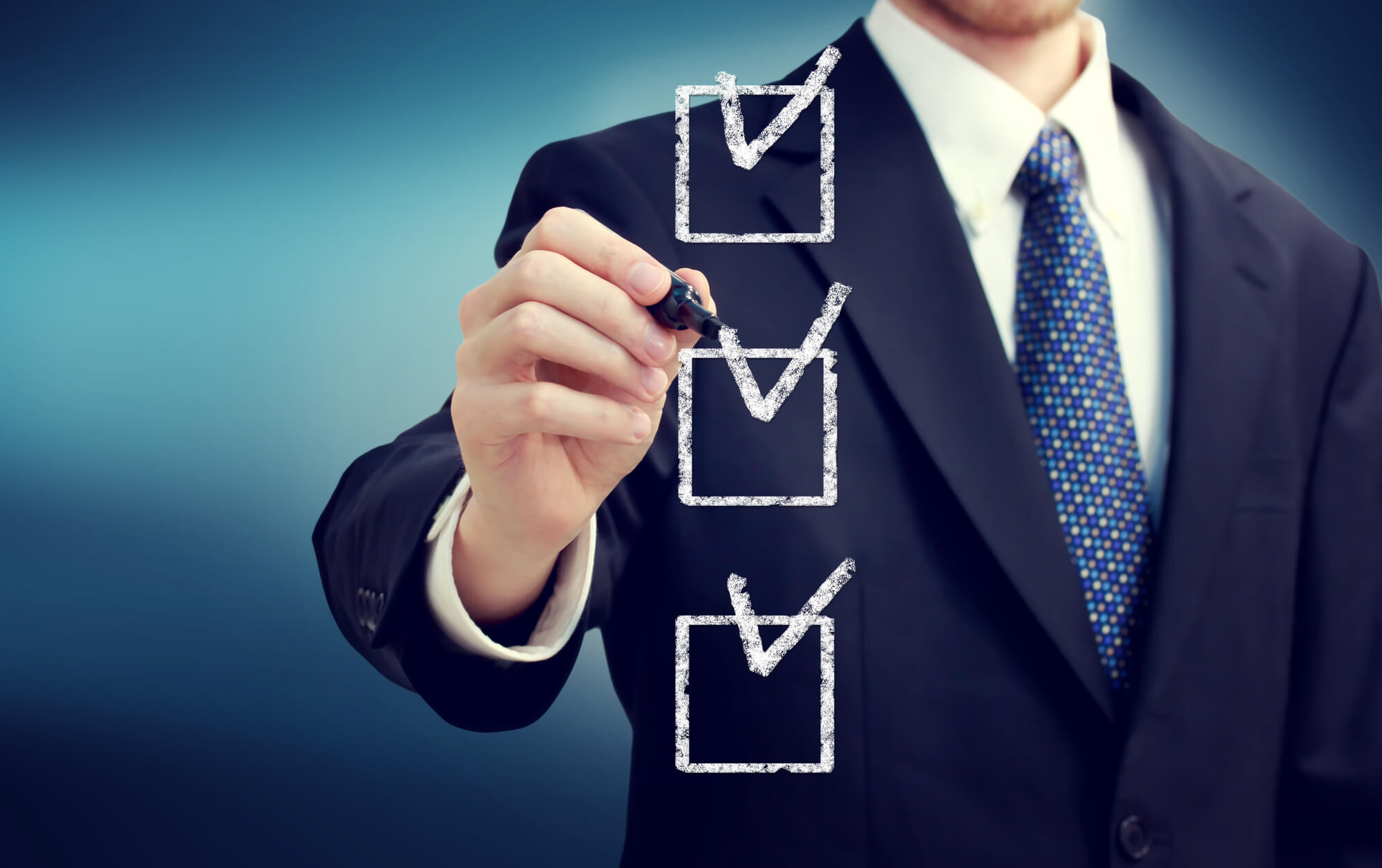 Are you trying to drive more traffic to your company's website? Research shows that the best way to do so is through organic search.
More than half of all web traffic is driven by search engine queries. To help prospective customers find your site, it's important to ensure your site's content is search engine optimized.
Also, it is especially important for small businesses to work on local SEO. Local SEO strategies work to boost a website's search rankings within a certain geographic location.
The first step to a comprehensive local SEO strategy is with Google business listing optimization. Listing your business with Google will help drive more local traffic to your website.
Ready to get started? Here are 7 things every small business needs to know about Google business listing optimization.

Why is Google Business Listing Optimization Important to Local SEO?
Before we dive into Google business listing optimization, let's take a step back and look at the benefits of local SEO in general. What is local SEO, and why do small businesses need it?
If your small business relies on brick and mortar for most or all of its commerce, then your goal is to drive foot traffic to that location. The good news is, despite the prevalence of online shopping, consumers prefer physical storefronts to e-commerce.
Even so, research shows that most consumers conduct online research before they visit a business in person.
This means that your first opportunity to attract potential customers is not when they drive past your business. Rather, it's when they search for "craft breweries in Quebec," or "contractors in Ontario."
Local SEO is all about helping prospective customers find your business when they search relevant terms.

Adding or Claiming Your Business on Google
The first step to Google business listing optimization is adding or claiming your business on Google. Once you claim your business on Google, you will have more control over the information users see when your listing populates on their search engine results.
This ensures that the information is up to date and accurate.

Make an Account and Search for Your Business
First, you will need to create a free Google business account. Once you're logged in, you can search for your business in Google's directory by name and address.
Don't worry if you don't see your business listed. You can add it easily by selecting "Add Your Business." You will then have to distinguish what type of business you have, and what product/service you specialize in.

Verify Your Business
Before you can start editing details about your business like company website and hours of operation, you will need to verify that you do, indeed, own the business.
Google verifies ownership by sending a verification code in the mail to your business address. It can take up to two weeks for this code to arrive. Once you receive this code and enter it into your account, you will be able to start managing details about your business listing.

Businesses with Multiple Locations
If your business has multiple locations, you can claim all of them using Google's "bulk location" upload feature. This feature allows business owners with 10 or more locations to easily manage all of them in a centralized way.

Understand How Google Ranks Business Listings
The next step to building your Google business listing optimization strategy is understanding how Google business search works. Having a firm grasp on what factors impact how your business will rank will help you tailor your listing effectively.
Google relies on three factors to rank business listings:
Relevance of the business to the user's search query
Distance from the user's location (or search area)
Prominence based on how well-known the business is
Businesses with high rankings in all three areas might appear in Google's "knowledge panel" on a search engine results page. The knowledge panel is a box on the right side of the page that includes specific information about the business, such as location, contact information, website, and hours.
Appearing in the knowledge panel can be a huge boost to both online and in-person traffic.
The rest of the optimization steps that follow are designed to improve your business's performance in one or more of these key areas.

Fill Out Your Business Listing Completely
Think you're done updating your business listing once you've included your contact information and operating hours? Think again.
Google business listings offer more than 20 fields for business owners to fill out information for prospective customers. The more complete your profile is, the more content Google will have to work with.
This will increase your likelihood of being relevant to a user's search query.
Including pictures in your business listing can also be a great way to increase engagement. If your business has a YouTube channel, you can link to it from your listing as well.

Pay Attention to Contact Information
Your contact information is some of the most important information on your Google business listing. Customers will use this information to find your website, call you, or visit your physical location.
For this reason, it's crucial to make sure your information is up to date. If your phone number changes, update it immediately.
Also, make sure your business hours are accurate. Customers will be very frustrated if their arrival at your business, only to find that it's closed because the hours listed online are not up to date.
It's also important to check that the address listed is easy to locate on Google Maps. Sometimes, the address listed as a business's official address is not where customers will actually need to go to park or find the storefront.
Work to eliminate these inconsistencies to make the process as easy as possible for your customers.
Also, make sure that your business's name, address, and phone number are always listed the same way across the web. For example, if your business is on 9th Street, do not list it as Ninth Street on one directory and 9th Street on another.
This can be confusing for both customers and algorithms.
Of course, your business name is one of the most important features of your contact information. You want to make sure your name is both descriptive so customers will understand it, and unique so it will be different from competitors' names.
If you're just getting started with the naming process, check out our free preliminary name search tool.

Solicit Customer Reviews
Customer reviews are a huge source of online research for potential customers. The quality of your reviews and ratings will also boost your business's prominence ranking.
While other review sites like Yelp and TripAdvisor are helpful, it is just as important for customers to leave reviews on your Google business listing. Snippets from these reviews may be the first comments customers will see when they search your business.
Make sure to monitor your reviews to keep up with what customers are saying. If you receive negative reviews, politely follow up with the customer and see what you can do to make the situation right.
Cultivating these relationships will help build your business's reputation.

Pay Attention to Keywords in the Categories Section
Choosing the right categories for your business will help ensure that it shows up in the most relevant searches. While you can enter your own category if you need to, using one of Google's predefined categories will generally yield better results.
Sometimes, being specific in your categories can be more helpful. For instance, rather than simply listing your business as a "restaurant," you may want to list it as a "breakfast restaurant."
This way, when customers search for breakfast in your area, they'll be more likely to come across your listing.

Improving Your Business Listing's Prominence
Without a doubt, prominence is one of the most important factors when determining how your business will rank in Google's search results. It is also one of the most difficult factors to influence.
Your business's prominence is determined by its online reputation across the web. Reviews, mentions in blog posts or news articles, and listings in directories all impact prominence.
However, there are a few things you can do to boost your prominence. To start, make sure that you are listed in all local business directories. Also, list your business on social media sites like Facebook, Twitter, FourSquare, and Yelp.
Working to build earned media mentions takes more time, but will pay off in the end. Hosting community events at your business can be a good way to attract attention and get mentioned in the local news.
Over time, this coverage will boost your prominence and your local search presence along with it.

Conclusion
With these tips in hand, you will soon be on your way to optimizing your Google business listing. This will help you to drive both online and in-person traffic for your business, and ultimately help you grow.
For more tips on growing your business make sure to check out, and subscribe to, our blog!
---