7 Tips For Starting An Innovative IT Company In Canada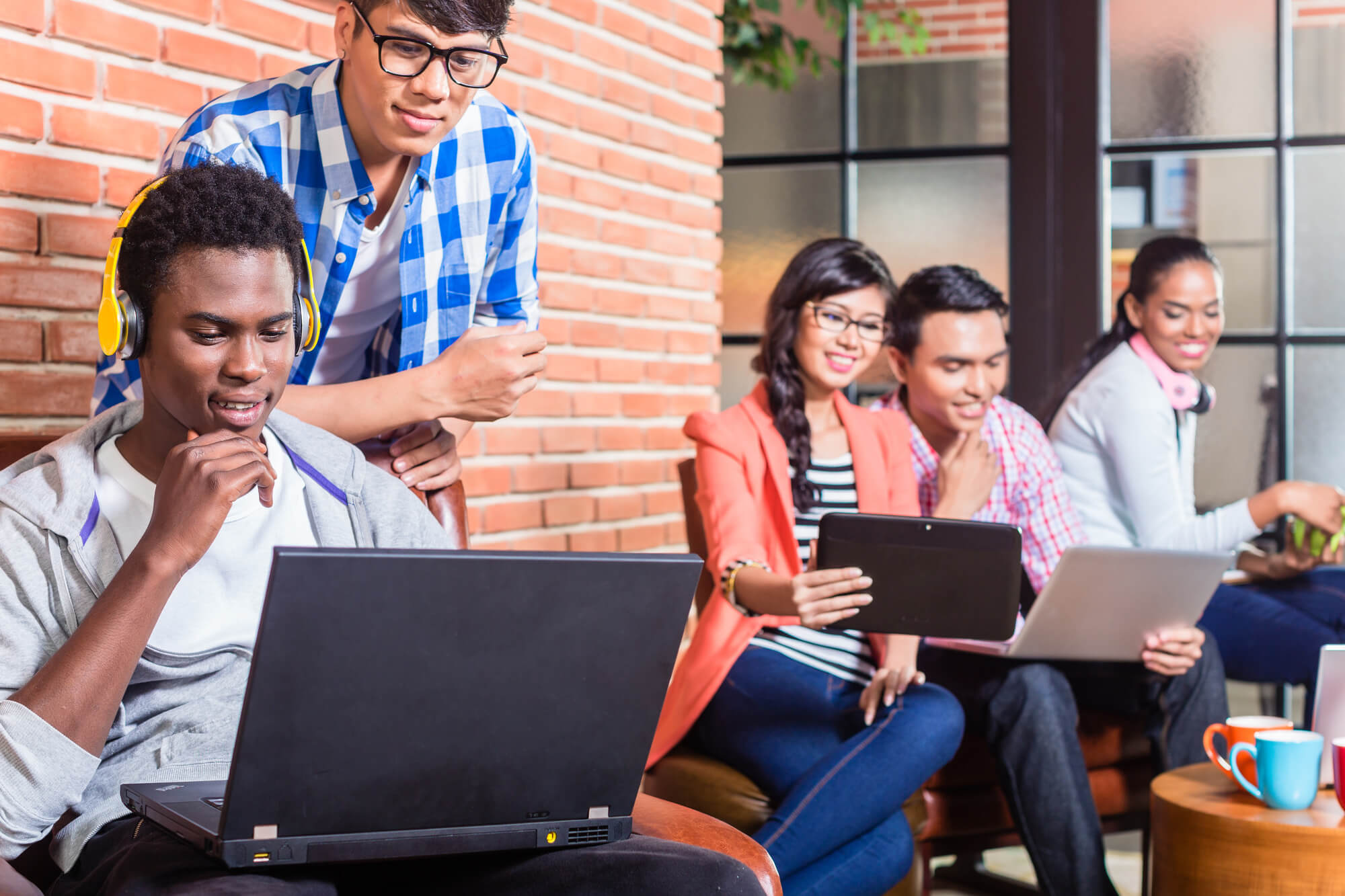 So you think you can create one of the most innovative IT companies in Canada? It's not just a matter of starting a company–the competition is fierce.
In fact, in 2015 there were about 1.14 million small businesses in Canada. And that number has certainly grown since then. If you want to be the cream of the crop, you need to be smart about your processes.
Here are seven steps you need to get on the right track.

1. Identify Your Flavour of Innovation
Before you make a business plan, before you name your company, before you even start making a product, you need to know what type of innovation will set your company apart.
For a small business, this is especially important. You don't have as many staff members or as many resources, so you need to be smart about how you use what you already have.
There are three main types of innovation that you can focus on. Pick one, and run with it. You can expand once your company has succeeded in the one you started with.

Product
As in, making a better iPad or the next best thing on the laptop market.
What you need to ask here is this: what product do you want on the market that isn't there? How can you make it better than anyone else on the market could?
If no one is making the product, or making it a certain way, it's also useful to ask why.

Business Model
Let's use Warby Parker as our example here.
They knew that customers like to buy online. They also know that when it comes to glasses, they need to try them on. This is what makes Warby Parker's try-before-you-buy eyewear model ingenious–it masterfully executes a marriage of e-commerce and real-world retail.
Ask yourself: what business model makes the most sense for your business, and how can you implement it?

Creative
Think of this as the happy medium between product and business model. Remember, if you want to be one of the most innovative IT companies in Canada, the keyword here is innovation.
What can your company do that's better than anything on the market, or how can your company set a new standard of what makes great work?
Once you have that answer, you're off to the races.

2. Create Your Business Plan
From here, it's time to build your business plan.
This isn't just necessary for focusing your business. It's also vital if you want to attract investors and give your business credibility.
It can include a variety of things, but at a minimum, your business plan should show:
How you will develop your innovation
The capability of your team to execute the innovation
The responsibilities of your team
How you will finance your costs
Where investors fit in
How investors will realize a profit
You should also consider questions like, "Who will buy this?" and "Who is the competition?"

3. Protect Your Assets
You're not just worth the income you bring in. Which means it's important to know the value of your assets and protect them.
You can classify assets into two primary categories:
Tangible
Intangible
Tangible assets include the business premises and production equipment, while intangible assets involve things that aren't measured so easily, like knowledge, ideas, and intellectual property.
Intellectual property is generally covered under copyright law and includes things like a brand, logo, name, or invention–all things that are unique to your company that you want to keep protected. You also need to make sure that your business doesn't infringe on the rights of other IP holders.

4. Choose Your Strategy
There's being an innovative company, and then there's staying ahead of your competitors. The best IT companies in Canada are the ones that do both.
You need to figure out your strategy before you jump off the deep end. Maybe it's good design, or a better customer service model, or corporate responsibility.
Whatever form your strategy takes, it should be clear to you, and your investors, how you plan to lead critical, forward-thinking conversations in your industry and how you plan to use innovation to your advantage.

5. Consider the Impact of the Innovation
Can you run a successful business if no one buys from you? No. And you can't sell a product or service if it doesn't do anyone any good.
With this in mind, you should consider how your company's innovation will have a positive effect on your target customer. It's one thing to be bold, and audacity can take you places, but you need to be able to leave a lasting impact if you want returning customers.
Sometimes that has to do with making an idea work where no one else has, or solving a problem in a clever way. Ask yourself what your innovation does for your ideal customer, and push in that direction.

6. Finance Your Idea
As a new business, you may need several rounds of investment to get your business off the ground. Banks are often reluctant to lend money to startups, especially if you have no significant tangible assets to speak of.
That doesn't mean you're done yet. You have a few options, including:
Government grants for new businesses
Unsecured loans (from friends or family members)
Equity investment
It's best to come up with a comprehensive plan first, and a backup plan if you have trouble finding the funding.
For a full breakdown of how startup funding works, read this guide.

7. Focus on a Culture of Innovation
How can you be one of the most innovative IT companies in Canada if you don't foster a culture of innovation?
The key here is to put innovation at the heart of your business strategy and make it the centre of your message.
You should also make innovation a prerequisite for the jobs your company creates–make it clear to your employees that innovation is a primary metric for success, and reward them when they perform by those standards.

Be One of the Best IT Companies in Canada
There's the fun stuff, and then there's the technical stuff that makes the fun stuff flourish. We're here to help with the technical stuff.
If you're at the start of your business journey, check out our free NUANS preliminary search to make sure no one else has the business name you want.
Or, check out these important questions you need to ask before starting a business to make sure you've answered all of them.
If you need a professional in your corner, we can help with that too. Head to our pricing page for a breakdown of our services, and then get in touch.
---