8 Resource Planning Tools You Need To Know About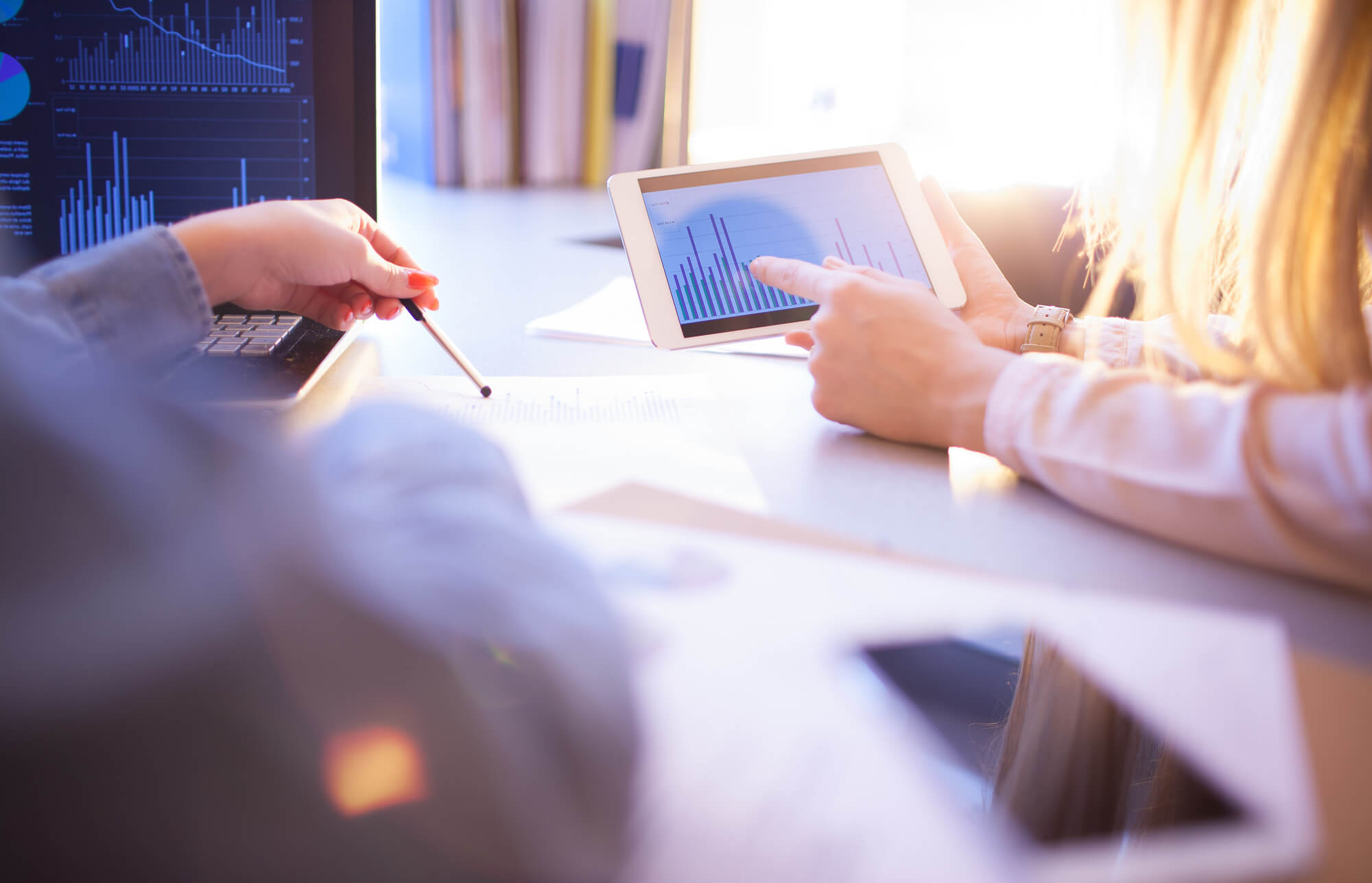 It's easy to overlook inadequate resource planning, but you might be overlooking the health of your company as well. Invest in resource planning tools or risk burning out your workforce.
Growing companies face an ongoing struggle with resource planning. Many depend on ad hoc methods that don't yield targeted results. They may prevent teams from hitting key benchmarks as well.
Are your teams sharing critical resources? Are projects delayed because employees or third parties don't have what they need? You need to avoid falling into a lull where these problems become normal.
You may be overstraining certain employees. Other teams might have disproportionate idle members. Their access to resources determines their ongoing productivity.
Resource planning tools help develop steady workflows for all employees. They help you identify long-term resource issues. They help you manage critical resources when project plans change as well.

The Business Value of Resource Planning
Resource planning solves more than workflow issues. It directly contributes to increased revenue. It helps managers reduce cuts by optimizing the use of time and resources as well.
Resource planning has a proven track record in dozens of industries. Thousands of successful corporations use enterprise resource planning software (ERP). These sophisticated tools help manage resources across departments and teams.
Resource management is always a complex process. But your company doesn't need to be huge to use resource planning tools. Access to basic tools is simple and sometimes free.
Resource planning tools come in multiple formats. Some come as modules of other software. These are ideal for specific functions for which the tool is designed.
Standalone resource planning software can be applied to multiple projects. These are useful if teams will share it for individual projects. They are especially useful if teams share specific resources.
These tools do more than help manage resources. They support communication and visibility into the workflow. Their planning and analytics features help managers develop long-term goals.

8 Excellent Resource Planning Tools
The size and scope of resource planning will vary among companies. You must identify the best resource planning tools for your unique needs. Start by identifying your desired capabilities and your budget.
The following eight solutions span all business sizes. Each is best oriented for specific capabilities as well. Take a look and consider the best model for your team.

1. Zoho Projects
This free resource planning tool is easy to use out of the box. It helps you manage time, project planning, and tasks simultaneously.
Zoho Project integrates with multiple collaborative platforms. These include Slack, Google Apps, and Dropbox. It streamlines communication for better workflow and timely delivery.
Zoho's free version is limited in scope. You need to leverage basic features like document storage for tracking non-employee resources as well. It's a great tool for startups with small teams.

2. Asana
Asana is one of the most popular project management solutions in the world. Its core features include task planning and scheduling, intra-task collaboration, and task filtering. Asana provides custom project fields for granular resource planning.
Asana's free plan supports up to 15 people. A premium version supports task dependencies and specialized reporting, among other features.

3. Basecamp
Basecamp is quickly becoming a popular planning tool for growing businesses. The friendly interface supports projects for internal and external team members. Coordinating resources and aligning them with teams is easy.
Basecamp has communication features that integrate with email applications. Users will receive notifications, even when logged out. Users can easily bring resources or change requests to people's attention.
Basecamp is limited in it's resource planning capabilities. Larger companies may require solutions beyond storage, task management, and change management. But Basecamp is a scalable, easy-to-use solution for growth.

4. Teamweek
Your team members can use Teamweek directly from their browsers. It's a simple way to visualize resources and manage them in large groups.
Most companies like it for its simplistic interface. Teamweek features a drag-and-drop experience that anyone can use. But that simplicity is backed by powerful resource planning technologies.
Teamweek provides in-depth reporting. Team leaders can easily manage team members' hours as well and Teamweek integrates with more third-party technologies than most other software.

5. NetSuite
NetSuite is a financial management system at is core. Enterprise companies use it to manage the entirety of their resources, but NetSuite is accessible to smaller companies as well.
Its power lies in its connectors between business touchpoints. It can manage inventory, finances, and sales data simultaneously. This provides a truly 360-degree view of company resources.

6. Sage Intacct
Intacct is unique for its cloud-based capabilities. It provides greater flexibility to companies with a variety of users. This is an advantage for companies who need rapid reporting from a variety of sources.
Intacct provides great automation tools and settings. It is a financial platform at its core, but companies report success integrating Intacct financial processes with other key systems.

7. Microsoft Dynamics GP
Each business has unique preferences for resource planning. Companies turn to Microsoft Dynamics for its ease and flexibility. It's choice technology for companies who want to customize resource management.
Microsoft technologies are familiar to most employees. The onboarding process is easier than other resource planning technologies. Dynamics brings teams across the organization to natural touchpoints as well.
Its flexibility helps remove traditional barriers between front and back offices. Teams have a precise understanding of resources for actionable insights. And its reports use intuitive dashboards that are easy to understand.

8. SAP Business All-in-One
As companies grow, they need long-term solutions. SAP Business All-in-One is a scalable ERP with long-term advantages.
Business intelligence provides the best in reporting and analytics. Choose functionalities specifically designed for your industry. SAP helps companies optimize all aspects of the enterprise as well.
Effective resource planning is at your fingertips. It's up to you to take the plunge. Be sure you have your long-term business goals in mind.
---