8 Things You Need to Know About Finding The Right Accounting And Bookkeeping Services For Your Business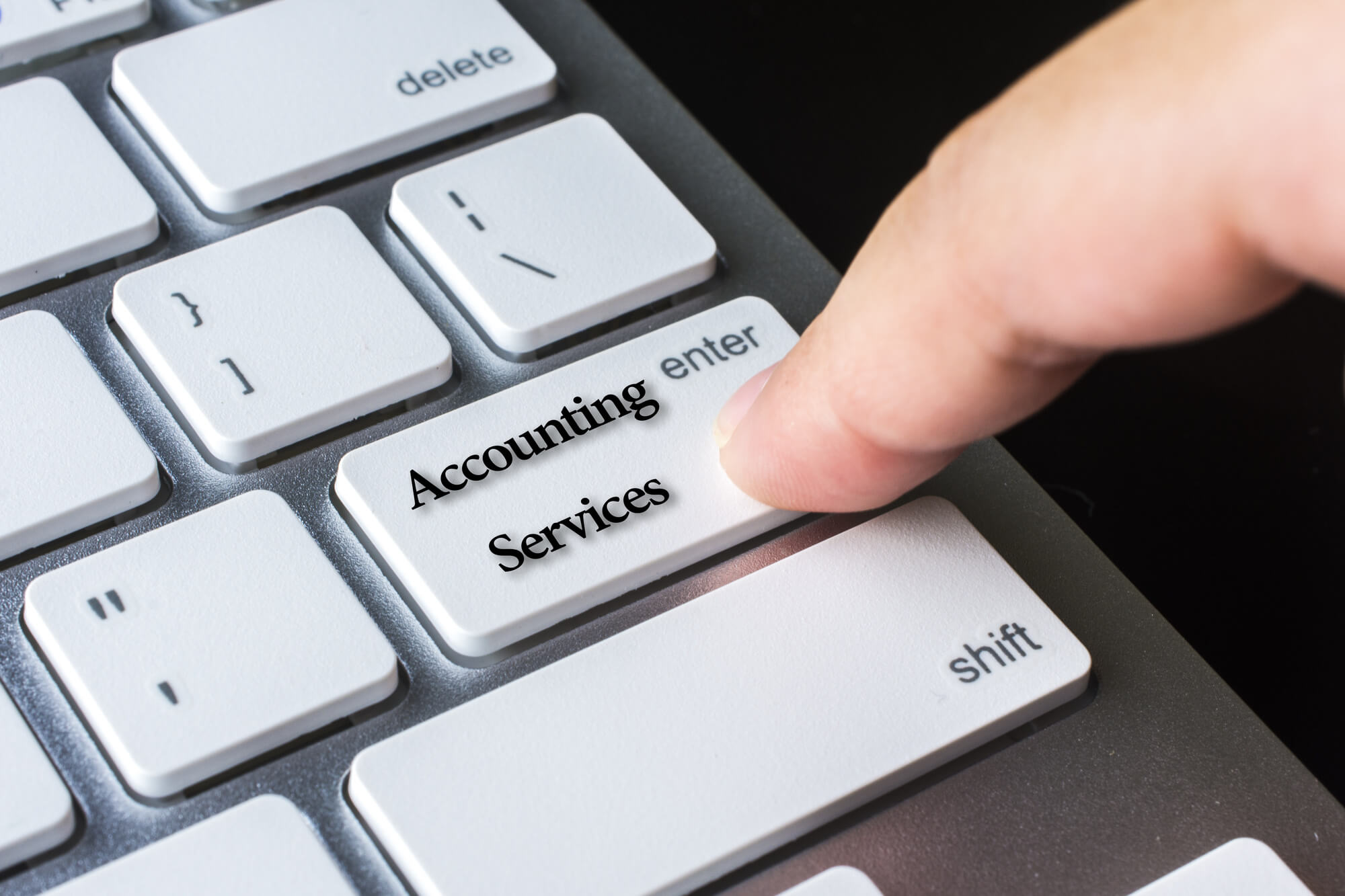 You've decided it's time to transform your business idea into a concrete organization. And that's why you're now looking for accounting and bookkeeping services.
With so many services to choose from it can be confusing. But don't worry, just keep these eight things in mind to look for in such a service and you'll be on the right track.
1. Knowledge of Available Startup Funding
The Government promotes and encourages startup businesses and helps them make a name for themselves through funding programs.
These are small business government grants. And when we say grants, we mean funding that you don't have to pay back. Who wouldn't want that?
The right accounting and bookkeeping firm can help by sharing insider tips on your available startup funding options.
2. Can They Help You Qualify for Funding?
Like with any other funding, you need to qualify. And there's a lot that goes into the qualification process. Which is why you'd want an accounting and bookkeeping service that can help you out in this area.
Just to give you an idea, the government grants most Canadian small businesses opt for fall under any one of these four project-related funding programs:
Business Expansion Funding Grants and Loans
Capital Investment Funding
Hiring and Training Grants
Research and Development Funding
Under each are a number of programs with individual and specific eligibility criteria. For instance, there's the 5-year Strategic Innovation Fund that has a $1.26 billion budget. It falls under the Capital Investment Funding category and is available to firms of all sizes.
It is, however, specifically for the industrial and technology sectors.
Don't give up just yet if your startup is more about dairy processing! There's a grant for that too. And that's in the form of the Dairy Processing Investment Fund.
And the list of available grants doesn't end here. There are a lot of programs that can help you tap into government funds and establish your startup.
And with the help of the right financial professionals, you'll have an easier time sorting through which ones apply to your business. Of course, they'll walk you through the entire qualification and application process too.
So, start making your way to secure those funds!
3. What Exactly Do They Do?
Your accounting and bookkeeping service needs depend on where your startup currently stands.
Are you just starting up? Or is your business already up and running?
This is important because not all accountants or bookkeepers can help from the very beginning.
For example, if you're just about to start your business you may need help with business structure selection, incorporation filing, business licenses, financial planning, and expense tracking.
On the other hand, an up-and-running start-up requires revenue accounting, ongoing guidance for accounting and bookkeeping, accounts payable and receivable, tax planning and more.
Note though that the best services specialize in all these areas. And it's a smart idea to work with them so you don't have to change service providers.
4. Their Understanding of Your Industry Matters
Regardless of the industry you're in, a good accounting and bookkeeping service should have a solid understanding of your industry. After all, each industry goes through different financial changes.
Because these changes can either have a positive or negative impact on your business, they need to be on their toes to ensure your firm stays on the right track.
The stronger their familiarity with the trends happening in your specific industry, the less likely they'll miss something that can have a drastic impact on your startup. Their up-to-date knowledge of your industry also helps reduce the risk of reporting errors.
All these can help you reap the most in potential tax savings. And ultimately, it's their understanding of your industry that allows them to spot opportunities for business growth and expansion.
5. Accounting and Bookkeeping Service Innovation
A good accounting and bookkeeping service stays abreast of changing business and tax laws that can affect your startup. But they also hold innovation in high regard.
Just as your industry constantly evolves, their skills, technological-savviness, and range of services should as well. These experts stay on top of the everything that'll keep your firm ahead of your competition.
6. How About Their Reconciliation Reporting Services?
Most of the time, startups need professional help when it comes to transaction and data entry, obtaining credit, and financial data monitoring and analysis among many others.
Equally important though, is to have guidance when it comes to reconciliation reporting. How are your bank and credit card accounts doing? Are your customer and vendor invoices accurate? Are you sure your people receive their pay on time?
A reliable accounting and bookkeeping service helps you to manage all these essential aspects of your finances.
7. Don't Forget Your Taxes!
Doing your taxes isn't only frustrating. It also takes up a lot of your time. Time that you could otherwise spend on the areas of your business that you specialize in.
And while there's a season for tax number-crunching, it's better if you know you already have someone on your team who'll take care of it.
8. Ultimately, Will They Help You Move on from Being a Startup?
All startups have the goal of moving up the ladder. The sad news is, many of them don't get to experience what's beyond being a startup.
You don't want to be part of the statistics of startup failures. And the right accounting and bookkeeping service can help you prevent that from happening.
Need more useful information about startups in Canada? We're here to help! Explore our blog now to get insider information about the growing startup industry.
---