9 Administrative Tasks You Should Be Outsourcing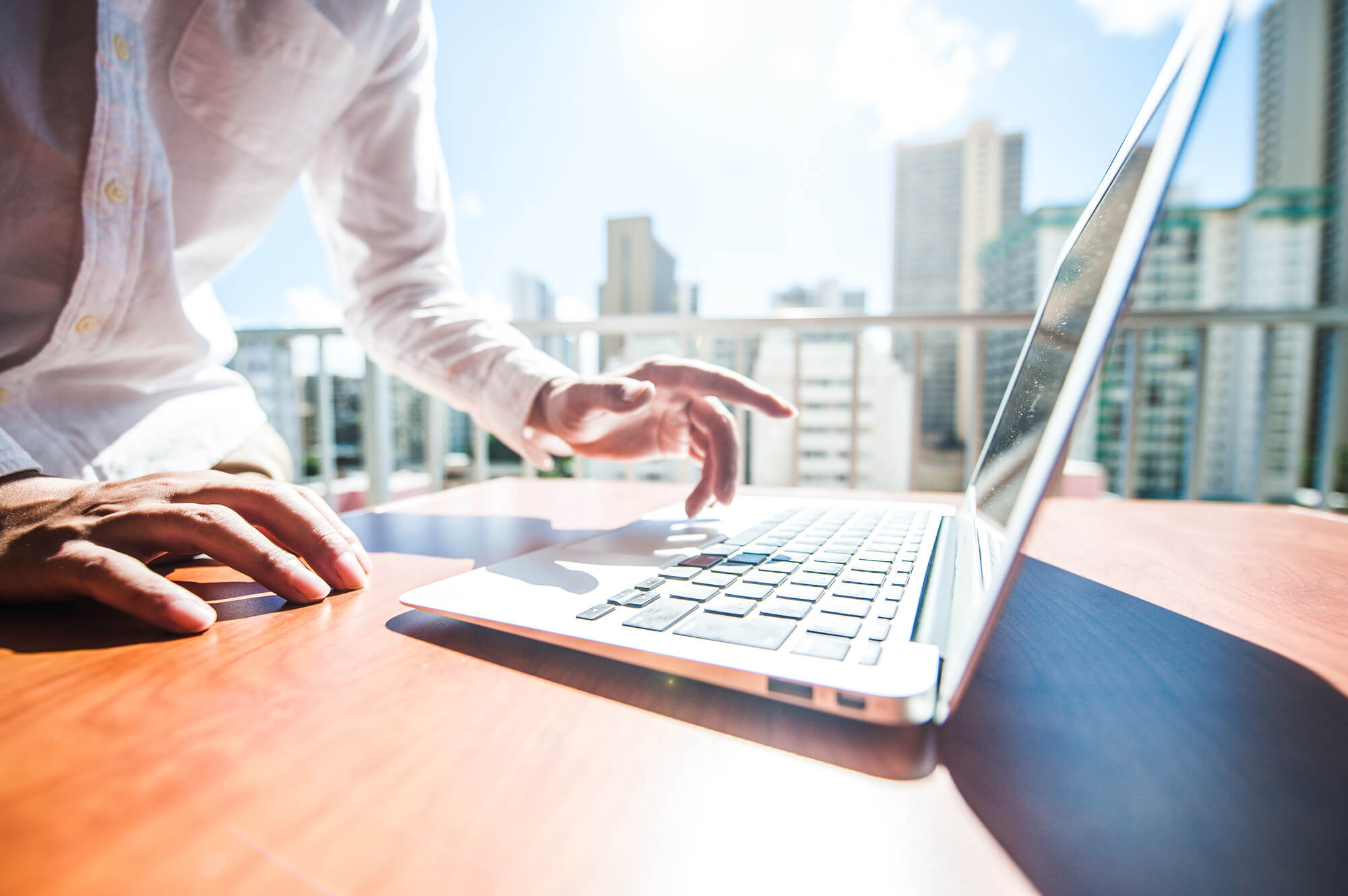 Quit wasting time on mundane administrative tasks and focus on building your business.
There are many jobs that need to get done for your business to run smoothly, but you don't have to be the person doing them. As a business owner, focusing on building your empire should be your priority.
Luckily, for every boring task that you don't want to do, there's a person or company you can outsource it to.
Keep reading for the 9 most commonly outsourced administrative tasks.

1. Telephone Services
You don't have time to be fielding every phone call that comes to your office.
If the constant ringing keeps interrupting your workflow, it's time to outsource. There are hundreds of companies that offer telephone services to businesses. Or, you could choose from the thousands of international freelancers who are ready to work.
There're many benefits to outsourcing your calls.
Customers and clients have 24/7 access to a phone that will always get answered. You don't have to deal with inquiries irrelevant to your role, like hours and location questions. Plus, the phone calls and messages that only you can answer will be forwarded to you.

2. Customer Service
Besides phone calls, you can outsource the entire customer service process.
A third party can handle email inquiries, shipping questions, and complaints. All you have to do is train them on how you want these inquiries addressed.
Customer service representatives can check in with past clients and update your current client database. Plus, they can even monitor customer experiences to find ways you can improve.

3. Recruiting
There's nothing more frustrating than having a high turnover of employees. If this is you, it could be a sign that you don't have the time to optimize your recruiting process.
Hiring a recruiting service takes the burden off of you. They get a full sense of the work you need completing and the type of people you want to work with, and they find them.
Recruiters are able to create ads that target your ideal hire. They make the job sound appealing and filter out the bad candidates from the awesome ones.

4. Bookkeeping
Daily account balancing and receipt checking is an important job for your business, but if it's not one of your strong points it can be  outsourced.
Many bookkeeping services work on a part-time basis since the work you need isn't likely to take 8 hours a day. This could save you money by not having to hire a full-time administrative employee.
You can stop stressing about accounts payable and accounts receivable. They're in the hands of experienced professionals.

5. Marketing
You could try to learn the ins and outs of digital marketing on your own. Or, you could outsource this task to the experts.
There are lots of marketing companies that work for independent businesses. There're also individual freelancers who could do the work at a more affordable price.
They'll both work one on one with you to create campaigns you love.
Whether you outsource to an agency or a freelancer, both can benefit your business. Each usually has experience with social media marketing and online networking. Say goodbye to the tedious task of replying to Facebook comments and liking relevant posts.
You'll also get a better response from advertisements if you pay professionals to create them. Social media ad campaigns creators need a deep knowledge of the platform. It's to your advantage to hire someone experienced in this.

6. Assistant Services
More and more business owners are hiring virtual assistants for their administrative tasks.
Some tasks they can do for you:
Transcription
PowerPoint presentations
Travel arrangements
Online personal errands
Appointment scheduling
7. Creative Work
You may already be outsourcing these tasks, but if you're not you should consider it.
There are tons of awesome design companies that can create logos, design websites, and curate website content for you. Anything creative, they can do.
Most business owners will outsource written copy to freelancers and agencies. These tasks include writing blog posts for their website and researching content topics. Also, editing promotional videos and creating email newsletters.

8. Event Management
The last thing you have time for is checking out a potential venue for an upcoming work event. That's what event planners are for!
Outsourcing this job will save you a ton of time and energy. All you have to do is have a thorough meeting with the event management team. They'll understand your needs so that all you have to do is show up at the event.
Event agencies handle venue selection, food choices, entertainment, and guest lists. Not to mention the important task of staying on budget.

9. Tax Filing
It's a boring job, but it's imperative to your business' success.
When you outsource this job to a professional you not only save time, but you can save money. Professional accountants are familiar with small business taxes and may know a number of deductions you aren't aware of.
Plus, they organize and store all the forms and data for your taxes, so you don't have to worry about another pile of papers on your desk. You could hire an accounting firm or an individual accountant you trust.

Conclusion
As a business owner, you have more than enough on your plate. Not only do you push your company forward, but you ensure your employees and clients are happy.
Let someone else handle the administrative tasks.
You no longer need to worry about customer emails or making travel arrangements. Someone with more time can handle these task and many others.
If you want to learn more about outsourcing, building your business, and being successful, check out our blog.
---