A Guide To Financing a Startup in Ontario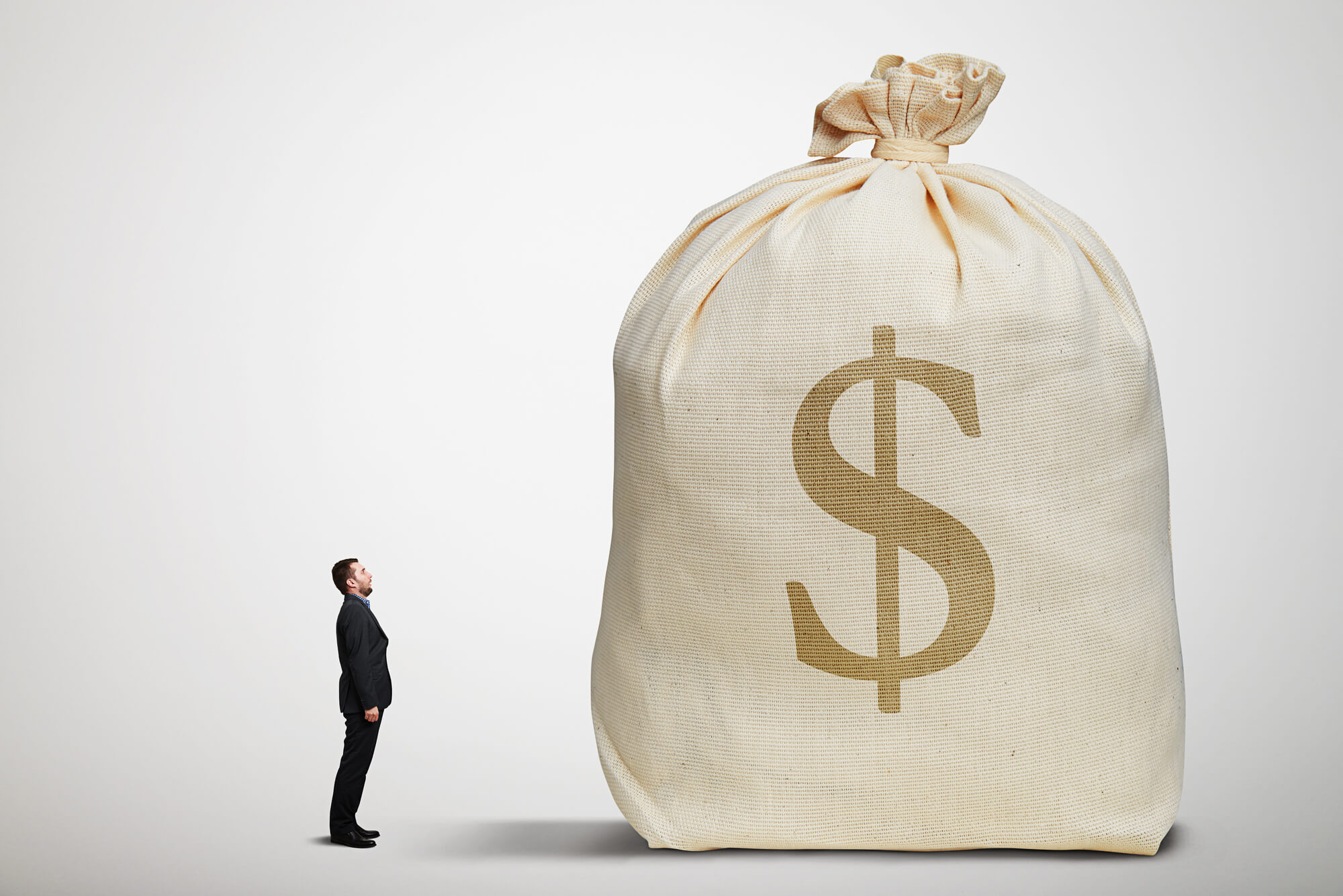 Did you know that there are 3.5 million entrepreneurs in Canada? More Canadians are turning their innovation and passion to making their ideas a reality.
But a good idea isn't enough and financing a startup can be difficult. Read on to learn how to get the funds you need to finance a new business.
Unsecured Loans
An unsecured loan is a type of business loan that doesn't need collateral. Of course, these loans are riskier to lenders so this could mean you have a higher interest rate.
Yet, if you like the idea of not having to put your house on the line to finance your new business, this can be a great option.
Secured Loans
Another option is to have a secured loan. In other words, you provide collateral to the lender. The asset you put up (such as your car or home) gives your lender peace of mind.
If you default on the loan, the lender gets to keep your asset. This option is good if you prefer a lower interest rate, feel confident you can make the monthly payments and have assets you can use as collateral.
A form of secured loan is an equipment loan. This is handy when you need equipment for your business. You can use that equipment as collateral. Once you've paid off the loan in full, you will own the equipment.
Line of Credit
A line of credit is similar to a credit card in some ways. It allows you to have access to a maximum amount of funds.
You can then use some or all of those funds whenever you need them. The interest rates might or might not be higher than loans.
However, the good thing about a line of credit is that you don't owe the full amount you are approved for. You only owe what you use. Once you pay that amount back, you have the full limit available to you.
Lines of credit can help with cash flow during your early days in business. You won't have to take out a new loan each time.
Other Lending Options
To finance your business in Ontario, there are other options besides loans. Various organizations are designed to help entrepreneurs get started.
Here are some options.
Futurpreneur Canada
Futurpreneur Canada is a national non-profit organization that aims to provide funds and mentoring to young entrepreneurs under 30 years old.
Futurpreneur offers collateral-free loans with lower rates than most banks.
The 2019 federal budget has allocated $38 million to Futurpreneur, to use over the next five years.
Through Futurpreneur you can get up to $15,000.
On top of funding, they also provide expert business mentoring for two years. This mentorship can be invaluable to you as you get your business off the ground.
Business Development Bank of Canada
The BDC is the only Canadian bank devoted exclusively to entrepreneurs. Funded by the Federal government, it gives new business owners loans of up to $100,000.
Best of all, the application is fully online, has no fees and you can get the funds in as little as 48 hours.
Plus, the BDC does not only offer to fund for starting a business in Ontario. They help business owners every step of the way including buying equipment, real estate, working capital and more.
That way, when you are ready to think about market expansion, you have funding at your fingertips.
ACCESS Community Capital Fund
In Ontario, you could get a micro-loan of up to $5000 to help you finance a new business from Access. For this program, you do need a good credit score and collateral.
Yet, once you pay back the initial $5000, you can get another $10,000.
Investors
Another option for financing a new business in Ontario is to find investors.
This could mean asking family and friends to invest in your company in exchange for shares of your business.
You could also look at angel investors and venture capitalists. Angels are often wealthy individuals who use their own money as an investment. Venture capitalists are a group of professional investors who invest on behalf of clients.
Both of these types of investors invest money into small businesses in exchange for equity.
Investors usually look for businesses that have a revolutionary or innovative idea or one that has a mission that fits well with their values. Angels tend to get involved when the business is in its early stages while venture capitalists enter the mix when the company already is generating revenue.
Startup Business Loan Requirements
Any time you need a loan, there are various requirements you need to meet so that you can qualify.
The requirements will vary from one lender to the other. Also, your credit score can impact whether or not you qualify for certain loans.
Keep in mind that once your business gets going, it will have its own credit score that is independent of your personal credit. After some time, it may be easier to access funding.
Lenders will also want you to show that you have a well-thought-out business plan. An in-depth business plan will outline your experience, your goal for your company and how much money you will need for all your startup expenses.
Learn more about how to craft a good business plan before you start applying for loans.
Finally, lenders will want to confirm that you do not have any bankruptcies or delinquencies in the past few years. If you do, this could severely impact your ability to get a loan.
Get Help Financing a Startup
There you have it! Now you have a good overview of the various options for financing a startup.
We know that getting a new business off the ground is a huge undertaking. But you are not alone! At Opstart, we want to make starting your business as easy as possible. In fact, you can get started using our Free NUANS Preliminary Search to find a name that is available for registration, for free! Once you've found a name that's available for registration you can take the next steps to register and launch your business.
---