Attract More Traffic: 9 Top Digital Marketing Strategies for New Businesses to Implement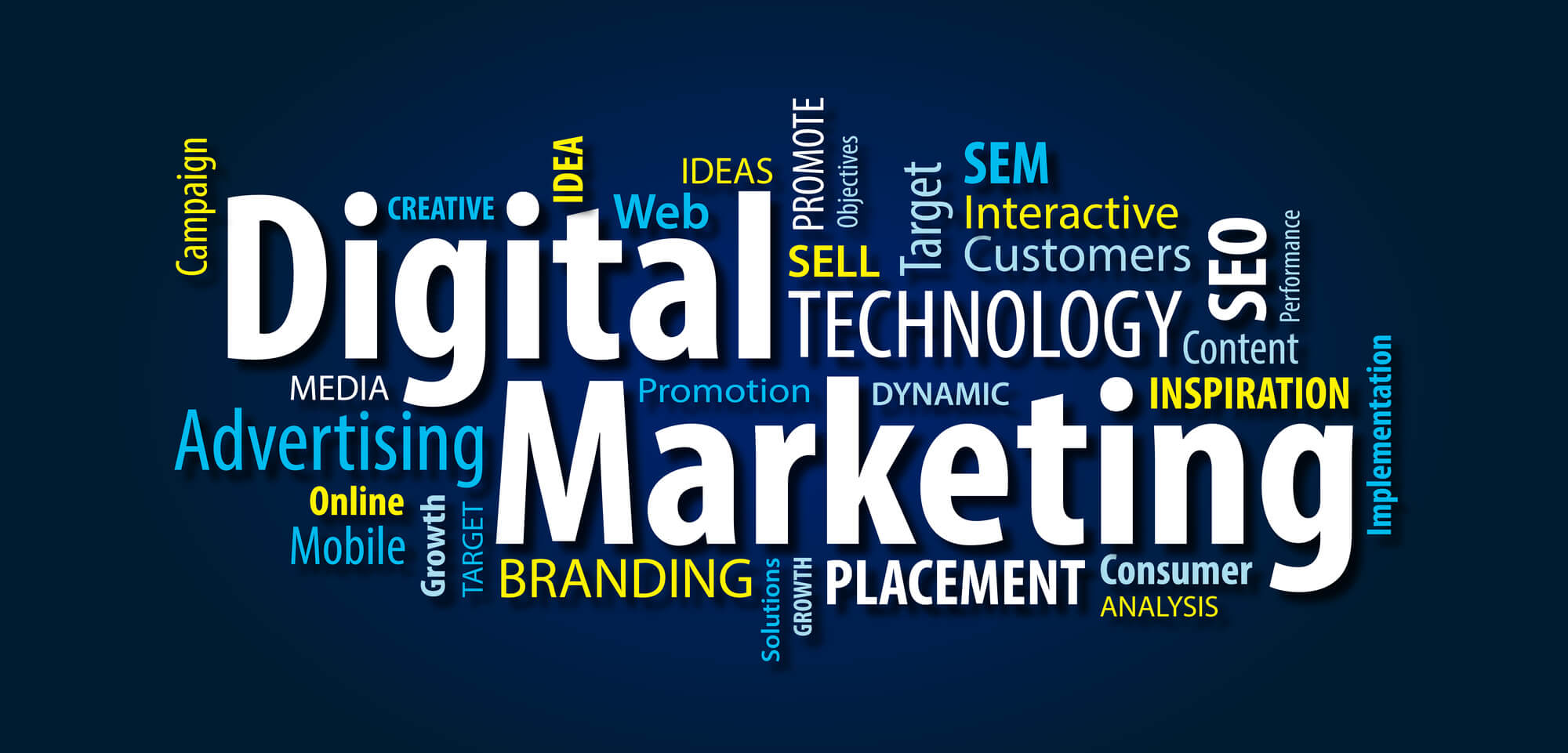 Video marketing gives almost 90% of businesses a good return on investment.
This is why digital marketing is so important. It involves video marketing, social media, and other forms of reaching the target market. It involves understanding how to create an online presence that converts your visitors.
This is critical information to know if you are going to start a business.
Digital marketing strategies can also strengthen your brand, giving you an edge over your competitors. Your target market can understand your audience and how you can help them.
They can understand the value of your business and what distinguishes your product. This is why creating a digital marketing strategy is critical if you want to reach more of your target market.
Here's a guide on everything you need to know about digital marketing strategies that your business can implement immediately.
1. Email Marketing
Email marketing is a great way to maintain communication with your consumers. When you have them on your email list, you can send promotions and talk about your brand.
You can also send drip campaigns, broadcast emails, and other forms of email strategies that tell your story to your customers and potential customers.
2. PPC Ads
Another marketing strategy to consider is PPC ads. This is when you pay a search engine to show your ads. You are paying to show your ads on the top of someone's search, in order for it to show up on the first page of Google.
This is a great way to generate instant traffic. You are showing your ads to thousands or more people who are searching for items related to your product.
If you do decide to create PPC ads, it's important that you do your keyword research. You want to ensure that you understand what your target market is doing to search for your product.
3. Blogging
Another top digital marketing strategy to consider is blogging. This is a great way to organically drive traffic to your website; it can help you develop a digital content marketing strategy.
You can discuss the various aspects of your product, what your brand is, and how you are helping your community.
If you optimize your blog to include keywords and follow the guideline of Google's algorithm, you can rank your website higher in search engines. This can help you be found sooner when consumers are searching for an item that's related to your product.
4. Social Media
Another social media strategy to consider is being active on social media. You should be using the social media platforms that your potential customers use regularly to promote your business.
You should be spreading awareness of your business, especially the ways you are helping your consumers. You can do this by posting testimonials, showing how you've helped specific customers.
You can also post pictures and videos of your team. This makes your brand more authentic because consumers feel like they know more about your business. Consumers feel like you are more than simply a business.
5. Facebook Ads
Part of social media strategy is also doing paid ads. Facebook is one of the best platforms to advertise your product and drive more people to your website, especially considering there are about 1 billion people on Facebook.
You can create ads that are specifically designed to drive more traffic to your business. This can help with lead generation and sales conversions.
6. Referral Marketing
Referral marketing means that other people are promoting your business. It means that your existing customers are spreading the word about your website.
If you have an app or a rewards system, you can reward existing customers whenever they promote your business. This is a form of referral marketing that can help you drive traffic to your business.
7. Influencers
If you want to have a stronger presence on social media, you can always hire an influencer. These are people on social media who have a mass following.
If you hire them, they can promote your business or give a shoutout on their social media, which sends thousands of their followers to your business.
8. Create a Podcast
Another strategy to consider is creating a podcast. You can use a podcast to promote your content.
You can also deliver more of your content by creating a podcast. It creates more visibility in your business. Another benefit of having a podcast is that you can interview leaders in your industry.
This gives your target market more interest in listening to your podcast. They might want to learn what influencers or leaders have to say on your podcast.
9. YouTube
The final digital marketing strategy we'll look at today is to consider creating videos on YouTube.
Videos can be effective means of communicating information about your brand. It enhances the content of your site instead of having someone always read about your product and your business.
When you create a YouTube channel, you can build a following and educate them on your business. You can show them the value of what you do, offering tutorials and a wealth of other information that can make them want to visit your website.
Conclusion
Mastering digital marketing strategies can help jumpstart your business.
While this list may appear overwhelming, it's important to take one strategy at a time. You should first create a calendar of what you are going to implement and figure out what will produce the most results in your business.
If you're ready to launch your business in Ontario, take the next step and find a name that is available for registration using our Free NUANS Preliminary Search.
---