B2B Services That Will Greatly Support Your Startup Venture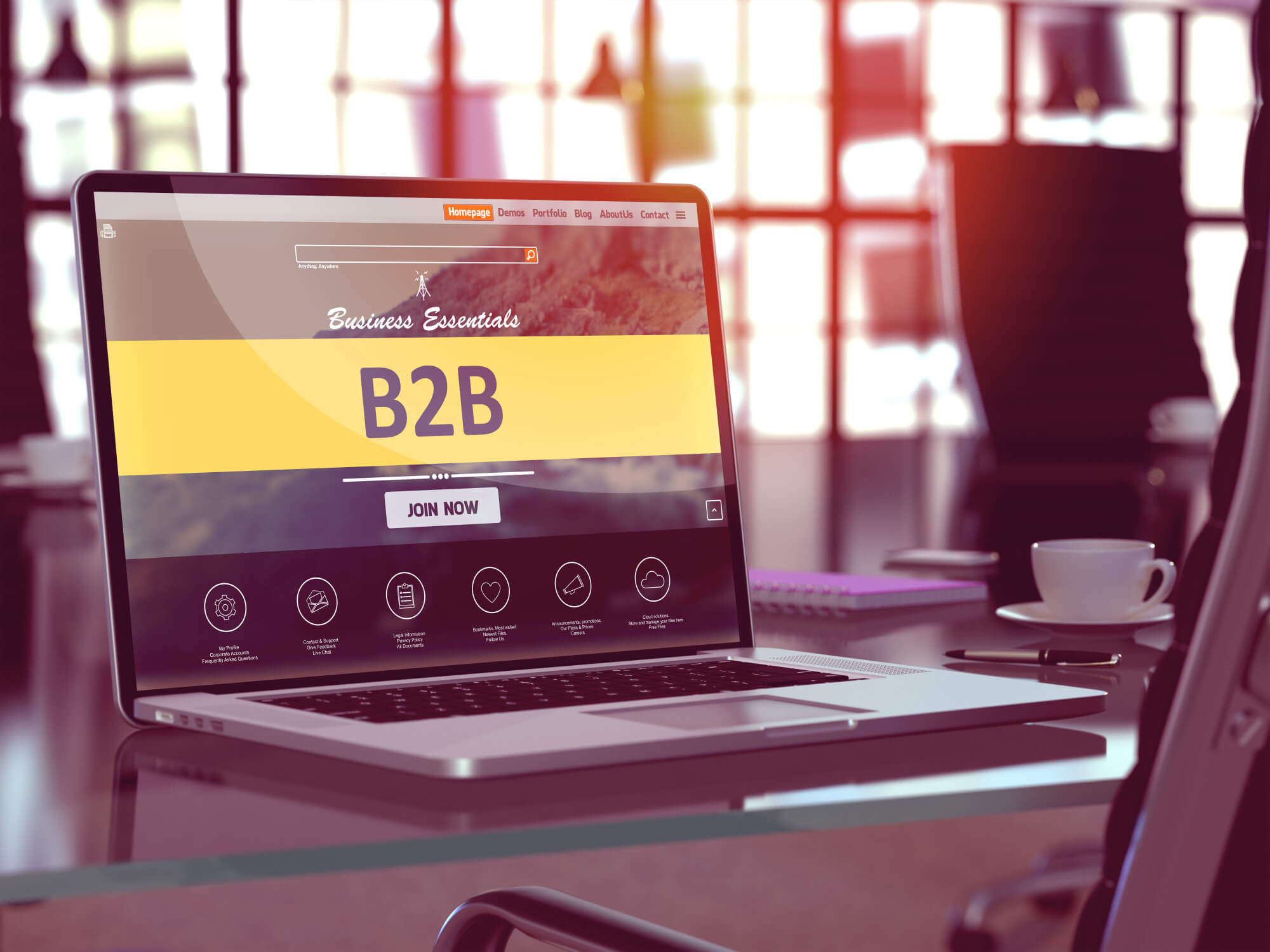 According to the World Bank, Canada is 
the third easiest country
 to do business in. Maybe that's why so many people decide to embark on a startup venture here.
Canada gets high marks for being business-friendly because of the availability of B2B services. Having the right resources will help you find your footing.
If you haven't checked into these B2B services for your business already, it's time to consider them.
NUANS Name Searches
If you're planning to set up a Corporation in Ontario then you'll need a NUANS report.
The NUANS Name Reservation Report is required with any application for incorporation in Ontario. Why? It helps both business owners and consumers.
The NUANS name report helps you see if anyone is using the company name you want to register in Ontario. It can also identify similar names.
Starting a company with the same name can confuse customers. They may end up going to your competitors, or vice-versa. In some cases, it may lead to a lawsuit from the other company.
The provincial government doesn't offer NUANS name searches themselves. Instead, you'll need to find a NUANS Service Provider that offers this service, such as Opstart. We even offer a free preliminary search to help you get started.
B2B Assistance with Incorporation
If you're thinking about running a NUANS name search, then you're probably looking at incorporation.
This can be daunting for a new business owner working on their own.
It can help to have the experts on your side as you work through the process of incorporating in Ontario.
Alternatively, you may be setting up a sole proprietorship, not a corporation. The right partner can make this process much simpler as well.
Post-Incorporation Services
You may think you've completed the process once you've filed your incorporation. The truth is, there's still a few more steps to complete.
In Ontario, you'll need to file an initial return within 60 days of incorporating. You'll also keep corporate records, often in a Minute Book, and keep up to date with your tax filings.
Financial Services
Setting up a business means you'll need to look to the financial side of the organization as well. You may even need to collect HST.
If you have any employees, your financial obligations increase. You may need to look at payroll accounts, etc. Worker's compensation, business insurance, and other considerations must be on your radar.
You may also need to access capital to help you grow your business. A loan could help you get the equipment you need or get a business property.
B2B financial services can help you navigate this landscape at every turn. The right advice will help you get the funding you need and file your taxes correctly.
Human Resources Advice
Another aspect of business some entrepreneurs may not think of is human resources. If you plan to have any employees, then you need to make sure you're creating good HR policies.
Compliance in this area can be difficult to achieve. You need to consider payroll, employment legislation, and so much more. Creating a safe workplace can be challenging, especially when rules keep changing.
A B2B partner specializing in HR can be a huge help to Canadian small business owners. They can help you do everything from administering payroll to hiring the right people. They can also keep an eye on the law and help you craft better policies.
Marketing Services, IT Services, and More
It's almost impossible to have a business in Ontario without having IT involved. Whether you need a stable Internet connection or you're building an app, the right technology makes all the difference.
The good news is that there are plenty of IT firms that offer B2B services. They can help you improve cybersecurity or offer your clients an easier way to shop.
Marketing services are also important to most startup ventures. Nobody can buy from you if they don't know you exist. B2B marketing providers can help you find your audience and get the message out to them.
Other B2B services you might want to consider include business intelligence and data analysis. In fact, you can partner with a B2B company to provide almost any service your startup venture could need.
In turn, you can focus on the tasks that fall within your expertise.
Get the Help You Need
Part of being a successful entrepreneur is delegating to the right partners. Teaming up with the experts to deliver the B2B services your business needs is a smart way to ensure your business success.
Ready to get started with a name search or Ontario incorporation? Get the right team on your side. Starting a business in Ontario can be this simple.
---