The Best On-line Tools For Business Owners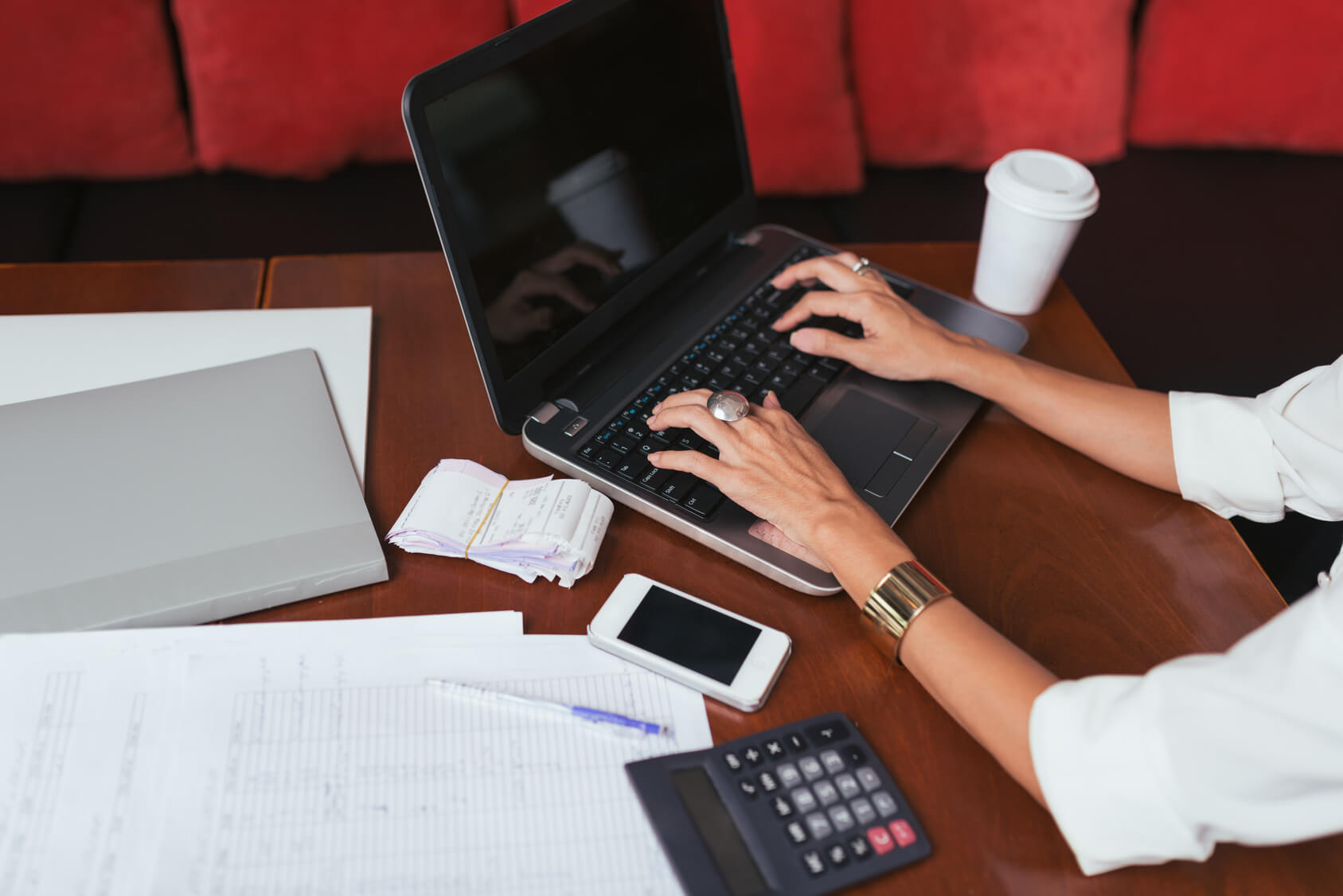 Well, you've just started your new business. As expected, there are lots of tasks that you need to complete every day.
The truth is, that can be quite a challenge if you lack the right tools.
Getting the right tools can help with everything from organizing your projects, managing time, and keeping track of the important things. The result is proper time management and improved productivity. In the long run, you're able to improve your revenues and grow your business.
In this article, we're going to highlight some of the ideal tools small businesses can use to stay on top of their operations. Some of these tools are for marketing, document storage, project management, communication, accounting, and security.
1. Trello
Keeping track of everything can be difficult.
But a tool like Trello, helps to make it easier. It features cards, lists, and boards that let you organize and prioritize projects in an easy and fun way. It can also help keep your whole team organized. For example, if your designer makes an updates, the rest of the team is notified. This helps to keep everyone on the same page.
You can add attachments and comments to your cards to provide more details for a project.
Trello allows you to onboard your employees and to create a team easily for just about any project. You can also integrate it with other online tools or applications to improve your workflows and boost productivity.
2. SEMrush
Do you want to research your competitors and find organic keywords? Then, SEMrush can be your best friend. SEMrush is among the top tools for SEO, and it's ideal for content, SEO, PR, and PPC specialists.
You can use to identify your competitors, research backlinks, and compare keywords. It also allows you to analyze your on-page SEO and track your daily positions. Whether you're running an SEO or AdWords campaign, this tool gives you all the data you want.
PR specialists can use it to discover new opportunities and follow the latest trends in their industry.
3. Google Analytics
Track your websites, applications, and videos easily with Google Analytics.
This option on our list of top tools enables you to learn how your visitors are using your site and engaging with your content. By simply adding a code snippet to your website, you can track your users, sessions, and bounce rate.
Google Analytics also offers data reporting, which you can use to filter and segment data depending on your business needs. You can use this data to understand your customers and boost your conversion rates for more leads.
4. Google Drive
Cloud services have become part of managing your business today.
They enable you to store and access your data anytime and anywhere using any connected device. Google Drive is one of the top tools out there when it comes to backing up your files, photos, and documents.
You can upload documents and files or create new files in your My Drive account. Google Drive offers you Office files to create slides, sheets or Google Docs.
Also, it lets you share folders or files with your team members and set permissions on who can edit, view or comment.
5. MailChimp
When it comes to email marketing, you can trust MailChimp to get the job done.
This application enables you to create and design your email campaigns to sell products, share news or tell a story. You can integrate MailChimp with your e-commerce software to take your campaigns to a whole new level.
It also allows you to connect with Instagram and Facebook to find new customers and improve your engagement.
With reports, you can see how you're engaging with your audience and your resulting revenues. MailChimp also lets you pre-build marketing automations to help you focus on your strategy.
6. Skype
Make online meetings and calls easy with Skype.
It enables you to connect with up to 250 people at once even if they're not using Skype for business. You can integrate Skype with Office to schedule meetings on Outlook and create conversations using PowerPoint or Word.
Skype gives you the tools to manage and control your employee accounts and features.
With the screen sharing feature, you can ensure every person has the necessary information during the meeting. Also, all conversations are authenticated and encrypted to ensure maximum protection and security.
7. Buffer
When it comes to social media marketing, scheduling and sharing content is one of the best ways to engage your customers and followers. Buffer provides a smarter approach to doing just that.
All you need is to create a schedule, add content, and it will be automatically shared on all the connected social media platforms.
Buffer allows you to control all your social media accounts from one place. No more time-wasting by logging into multiple accounts every time you want to share content. In the long run, you're able to build a consistent presence on several platforms to build and maintain your following.
8. NUANS Preliminary Search
For most people, creating a new business name may seem rather challenging. With Opstart's free NUANS preliminary search tool, you can find new business names that are available for registration in Canada.
For existing business owners, this free NUANS tool can help you to know if someone else is using your business name. If so, you can take the necessary steps to resolve the matter. Having a unique name is essential to your business. The last thing you want is having confused customers as this can impact your sales.
9. Todoist
Use Todoist to track, manage, and complete your tasks easily. This tool allows you to access your tasks anywhere with almost any connected device. Onboard your team members and collaborate on shared tasks to improve productivity and meet deadlines.
Todoist offers a distraction-free layout that lets you focus on completing your tasks. Still, it offers more features, such as notifications, sub tasks, labels, reminders, comments, insights, data synchronization, and sub projects. This means you can customize your experience to improve your performance.
Conclusion
Starting a business is challenging.
The truth is that many startups don't survive past five years. You'll need to arm yourself with the right tools to optimize your operations and simplify your processes. Typically, they help you to stay organized, improve workflows, and collaborate easily with your team.
Take the time to find the right tools for marketing, research, communication, and project management. Some tools are compatible with others, making things even more streamlined for you. You'll first want to test them to ensure they have the right features to meet the specific needs of your business.
---