Business Test: How to Know Your Business Idea Will Work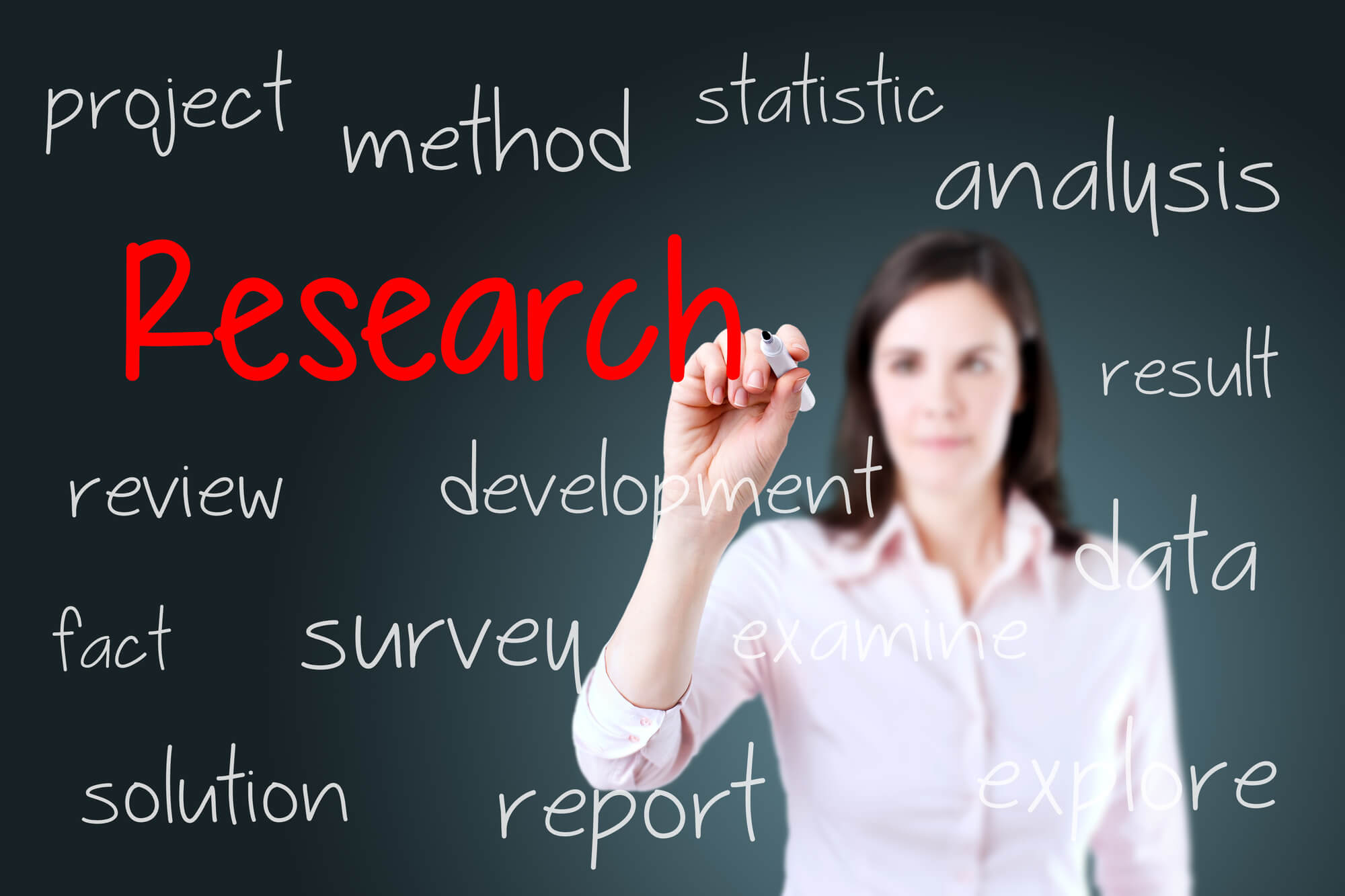 Do you have the next million dollar business idea? You might want to conduct a business test before you put your ideas into motion.
Lots of businesses fail. Only 20% of businesses survive their first year, and about half of those businesses will be gone five years later.
Even if you think you've got a groundbreaking business idea, the people you expect to buy from you might not agree.
Here's how you can conduct a business test to see if you'll be one of the few businesses that can make it big:

What Is a Business Test?
Launching a business is no easy feat. You want to make sure your time, efforts, and resources pay off when you're ready to start your new venture.
A business test is a process that helps you test your idea to see if your business will be as successful as you hope.
It can also save you from pursuing an idea that will ultimately flop. Investing time, money, and other resources into a bad venture prevents you from reallocating it into a better idea.
Before you get too attached to your business idea, put it to the test for your best chance of success.

Research Your Business Idea
Buying a home, moving to a new city, choosing a car – major decisions require research. Starting a new business is no exception.
Once you come up with a winning idea, you'll want to see how receptive other people will be to that idea. Because ultimately, someone's got to buy whatever you're selling.

Where to Research Your Idea
Start your research by defining your target audience. Who will be most interested in your business? Why should they care about whatever you're offering?
This step isn't just important to see if your business can be successful. You'll also use whatever answers you come up with to market your products or services. The more you can do ahead of time, the more prepared you'll be come launch day.
Once you find out who you'll be marketing to, you'll need to find ways to connect with them to test your idea.
Places like Facebook, Twitter, Reddit, LinkedIn, or online forums are great places to start. Search for groups within your field, or niche, and join conversations.
If you're catering to a local crowd, consider creating a focus group comprised of targeted individuals in your area. You might also conduct street surveys or network with other business owners to collect additional data and insights.

What to Look For
When doing your homework, there are a few telltale signs you should look for to gauge viability:
The most obvious one is interest. You want to create a business and brand that people will actually want to purchase from.
Also, think about what problems you're trying to solve. What can you help your customers do with your product? What issues do your customers experience, and how can you help to close those gaps?
If possible, try to uncover what people would be willing to pay for your services or products. Pricing can often throw a wrench into a business plan and affect its ultimate success.

Consider Your Competitors
Every business will have competition. The more you know about yours, the better you can position your unique advantages and edge your way into the market. Look at what they're doing well, what they've done in the past, and how they've failed so you can use their tests to your advantage.
Your products or services may look similar to others. It's hard to be completely original, but you should take care to define what makes you different. Consumers will want to know why they should choose you over a more established company.
In addition, you must also take into account what your future competition might look like and how they can affect your business. New companies are created all the time. If your business takes off, it might encourage others to begin similar businesses that will creep into your market share.

Stockpile Your Capital
Money woes can often get between a new business and its future. All businesses need capital to start, but you should also have some operating cash flow to fuel your first year.
To start, map out all the expenses you will need to launch your business, then add about 20% to that for miscellaneous expenses.
Startup costs are just the beginning, and it can be hard to predict every single expense you'll encounter. Some businesses may have to spend more money than others to start bringing in revenue.
Many business experts suggest putting away a full year's worth of expenses before starting a business. Depending on your business, this might not be a feasible option.
Knowing how much capital to save can be tricky and will vary depending on your business. The key is to have enough to launch your business, but also enough to continue growing and making improvements.

Establish a Marketing Plan
Before you move forward with your business idea, you should also have a plan in place to attract customers and get the word out.
Marketing is an integral part of your business that can have a lot to do with how others will perceive your venture. It's not something you want to leave to chance.
Once you decide who your target market is, how to price your offerings, and how your competitors are succeeding, you'll be better able to create a marketing strategy that will set you up for success.

Will Your New Business Survive?
Even if you conduct a business test, there's no surefire way to know your idea is viable. Doing your due diligence will give you a better idea of whether your business will take off, but it's not a guarantee.
Businesses can succeed or fail for myriad reasons. Make a plan, do your homework, and save your money. If you do these three things, you'll be starting off better than most.
For more insights on how to create a profitable business, explore our blog.
---