Company Registration Information: Ontario Businesses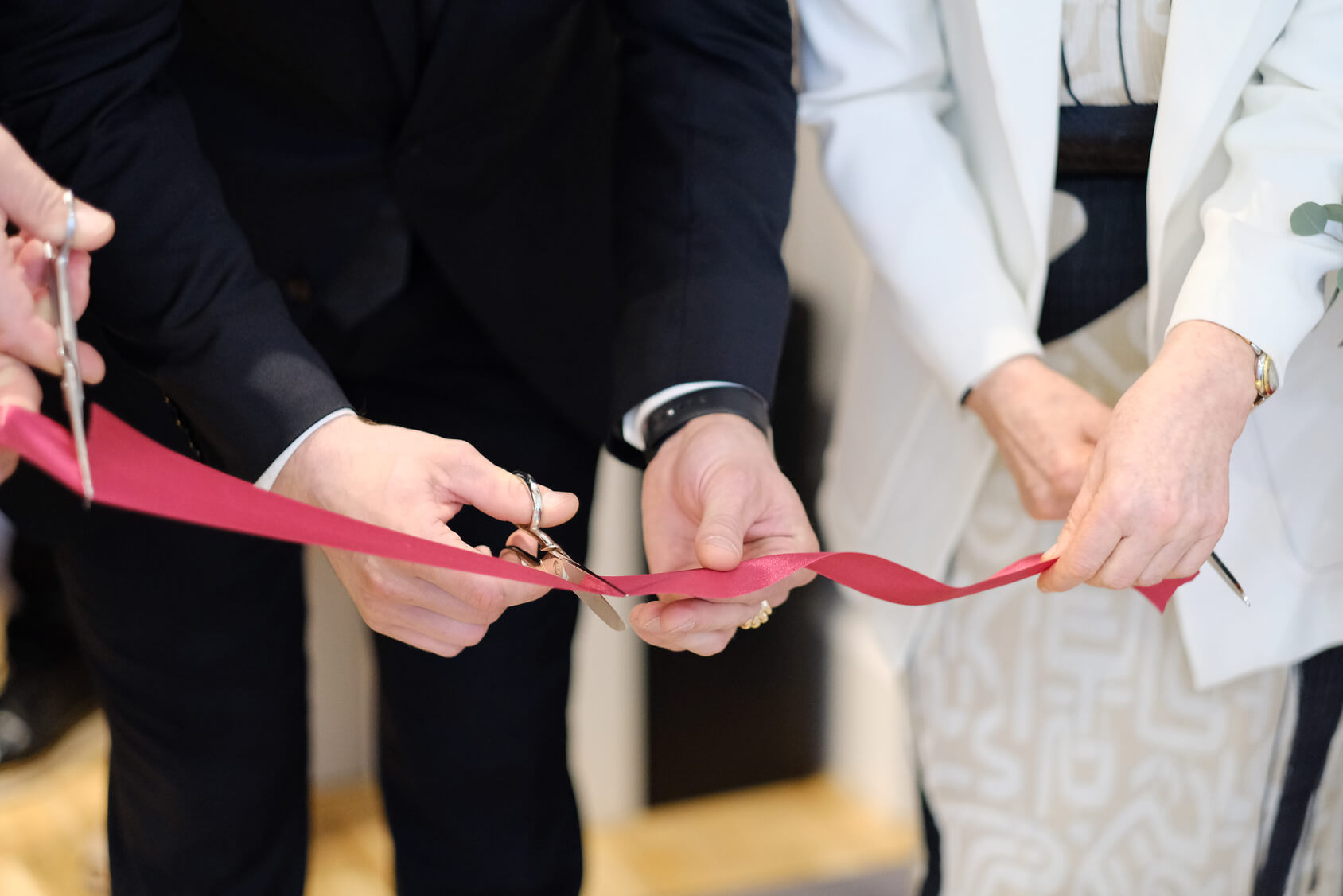 Are you looking to start your own business in Ontario? First of all, great choice!
Canada is one of the top ten countries to start a business in.
Now that you've picked a great country, do you know all the company registration information needed to start your business?
If you're shaking your head "no", it's okay — you've come to the right place to learn all about it. We'll take you through what you need to know to get started.
Ready? Let's get into it!
Why Start A Business in Ontario?
Other than its vast land and stunning scenery, Ontario is an ideal place to start your first business because it's easy to do so.
Along with that, if you plan on exporting manufactured goods to neighbours like the U.S and Mexico, Canada has great access to large foreign markets. With that comes convenient transportation like railroad access and local trucking you can work with to get your goods across the borders.
Different Types of Businesses
Before you start filling out company registration information, you'll need to brush up on the different types of businesses. The most common types are:
Corporation
Sole proprietorship
General Partnership
Let's take a look at what separates them and which will be best for you.
 
Corporation
A Corporation is a separate legal entity from it's owners. And is responsible for it's own debts and liabilities, unless you've personally guaranteed something or in the case of negligence.
This business structure is great if you want your business to be around for a long time. Unlike other types, it doesn't end if you decide to leave or hand over the reigns to someone else and become a shareholder.
 
Sole Proprietorship
Unlike a corporation, this is owned by one person, you. You're fully responsible for everything that goes on within the business, but all profits belong to you.
However, if a claim is ever disputed against your business, they can also come after your personal assets.
 
General Partnership
This one is more self-explanatory but it means that you're in business with other people. The ownership is divided among the group as a percentage. So, if you're in business with two others and you own 50%, they each would own 25%.
The ownership would still need to total up to 100% between the number of people involved. Along with owning a percentage, each person gets a share of the profits. But everyone is responsible for helping with the business.
One disadvantage that comes along with developing a partnership is that conflict can occur between partners. When working with two or more, they can team up to combine their percentages against yours and rule you out. This is called a hostile takeover.
 
Which One is Right For You?
Each has their own set of pros and cons. It ultimately depends on where you see your business in the future. If you have an idea of what type of business you want, great. If not, you can read more about these in our blog post on business structures.
Writing Your Business Plan
To acquire extra finances from investors or a bank, you'll need to come up with a business plan. But what is it exactly?
A business plan is made up of the goals and ideas you have for your business. They are written with the intent of where you see your business in the next 1 to 5 years. This also helps with deciding what type of business structure best suits your goals.
It's like getting to know your business inside and out. So make sure you have even the tiniest details laid out.
Once you have it all written out, it's time to pitch to potential investors and/or banks.
Choosing a Name
The key to having a well-thought out business name is to think of the industry you're in.
Do you plan on having a landscape company? Then anything relating to plants or the rugged outdoors is a good start.
Future customers need to know what your company is, based off of the name. If the name is not relatable to what you do, they'll be confused.
This also includes advertising. Something catchy and easy to pronounce makes it easier for people to remember.
Finding A Location
Now that you've got a great name, it's time to pick a location where your business can operate. Here are some factors to consider when searching:
Noise
Traffic
Is the building easily accessible?
Does it have good visibility from the road?
Am I surrounded by a lot of competitors?
Along with that, also think of where your customers are. If you live in a hip, trendy area and you plan on opening a bar, that'll be a good place to look for building vacancies.
Starting a business is much more than a passion project. You're filling a need in the market. Keep that in mind the next time you look for your ideal location.
Registration
To legally operate a business under a name that is different than your exact legal name, you will need to formally register the business.
Depending on the business structure you have decided to proceed with the steps and costs involved will vary.
But regardless of the business structure you're planning on registering, you should search to make sure that the name you want is available for registration. In fact, you can do this for free with our Free NUANS Preliminary Search.
This search checks all of Canada to see if your name is available.
If your perfect name is taken, go back to the drawing board. You don't want to use a name that's already taken. This can cause confusion and may result in a lawsuit.
Get creative and write down words that relate to your business and ones you think will fit. Remember what industry you're in and pull inspiration from there as well.
Fees, Permits, and Licensing
In addition to registering your business, you may need additional permits or licences in order to operate. Food trucks, for example, need permits in order to park and sell in public areas. A dental practice, on the other hand, needs to require all dentists to have a license.
Some are easy to obtain while others are harder and more expensive. To find out which permits and licences you may need, you can conduct an online search with BizPal, or contact the city you will be operating in (ex: City of Toronto). They'll point you in the right direction of what's needed to operate in Ontario.
Taxes
This is probably one of the least fun things about owning a business.
In addition to paying taxes, you may also be responsible for charging tax to your customers.
If your business makes more than $30,000 in a 12-month period you will need to register for a GST/HST Account with the Canada Revenue Agency and collect HST on your sales. The collected HST will need to be remitted to CRA so make sure you keep track of it so you have the funds when they are due.
A GST/HST Registration may also allow you to benefit from Input Tax Credits (ITCs), but we recommend consulting your accountant to discuss tax planning in more detail.
Conclusion
Ready to take the plunge into becoming a business owner? You can feel confident knowing you've prepped for this by conducting name searches and developing your business plan.
Looking for the keys to success with your new business? Look no further than our blog. It's chock full of helpful articles that'll set you on the right path to becoming a business that's not only making money, but on it's way to becoming an industry leader.
And if you have any questions registering your business in Ontario please feel free to contact us!
---