Crowdfunding for Startups: Is It A Legit Way To Raise Money?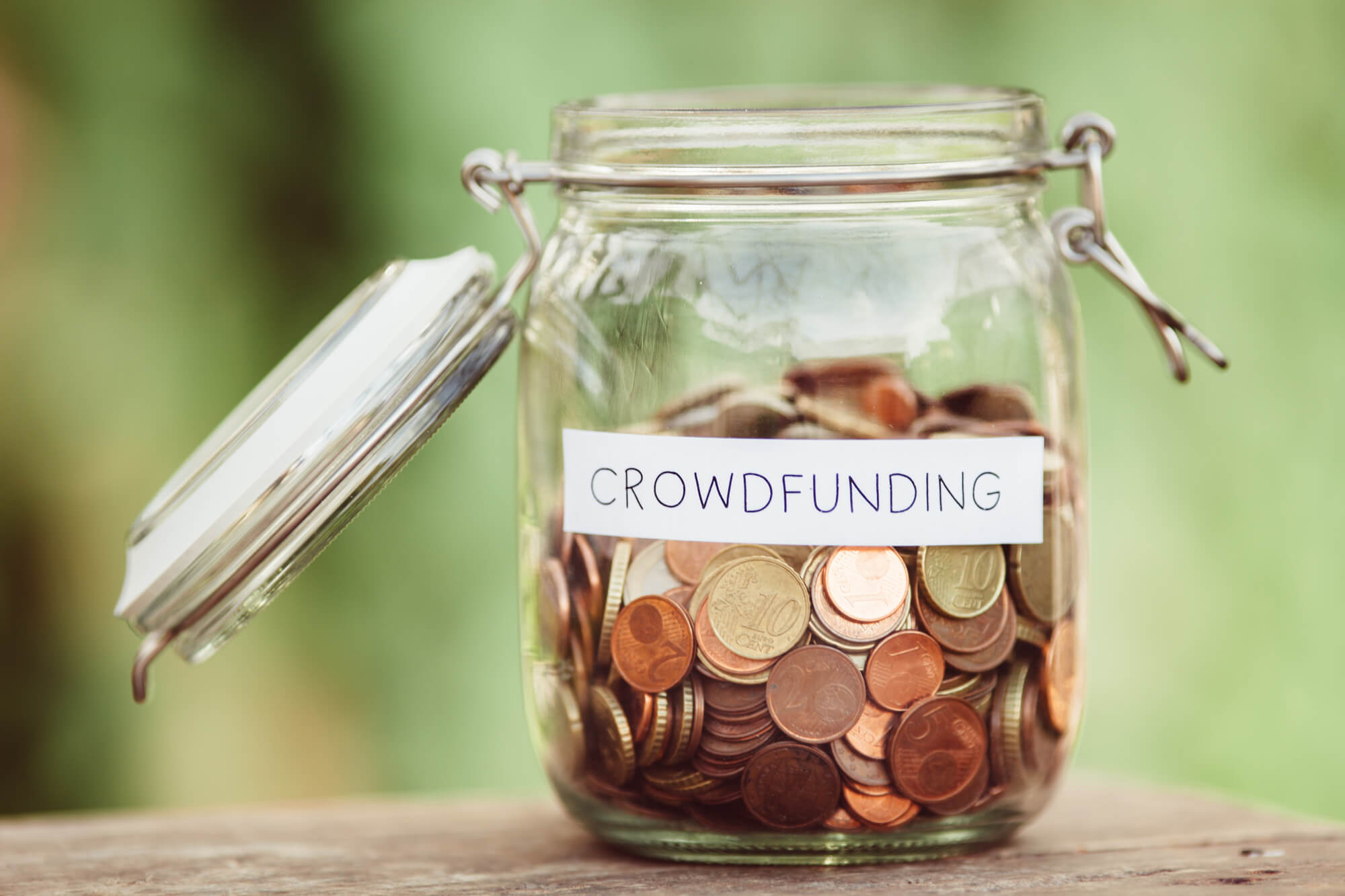 You have a great business idea, but a lack of funds to get it jump-started. Unless you have golden credit or success in opening and managing other businesses, getting a traditional loan could be a challenge.
This is why a lot of people are turning to crowdfunding. However, there are some newbies who are still old-school minded and think financial institutions and angel investors are their only options. The whole concept of using crowdfunding for startups is overlooked.
If you want to raise money for your startup, then crowdfunding is something you should consider. But if you're wondering whether it's really legit, then take a look at these businesses that did quite well.

Crowdfunding Campaigns Done Right
As they say, the proof is in the pudding. So let's hone in on the brands that successfully used crowdfunding to start their companies.
You'll find that any type of business idea can raise money with crowdfunding.
Let's take a quick look at two of them.

The Pebble E-Paper Watch
This company used the famous Kickstarter platform to crowdfund their business idea. And why it made it to this list is because it raised well over $10 million in just 37 days.
Many of the backers jumped aboard in order to be one of the first to own one of their smartwatches. Most startups offer their product in exchange for a pledge of certain amounts.
The backers received their smartwatches within 10 months after the campaign was over.

Ouya
Here's a gaming company that decided to release an open-source console. As you'd imagine, it grew quite popular and was able to raise a substantial amount of money.
In less than a month (29 days), it was able to raise over $8.5 million. The backers also received their consoles within 10 months following the campaign's completion.
Now, this is just to give you an idea of the success you can witness with crowdfunding and that it's most definitely legit.
Next, let's take a look at crowdfunding and how it's grown into a multi-billion dollar industry.

How Does Crowdfunding for Startups Work?
It's all so simple, really. Crowdfunding is all about raising funds for a cause/business using the money invested by a large group of people. These individuals may consist of investors and common folk interested in your business idea or product.
The way you get people to invest in your campaign is to first show off your business plan. No, not the 20-page document you'd show to a bank. As with everything popular on the web today, it's all about visuals.
You'll have to show off your product or idea using visuals. This can be in the form of a video or images. You may need to draw up a concept or have a 3D model created of your idea.
And with this, you have to talk about why you need the amount of money you're fundraising for. Pretty, much breaking down how the money will be used to bring your business idea to life. And once you do, how much of a success you forecast it to be.
Then based on this, viewers will either choose to invest in your campaign or move on with their lives.
Now, there are two types of crowdfunding, which we'll look into next.

Equity Crowdfunding
Here's the most recent type of crowdfunding that's available today.
With this type of crowdfunding, you can become a shareholder of the companies running equity crowdfunding campaigns. Both startups and established companies can use equity crowdfunding.

Receiving Rewards
This is the traditional method of crowdfunding for business. You'll find this still used on popular crowdfunding websites for professionals.
It's where investors receive a reward in exchange for making an investment. For example, if you donate at the bottom tier, you'll get a hat and t-shirt. And if you donate two tiers up, you'll get the hat, t-shirt, collector's item, and the product being developed.
Startups can earn quite a lot of money using this method, but the folks "investing" in your dream aren't considered investors. This is because they don't get their money back or a share of the profits your new business earns.
Yet, people still make the donation because the amounts are small (typically between $20 and $200).

Where to Get Crowdfunding
Now, where can you go to get in on this action? Before you start looking for crowdfunding sites, it's important to have your business plan in order. Make sure the amount you're fundraising accurately matches the needs to get the business started.
A campaign is only as legit as your business plan and intentions.
On that note, the first site you may want to check out is Kickstarter. This came about in 2009 and continues to grow in popularity.
Later in 2012, Crowdfunder launched and has gained a lot of traction in recent years. What's different about this site is that investors can purchases stakes in companies rather than getting a reward.
Last, Indiegogo is the place to go if you have a creative business idea. Just keep in mind that the site does take a cut of your earnings. It's the ideal place to go if you're raising funds for a film, music album, or video game. However, there are other industries on here as well.

Incorporating Your Startup
Alright, so now you're ready to get started raising money for your business idea. You know the potential earnings of crowdfunding for startups and it's time to dip your hands in the bank.
But the first step is to get your business incorporated. That's where we can help. At Opstart, we help startups register their business. If you haven't registered your new business yet, make sure to contact us today!
---