Do's and Don'ts of Advertising on Social Media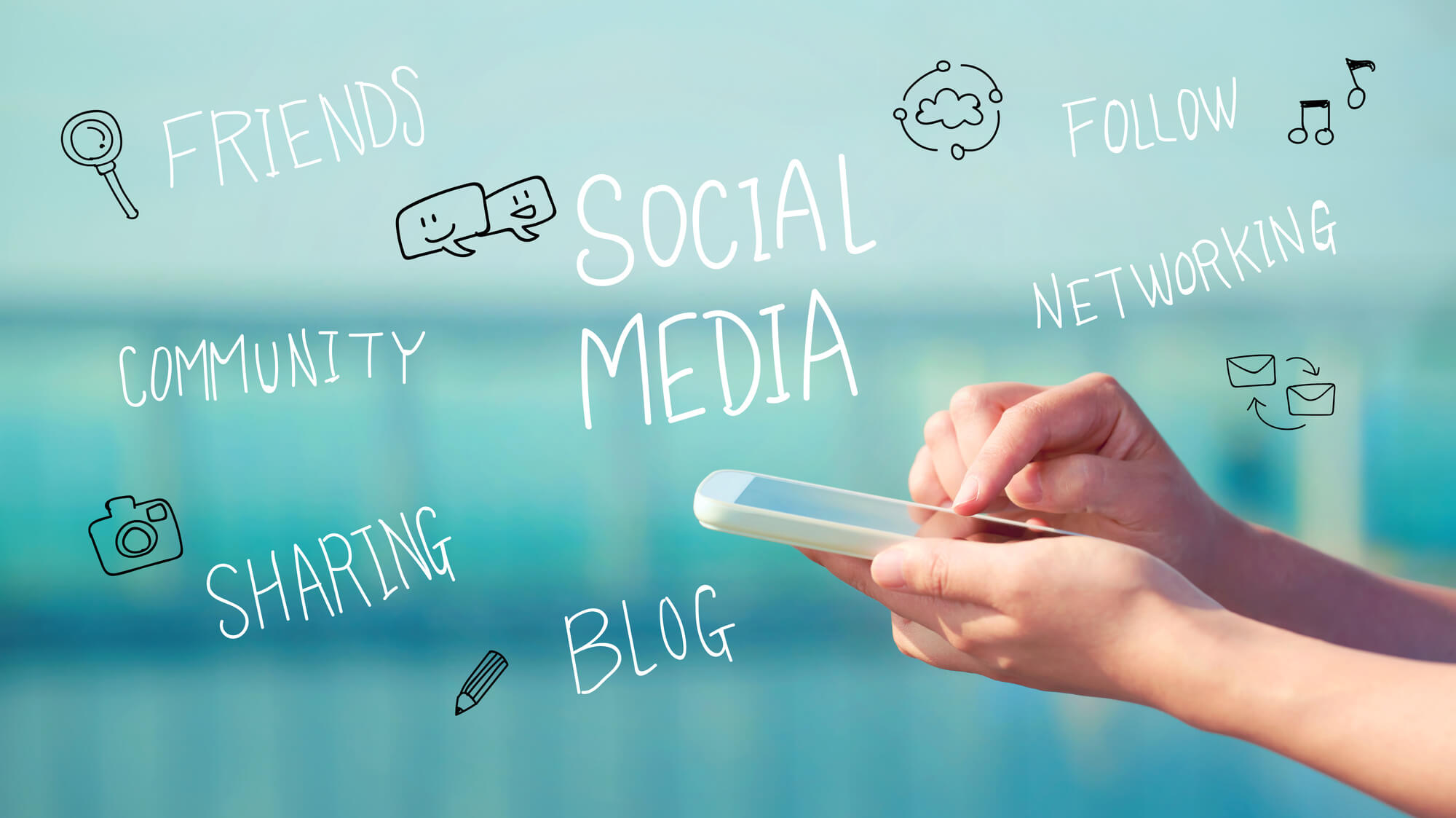 In 2017, more than 2.4 billion people regularly used social media worldwide. As a business owner, that's a lot of people you could potentially reach.
But when you're just starting out, it can be tough to know where to begin with social media marketing. That's why we created this list of the do's and don'ts of advertising on social media.
Check them out!

Show Your Personality
One of the biggest benefits of using social media to advertise your business is the ability to show your personality. Social media is the place to directly interact with your customers.
Here, you're free to have fun, share behind the scenes content, and be more open with your customers.
At the end of the day, social media allows you to humanize your brand. This is not the place for corporate language. Instead, let down your brand's walls and let your customers see inside.

Be Consistent
When you start creating a social media marketing plan, you may wonder how often you should post. The truth is that there's no right answer for everybody, but one thing is true: be consistent.
It's all about finding a balance. You want to stay at the top of your target market's mind, but you don't want to get annoying by posting too much.
Pay attention to the number of likes, comments, and shares you're getting and see if there are any changes if you post more or less frequently.
The other thing to keep in mind is that every social media network is different. It's normal to tweet a lot throughout the day, but might be better to post only once or twice a day on Instagram, for example.

Use the 80/20 Rule
This one has to do with your actual content. When it comes to your posts, you want about 80% of your content to provide something of value to your followers.
The other 20% can be self-promotional about company updates, new products, or sales.
That other 80% could include any of the following:
A blog post with helpful tips and tricks about something in your industry
A catchy infographic
An interesting video interview with your CEO
A funny meme related to your company or customers
Another Tip for Advertising on Social Media: Utilize Your Bio
Every social media network has a bio section. Here you can put your company's name and other information. But the truth is that too often, brands don't maximize this space.
To fully take advantage of this space, make sure you include a picture, your full company name, a short description of who you are, and contact information. This could include a link to your website, your phone number, or your address if you want people to come to your physical storefront.
For many prospective customers, your social media bio is one of the first things they see about your brand. Taking advantage of this space will improve click-through rates and conversions.

Don't Discuss Controversial Issues
For most businesses, it's a good idea to avoid controversial issues on your social media accounts. If there is a specific current event or political topic that is relevant to your business, that's appropriate.
But for most companies, it's not necessary to get into debates about these types of things on your social media accounts. Instead, make this a positive and uplifting space for your brand.
You want people to associate your brand with positive feelings, not feelings of controversy.

Don't Ignore Comments, Questions, or DMs
One thing you have to remember about creating social media accounts is that you will have to deal with questions and concerns from customers on these platforms.
One of the biggest perks of social media is the ability to directly interact with customers. So when people comment, whether positively or negatively, always take the time to reply.
If a customer has a question and asks through a comment or a direct message (DM), always respond. If you don't, this will definitely reflect negatively on your company.
Social media is a two-way street and so you should set up notifications so you don't miss any comments.

Don't Try to Use Every Network When Starting Out
Take a second to try and think of all the social media networks you can. In just a few seconds, it's possible to name Facebook, Twitter, Instagram, Snapchat, LinkedIn, and Pinterest.
And that's just the beginning.
When you're starting out with social media advertising, don't try to have an active presence on all of them. That's just too overwhelming.
Instead, pick the main two or three that will be best for you. Think about your target market and where they spend their time on social media. Focus on these first.

Don't Mix Personal and Business Accounts
Too many small business owners try to combine their business and personal accounts. This is a big no-no.
You should always create separate accounts for your business profiles. That way, your followers will only receive information that's relevant.
Companies who don't separate their business and personal profiles will quickly find that they're losing followers.

Don't Overdo Your Automation
Now that social media has been around for 10 years or so, there are lots of tools out there to help. One of the main types is automation software.
These tools can help you schedule your posts in advance and will let you know when you're running out of upcoming content. However, you should never use an automation tool to respond to comments.
It's so easy to notice when a system replies to a comment instead of a real person.
Also, don't rely on automation tools to generate images or copy for your posts. Instead, you should always create this yourself so you can inject your brand's personality into it.
At the end of the day, if people aren't interacting with your posts, there's really no point to them. And unique posts always perform better than generated ones.

Conclusion
Well, there you have it! Some do's and don'ts about advertising on social media.
What's next? It's time to pick out some ideas and try them out.
And if you want to learn more about growing your business, check out our business to learn more.
---