How to Formulate a Powerful Small Business Marketing Strategy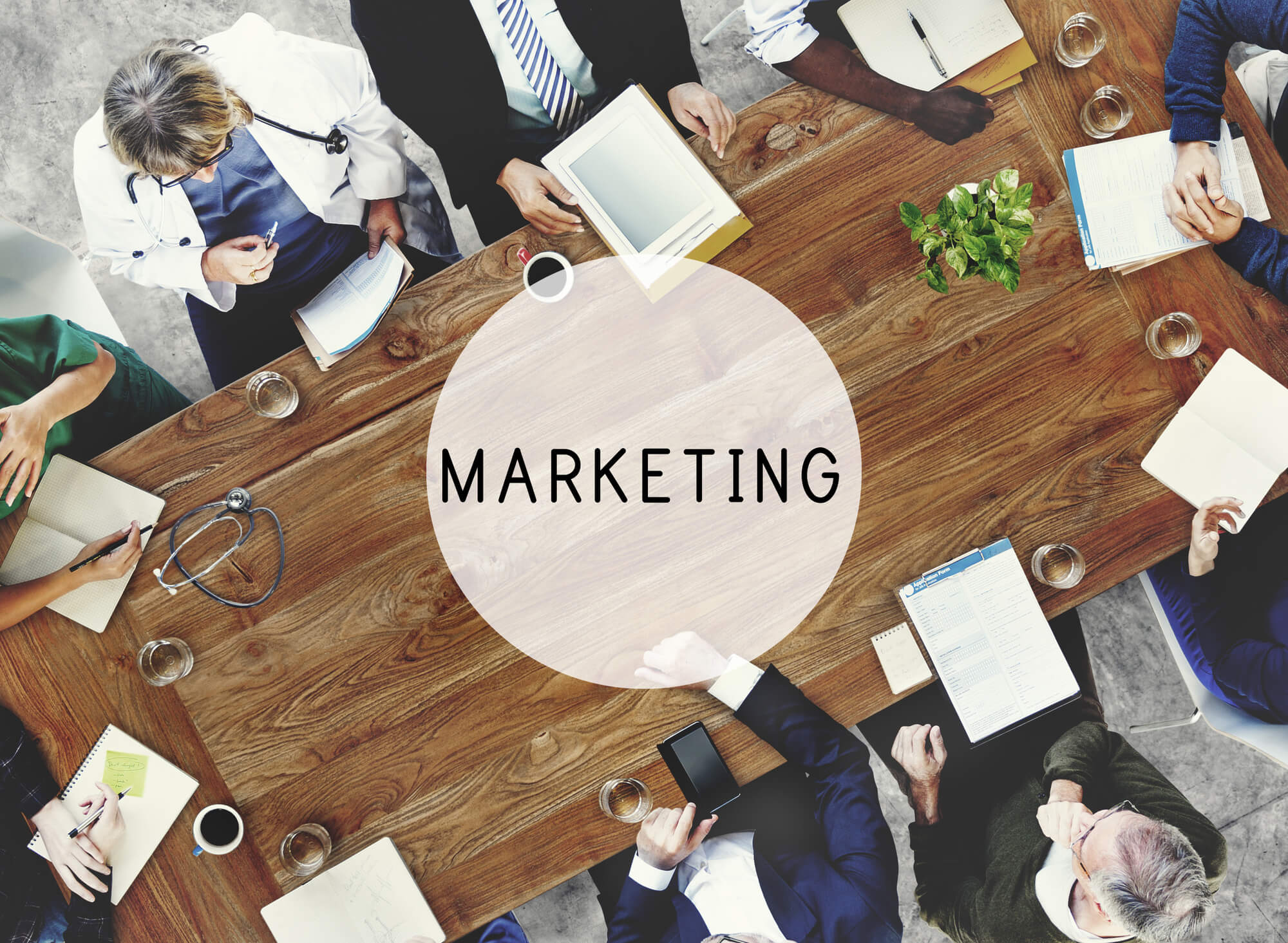 If you're starting a business, creating a marketing strategy might not be the first thing you think about. Your mind might be in other places, especially if you're dealing with the logistics, but an effective marketing strategy has the potential to lay the entire foundation for your business.
Small business marketing is important to not only generate revenue, but also to let others know what you and are your brand have to offer. So, where do you even start? What steps can you take to create an effective marketing strategy?
Read on to learn all you need to know about creating an effective marketing strategy.
Know Your Audience
When you get to know your audience, you get to know your target demographic. While they might sound similar, you don't interact with them in the same way.
When you interact with your audience, you're likely to picture an actual conversation. When you interact with your market demographic, you probably picture a focus group filled with people you're interested in selling to.
By conducting research and then interacting with your target audience, you get to know your target demographic and what it enjoys that much better.
Set Systems
You're naturally going to have goals for your business' marketing strategy, but do you have a plan set in place to achieve those goals? This is where systems come into play.
By setting systems rather than focusing on goals, you set yourself up for success over the long-term. In setting these systems, you also set habits that are built specifically for you and your needs. By adhering to those daily habits, you begin to learn what works for you and your company, and what doesn't.
For example, maybe you want to gain 5,000 Instagram followers. Instead of only focusing on reaching that goal in your digital marketing strategy, set a system in place that helps you get there.
Whether it's posting a daily Instagram story that previews things you're coming out with or simply interacting with 10 people each time you log in, you're going to feel a lot less overwhelmed in the long run, and you're going to reach your goals.
Focus on What Works
If you find that your systems work efficiently, then you should focus on improving what works and scrap the things that don't. This step takes a lot of trial-and-error, but it almost always proves to be effective in the end.
Don't Only Search for New Customers
A 1990 study showed that it costs five times more to acquire a new customer than it does to keep an existing one. So, why not work to keep the customers you already have?
If they're even considering doing business with you again, then you know they've tried, accepted, and enjoyed your service or product. By identifying your opportunities for repeat purchasing, upselling, and even cross-selling, you learn what it is that your current customers gravitate toward.
If you don't have these opportunities available (in the case where your service or product may only be needed once), it's still important to treat your customer with care and dignity. The power of word-of-mouth is strong, and the opportunity this presents you and your business is an even stronger one.
Create a Landing Page
Whether this is a certain page on your website, a social media page, or a separate landing page altogether, you need a place for potential clients to land when they click on one of your advertisements.
Are you promoting a product? Link to the product page.
Are you advertising a deal or a special course of yours? Link to the course or create a landing page specifically for that "special offer."
Are you trying to draw attention to your social media? Link to your social media.
Have you noticed a pattern yet? By creating a clear end goal for your marketing strategy in the form of a landing page, you make it simple for the viewer. That landing page should also, ideally, have a clear and concise CTA so the customer knows where to go.
If you're advertising a product it's pretty clear that buying it is the end goal. The same goes for gaining a following on your social media. Extra care needs to be taken if you're offering a special promotion through your landing page. Create clear instructions that outline every single detail and potential catch, and then place a large button somewhere near the top that allows people to redeem it.
Landing pages are great to meet specific goals, but they're not great for housing your brand's entire identity.
Have a Place for Your Brand
Creating a website is the perfect way to house your brand's identity. You should, at a minimum, have dedicated social media pages for your brand or business.
The power, however, truly does lie with having your own website. With this, you control what happens on it, and you have the opportunity to generate organic traffic in addition to the traffic you generate from social media and other marketing campaigns.
Your website is going to house your brand, its logo, all of its colours, and everything you want people to know! Research colour psychology and have fun with all the things you create for your business.
Have Fun Creating Your Marketing Strategy
The most important thing to remember when you create your marketing strategy is that it needs to embody you and everything that you want your business to be. While marketing is important for generating sales and earning qualified leads, it's also how you portray your brand.
So, don't be afraid to get creative and have fun with it. Play around with different colours on your website and interact with all of your followers on social media. While this helps attract customers, it also lets you get to know the people you're potentially doing business with.
---