How To Navigate The Company Registration Process in Canada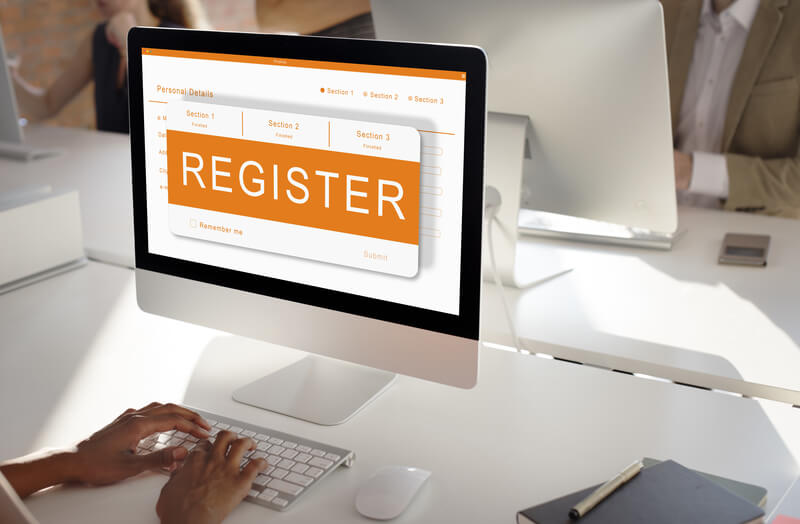 If you're starting a business in Canada, the first step you'll need to take is to register your company. Most businesses need to be registered, although we'll go over the main exceptions in a moment.
Navigating the company registration process can be seem a little tricky, but don't worry it's not as difficult as you might think.
From the things you absolutely must do to the pitfalls to avoid, we've gathered all the information you'll need to get through the process.

Sole proprietors
First, good news for (some) sole proprietors. If you operate under your own legal name, and not any other name, in most cases you don't have to register your business.
But just to be sure this is the case where you live, it's a good idea to check the rules of your province or territory – and remember that these might change in the future.
To be clear, a sole proprietor is a person who owns their own business and is personally responsible for its debts – there's no legal separation between the person and the company.
This could be you if you run a local shop, or if you supply consultation services to other businesses.
But if you operate your business under anything other than your own legal name, you will have to go through the registration process. The exceptions are if you operate in Newfoundland or Labrador. In these regions, all sole proprietors are exempt from registration, regardless of the name they use.

Picking (and reserving) a business name
The first step is to pick your name. Once you're happy with the name you've chosen, you need to make sure there isn't already an existing business using the same name.
The important this is that you don't register or operate under any name which might cause confusion, or mislead customers into thinking you're associated with another business or product. You couldn't register as 'Coka-Cola', for example.

Choosing a location
You'll need to have a physical address for your business' registered office address.
You will probably also have to supply this to any relevant authority when applying for permits or licenses that your business needs.
The address might be your own home, and there's no problem with that in many cases. However, you must consider whether the nature of your business means that you must adhere to specific regulations.
Will working from home prevent you from remaining compliant? Or, as an individual, would you simply work better in an office environment where there are less potential distractions?
If the answer to either of these is "yes", you'll need to think about a more suitable location.

Who's involved in the business
In addition to the business location, you'll also need some information on everyone who's names will be on the company.
If you're operating the business on your own this would just be your own information, but if you're working with business partners you will need their information as well.
The main pieces of information required are their full legal name, full address (including postal code), and whether or not they are a Canadian resident.

Registering your business
Now that you have the information you need to register your business, you're ready to start the registration process. To start, you'll need to know which provincial authority you need to contact.
The Canadian Government has a useful web page where you can find out which authority is the correct point of contact for your province.
If you have any questions about the company registration process in your territory, you should direct these to the relevant authority, or to a professional service which might be helping you with the process.
There are three main types of business structures in Canada: Corporation, Sole Proprietorship, & General Partnership. You'll need to know which one you plan on registering in order to file the right documents.
If you're not sure which business structure is right for you make sure to read our blog on these business structures to help you make an informed decision.

Conclusion
If you're looking to start your own business, you probably have some name ideas in mind for your new venture. Make sure to search all your name ideas with our Free NUANS Preliminary Search to see if your business name ideas are available for registration.
---