How to Register a Business Name in Ontario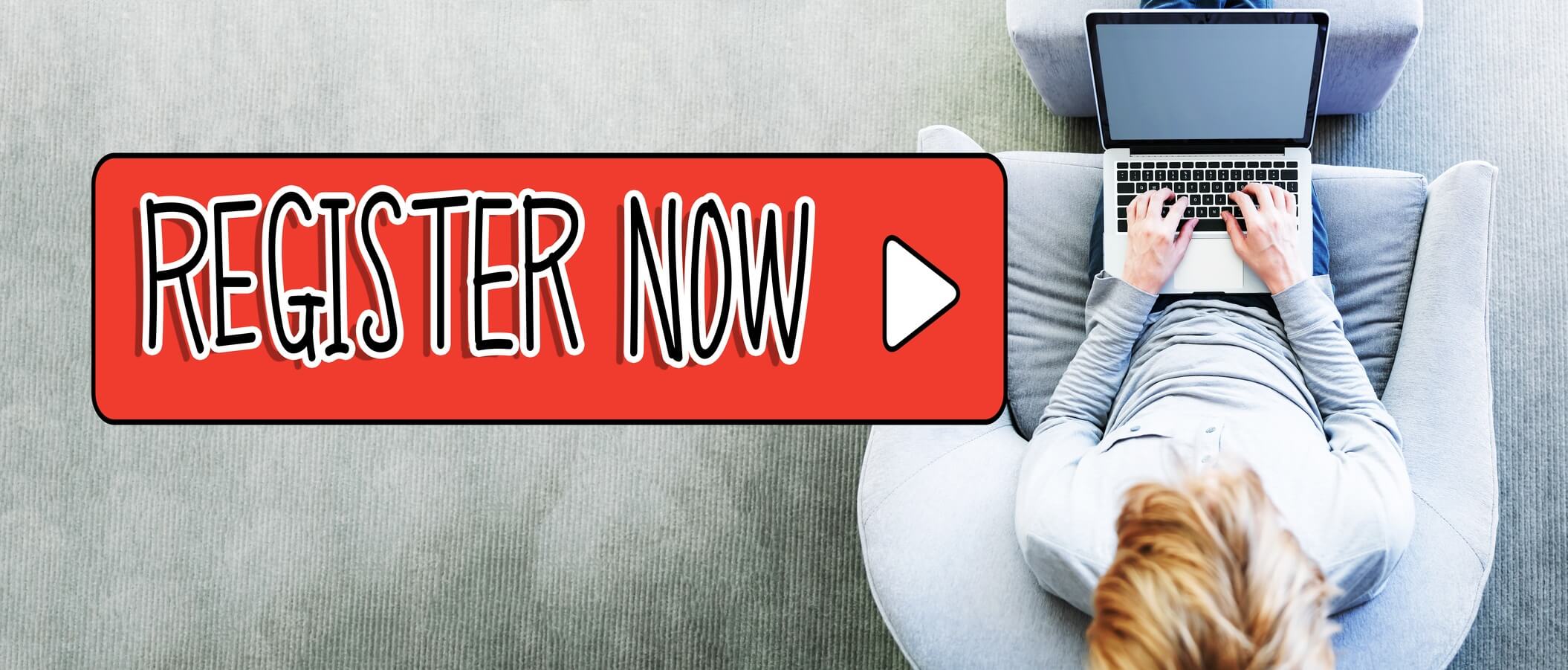 First off, let us congratulate you! Ontario is a wonderful place to start a business.
With a population of over 12 million garnering some of the highest incomes in the country, Ontario is one of Canada's most thriving marketplaces. Additionally, Ontario makes it very easy to access all the forms and information you might need.
From business plans to tax forms, the logistics of starting your business can be confusing and overwhelming, but here's everything you need to know about how to register a business name in Ontario. 
Why You Need To Register Your Business Name In Ontario
In almost every case, you will need to know how to register a business name in Ontario.
It may seem relatively insignificant when you have bigger fish to fry, but business registration is a legal requirement.
All businesses in Ontario are required to register their business name, with the exception of Sole Proprietors operating under their exact legal name. 
Be sure to follow every step, if you skimp on your business name search, you could find yourself tied up in a lawsuit or even having to re-name and essentially restart your entire business!
You should also be aware as you make your business choices that if you are not registering your business, you will not be eligible for a Business Number or other CRA tax accounts (ex: GST/HST Account).
How To Register A Business Name In Ontario
You should have a few major decisions made before you go ahead in registering your business. 
Be aware of the form of business ownership you want to register, and make sure you choose a business name that you love and want to build a brand around.
While the business name will need to be formally registered with the Ministry, the necessary steps involved depend on the business ownership structure you have chosen for your new business.
Put in the most simple of terms, your first step is to choose a business structure type and name. Once you've decided on these, your next step is to conduct a business name search to ensure the name is available. Finally, you'll want to fill out the appropriate business registration form and pay the necessary fees. 
Step One: Choosing A Name
Deciding on a business name can be a challenging step, and understandable so, as the name will be how your business is communicated to the world.
In addition, there is the challenge of finding a unique name in the sea of already registered names. But we'll talk about this more in step 2. For now, try to come up with 2 or 3 business names in case your first choice is already taken.
Another point to remember if you are registering a Corporation is that you will need to have a legal ending as part of the business name. Valid legal endings are as follows:
Incorporated

Inc.

Corporation

Corp.

Limited

Ltd.

Limitee

Ltee.
(Non-Profit Corporations can choose not to use a legal ending)
If you are not registering a Corporation these legal ending cannot be used in your business name.
Step Two: Conduct A Name Search
Don't skip this step! It's very important to search for other businesses under your chosen name or similar names.
You want to stand out from the crowd and you certainly don't want clients looking for you to be contacting the wrong business!
It's your responsibility to figure out if you're registering a business name that is already in use, or if your name sounds too similar to someone else's. To avoid lawsuits and confusion, one of the most important steps in the registration process is to conduct a thorough name search. 
The first step in the name search process, for any business structure type, should be to conduct a Free NUANS Preliminary Search.
The NUANS database is owned by Industry Canada and contains registration information for Corporations, Trademarks, Sole Proprietorships, General Partnerships, and Operating Names in all Provinces and Territories.
Since the NUANS database is the most thorough business registration database available in Canada and can be searched for free, we recommend using it over an Enhanced Business Name Search.
For more information on why we recommend NUANS over the Enhanced Business Name Search, make sure to read our previous post on "How To Search A Business Name in Ontario".
If you are registering a Corporation you will also need to get an Ontario NUANS Name Reservation Report which is the official name search document required when registering an Ontario Corporation. The report also reserves the business name for you to incorporate for 90 days.
Step 3. Register Your Business Name
Be prepared with the name and address of your business, a concise but comprehensive description of your business and any services or activities that will be performed, as well as the full name and home address of all parties involved. (For a Corporation this would include the Directors and Incorporators) 
Lucky for you, registering a business in Ontario is easy as pie because there are plenty of options for accessing services. You can register your business name in person, by mail, or even online.
However you choose to register, just remember that there are variables in the time it can take to complete the registration. For example, here at Opstart we complete business registrations submitted online within 2 business hours, while submitting by mail directly with the Ministry takes 4 weeks (not counting the mail delivery times).
Step Four: Additional Registrations
Once your business is registered with the Ministry, you'll also need to register for any other necessary licences, registrations, or certifications you may require in order to operate your new business legally.
Depending on what type of business you've chosen to operate, you might need additional licences or permits and you will benefit from learning all about your provincial and federal laws that will guide you in running your business.
Bizpal is a great resource to help you determine what licences and permits you may require.
Additionally, now would be a great time to register for any optional CRA tax accounts you may need (ex: GST/HST Account).
Grab a cup of coffee, browse some of our other helpful posts, and spend a day learning how to register a business name in Ontario and all you can about setting up a business for success in Ontario. 
Wrapping Up
Don't forget that if you're registering a Sole Proprietorship, General Partnership, or Operating Name you will need to renew your business name every five years. (This is not required for Ontario Corporations)
You won't receive a notice, an e-mail or a phone call to remind you, so renewal is all up to you. Additionally, if your business name, type, or ownership changes in any way at any time, you will need to ensure all information is updated with the Ministry.
Whatever you decide, whether it's sole proprietorship or corporation, you'll want your business name to be properly registered. Following these steps will help you navigate the registration process with ease.
Your business name is important to your business, and we want to help you do all you can to make your business work for you and succeed. 
Get started now by searching your business name ideas with our Free NUANS Preliminary Search.
---