What You Need To Know Before Posting A Job Online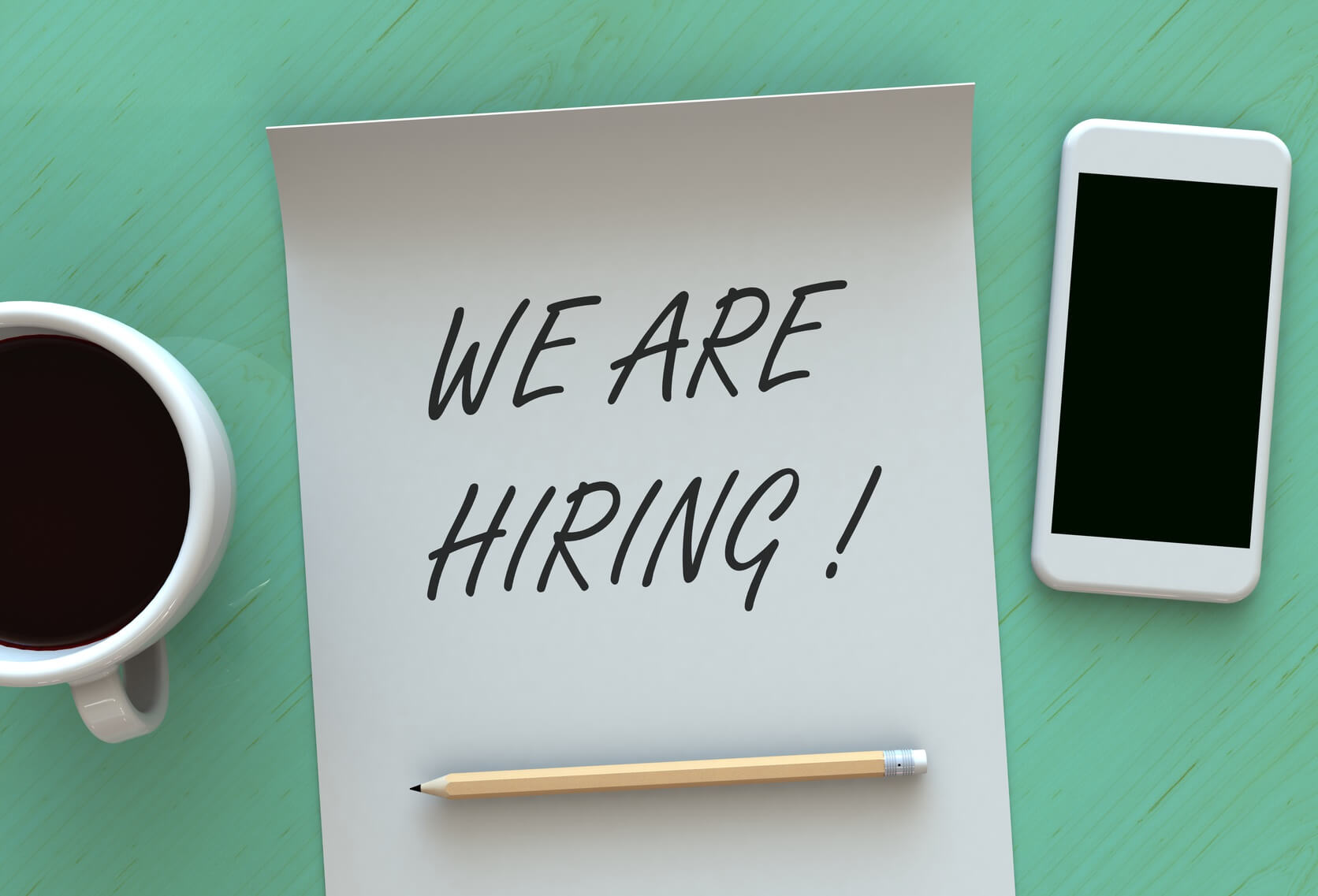 Hiring the right person for an open position starts with a good job listing. If you're posting a job without considering some key concepts, you'll end up wasting time with the wrong candidates.
A quality job listing should be used to filter potential candidates.
The majority of job searches are now done online. This has changed the way job posts are created and delivered.
Unlike the traditional newspaper or magazine job ads, online job postings are much more involved and can reach people through a number of different outlets.
In addition, the way people search for jobs has changed drastically. People's search behavior and the way they view information online has changed the way we draft content. This also applies to posting a job.
The great thing is that we can observe the way people interact with content online which gives us insight on how to improve our results when it comes to finding the perfect employee for a job.
Posting A Job Ad The Right Way
Before you begin crafting your job ad, you need to consider a number of things. It may be a good idea to create an outline that you can work off of. You'll want to have all your ducks in a row before the job listing gets published.
Making a good impression while interviewing for a job is common sense. The same applies to employers trying to find a new employee.
So how do you make a good impression through a job listing? Let's have a look at some important techniques to consider when crafting and posting your next job ad.
Writing An Effective Title
The title of your job post is the first thing a potential applicant will see. It's also what may entice them to click on your ad. A boring or misleading title will most certainly cost you possible candidates.
When posting a job, you want to create a title that is both accurate and stands out. If your title is too generic, it will get lost in the virtual sea of job posts.
Obviously, the industry job title for the position is important. This is what potential candidates will be searching for. But there are ways to spice it up.
For example, you wouldn't want your title to be, "Sales Rep." Instead, include a word that describes your specific industry in conjunction with the job title.
If you are seeking a bilingual employee, it's a good idea to include this information in the title. This will weed out unqualified applicants.
Avoid using abbreviations or industry slang. Your title should be clear, concise and accurate.
Your Job Description Matters
This may be the most important part of posting a job. That being said, many job descriptions are dull or way too long. Remember, people will be scanning over your ad.
Before you begin writing the description, ask yourself what kind of person you're looking for. What type of person does the position call for? Creating a mental picture of that person may help with your ad.
A good job description will quickly let the reader know what type of company they are applying to. This is your chance to have fun and convey to possible applicants a little bit about the job culture they will be a part of.
Make sure to steer clear of corporate jargon. This tends to scare people away. And frankly, it's boring.
Try to avoid long lists of job requirements right off the bat. Instead, quickly describe what the goals are for the position. Nobody wants to feel overwhelmed before they even apply for a job.
The job description is what people are initially going to look at when they click on the listing. A good rule of thumb is to try to convey what it's like to work for the company. This should help attract appropriate candidates.
Using Correct Search Terms
When job seekers are searching online, they will be typing in specific search terms related to the job they want. If your ad doesn't contain the correct search terms, it's likely it won't be found.
You'll want to include relevant search phrases related to the job in the title and description. Make sure to include the most common industry title for that job. Specifics like "full time" or "part time" won't hurt either.
A good approach is to go to a job board and do a search for the job you're hiring for. Take a look at the top results and write down some of the keywords you see repeated.
Just like websites, job ads are competing with each other. If you don't have the proper search terms related to the industry, you may miss out on quality candidates.
Make Sure The Application Process Is Clear
A potential applicant will need to know exactly what steps to take in order to apply for the job. When posting a job, you need to be detailed about this.
If your company uses an online application form, include the link and any other requirements. Job seekers hate being unsure if they've done things correctly.
You'll also need to decide whether you want applicants to provide a cover letter. A cover letter is common practice, but some employers don't want to be bothered. Stating whether you want a cover letter or not is a great way to gauge if an applicant can follow instructions.
It's also a good idea to provide the applicant with next steps. Before posting a job, decide whether you want to include a phone number or email for application inquiries. Don't keep them in the dark about the company's process.
Use Feedback From Current Employees
Current employees will give the best feedback about a specific job or what it's like to work for the company. Asking them questions can provide you with valuable information.
Ask them what makes working for your company different from others. What makes the company unique? What do they like about their position?
These are all things you may be able to use when writing your job description. Take notes and use their answers as inspiration.
Take Advantage Of Social Media
In recent years, social media has become an effective tool for both employers and job seekers. In fact, it's been found that 79% of job seekers use social media to search for employment.
It's likely your company has a social media presence. When posting a job, you'll want to make sure the ad goes out to the social media outlets.
Have a custom tab created on the company Facebook page for job openings. This will increase the visibility of available positions.
LinkedIn has a reputation for being one of the largest online communities for business professionals. Use this resource to market your job listing.
Posting a blog article about current job openings is also a great way to spread the word.
You can even share the job ad on your personal social media profiles. This a great way to reach more people when posting a job and increase exposure for your company.
Consider Adding Visuals
We know that most people only scan when reading content online. In fact, it's likely that nobody will read every word of your job posting.
As a result, many employers are opting to use imagery in their job ads. Done properly, this option delivers your message in a way that catches the reader's eye.
A visual job ad may even be more appealing to some job seekers. Images are also easier to scan since the text tends to stand out.
Let Other Employees Proofread Your Ad
Before posting a job, it's a great idea to have other employees take a look. Consider having the manager of the department you're hiring for look at the listing to see if anything has been left out.
The HR department plays an integral part in the hiring process. They may spot some crucial information that needs to be added.
Having others look over the ad will aid in making the interview and hiring process run smoothly. Overlooking a small detail may create a frustrating glitch in the process.
Other colleagues may also offer a piece of inspiration to make your job listing go from good to great. Let them have a look. You may get some much needed feedback.
Conclusion
Online job listings are now a big part of a company's online presence. It's no longer as simple as putting an ad in a newspaper.
All aspects of your company's online presence need to be considered. From social media to posting a job online, there are countless approaches to consider.
Using the concepts listed in this article will help improve your chances of finding the best possible employee for the job. This will help save time and improve the quality of service you provide.
---