Ontario vs. Federal Corporation: Understanding the Differences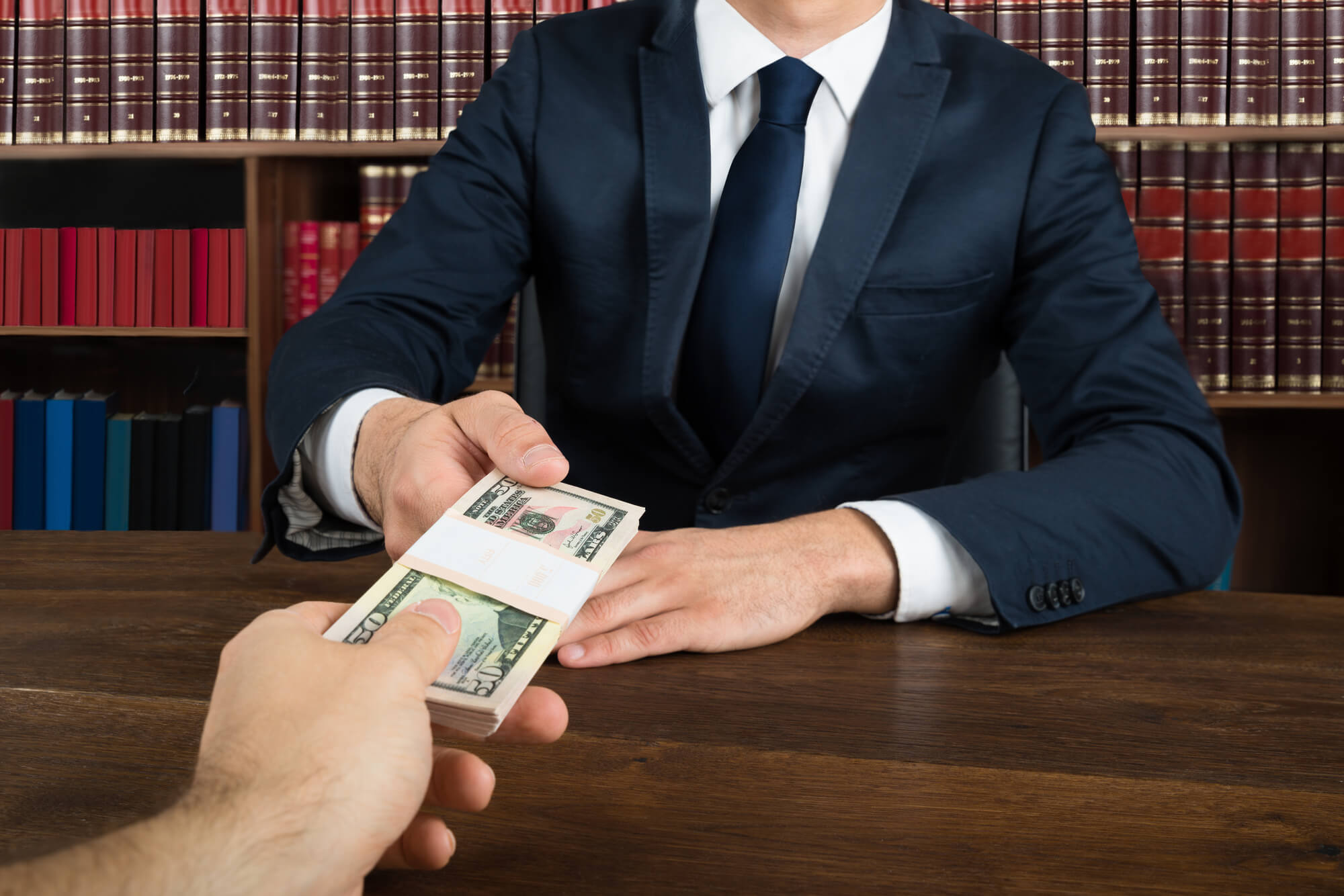 Are you looking to start a corporation in Canada? That's great news. Do you know where to start? 
Well, if you don't, keep reading. The first step is to determine whether you want to incorporate federally or provincially in Ontario. Well, what's the difference?
In this article, we will cover the main differences between a federal corporation and an Ontario corporation so that you can make an educated decision.
Keep reading to learn more.
Provincial Incorporation In Ontario
First and foremost, if a business incorporates in Ontario, the corporate name is subject to local protection within the province. Also, the rules for the uniqueness of the business name are less strict, and it will be accepted without issue, as long as there are no direct matches to your selection.
For an Ontario Corporation, you will need to provide an Ontario NUANS Name Reservation Report with your Articles of Incorporation for the proposed name.
Your business name is not subject to protection beyond the province should you choose to grow and expand your enterprise into other provinces or territories. By incorporating on a provincial level, you can only conduct business within the province, thus your office must be located there.
Also, at least 25% of the directors must be Canadian by citizenship & residency. In the instance of a company having two directors, one must be a resident of Canada.
You can also choose to opt-in for extra-provincial registration, which will allow your business to operate in more than one province at a time.
Federal Corporation Registration
If a business incorporates on a federal level, it receives better name protection. However, it also requires a more standardized selection of the name.
A NUANS report helps search the database for corporate names, it will scan to see if you've chosen a name that is registered anywhere in Canada, including provincially incorporated companies. And a Federal NUANS Name Reservation Report is required to register a Federal Corporaiton.
If your name is approved, the corporate name shall be protected across all of Canada, and all of the provinces & territories. 
Incorporating on a federal level allows the company to conduct business across the entire country. There are no restrictions on the office, and where the records must be kept.
You will also have to provincially register your corporation for each of the provinces you conduct your business in. 
How to Incorporate?
If you would like a general outline on how to incorporate your business, this is a simple as it gets. 
Come Up With A Name
Every corporation must have a business name that is used to legally identify it. The first step is to decide how you will name your business.
Your business can have a word name or a numbered name:
Made of letters and/or symbols
124125125 Canada Inc.
The numbered name is the easiest way to incorporate without issue because the government assigns a number to you. 
With a word name, you have the legal right to make use of it across the province or Canada once it's approved.
Articles of Incorporation
Once you've found a name that you are ready to proceed with, he next step is to register the Corporation by filing Articles of Incorporation.
To do so, you will need the following information:
– Named or Numbered Corporation
– Registered Head Office Address of the Corporation
– Director & Officer Information
– Corporate Schedules (Share structure, etc.)
Incorporation Done Right
Now that you know the difference between a federal corporation and a locally incorporated one in Ontario, you are well on your way to determine which is best for you. 
If you're interested in incorporating, get in touch with us and we will happily help you out.
---