Sole Proprietorship vs. Corporation in Ontario: Deciding What's Right for You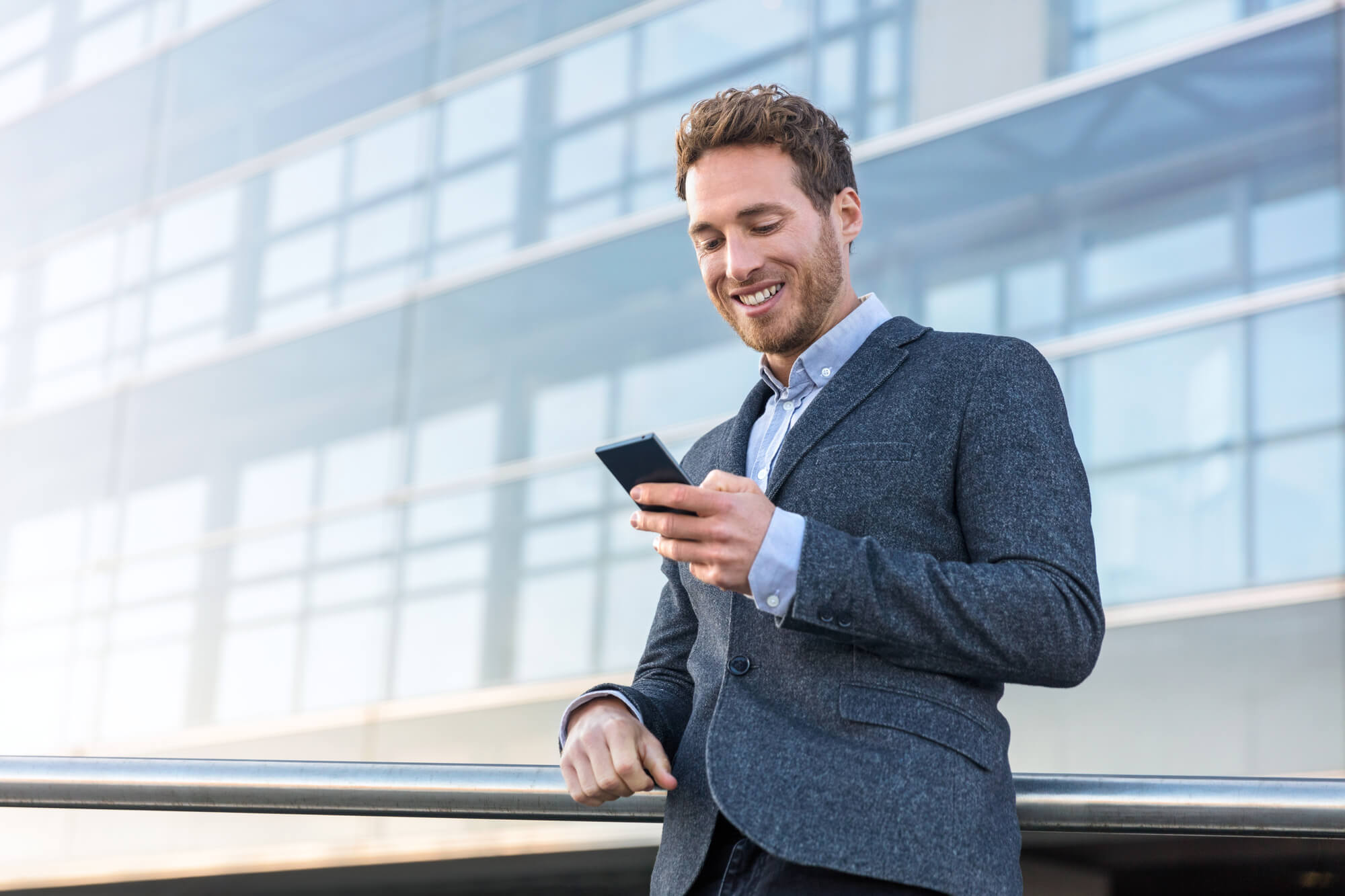 Most likely, you're considering entrepreneurship in Ontario. If so, you may have been thinking about starting a sole proprietorship or corporation.
You may struggle with figuring out whether it's better to operate as a sole proprietorship vs corporation. If so, you're not alone.
Many entrepreneurs find it difficult to complete the many tasks required for incorporation. They must do so while continuing to run their business.
At some point, however, you'll need to make a choice. Corporations offer several benefits compared to operating as a sole proprietorship. Canadian business owners can choose between four forms of business organization.
These forms include a sole proprietorship, corporation, partnership, or cooperative. Sole proprietorships and corporations are the most popular forms of business organizations.
To learn more about sole proprietorships and corporations in Ontario and which one's right for you, keep reading.
Sole Proprietorships in Ontario
Starting a sole proprietorship in Ontario is the easiest business structure to organize. It's also the most affordable. Accordingly, it's the top choice for new business owners.
As its name implies, you are the sole proprietor of your business organization when you use this structure. As such, the Canadian Revenue Agency considers you and your business as one entity. Accordingly, you'll pay personal income tax based on the income of your business. And you'll declare business income on your personal tax form. 
When it comes to forming a business, a sole proprietorship is as simple as it gets. However, you also attach the risk of your business to your personal assets when you operate this kind of enterprise. If something goes wrong, a sole proprietorship makes it easy for someone to go after your personal belongings.
Sole Proprietorship vs Corporation
Many entrepreneurs change their sole proprietorship to a corporation in Ontario. It's a way to establish a business identity that separates liability from their personal assets. Also, a corporation does not pass its tax liability to the owner.
As a corporation, you limit your liability to what you invest in your company. Also, it's much more difficult for someone to go after your personal assets. You're protected if something goes wrong. 
A corporation can also help you save on taxes. Tax rates are lower for businesses compared to those for individuals. In many cases, owner-managers establish their stake in a corporation as a controlling shareholder.
Incorporating in Ontario also makes it easier to raise capital for expansion. A bank or investor is more likely to provide funds for a corporation as opposed to a sole proprietorship.
How Do You Register a Sole Proprietorship in Ontario?
To form a corporation, you'd usually file Articles of Incorporation, Form 1, as indicated by the Ontario Business Corporations Act. You can file your Articles of Incorporation electronically through a service provider.
Otherwise, you can file your Articles of Incorporation in-person or by mail with the Central Production and Verification Services Branch.
Before you submit your paperwork, you must make sure that another company does not use the same or a similar name that you want to use for your corporation. You can check the NUANS database to check the availability of your proposed corporate name.
This database helps you find out if your proposed business name is the same as that of another company. It can also provide you with information about companies with similar names.
If you find a name similar to your proposed name, you may want to consult with an approved service to help you register your corporation. As a business owner, you are solely responsible for ensuring that your proposed name complies with the Business Corporations Act. If you fail to form your corporation properly, you can leave yourself exposed to liabilities.
Getting It Right the First Time
Transferring your sole proprietorship to a corporation seems straightforward. However, as you work your way through each step, you'll start to see that the process can become quite involved.
If you find that the process of registering your business has grown burdensome, it makes sense to hire a company to help you form your corporation. A service provider can make filing your Articles of Incorporation fast and easy.
In many cases, an experienced service provider can help you to send the documents to form your corporation in less than two hours. They can also perform a proposed name search to check name availability.
Launch Your Corporation Today
Now you know more about a sole proprietorship vs corporation, and you're ready to take the next step.
Opstart specializes in Ontario incorporation, business registration, and NUANS name searches. We're fully committed to providing you with a fast turnaround times.
To help make the process simple and straightforward, you can start with a Free NUANS Preliminary Search to check if your proposed business name ideas are available for you to incorporate.
---