How to Start a Business in Ontario Step-By-Step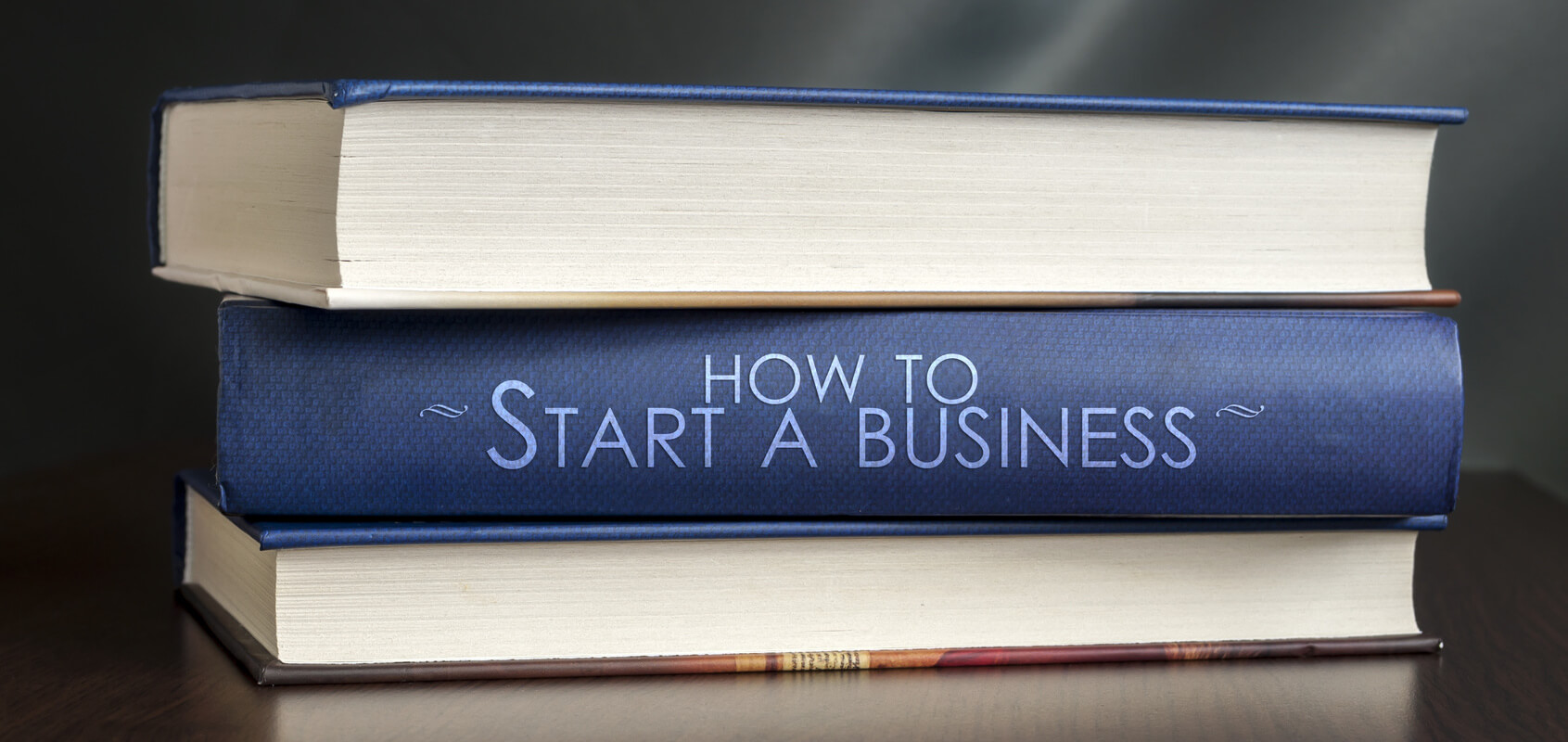 Ontario is an area with many opportunities for entrepreneurs and if you're just starting, it can be difficult to know how to dive in.
Recently, several cities in Ontario have been getting a lot of attention for being promising areas to start and continue business ventures.
Many people have started to take notice and are researching how to start a business in Ontario and make this business-friendly province work for them.
Here's a guide on how to start a business in Ontario.

The Best Cities In Ontario To Start A Business
In general, Ontario is considered to be a great place to start a small business, but some cities really go above and beyond.
According to FDi, which is a division of Financial Times Limited, here are the cities in Ontario that hold the most promise:
Toronto
Mississauga
Ottawa
Brampton
London
Hamilton
Oakville
Markham
Guelph
Waterloo
Cambridge
Windsor
Burlington
Niagara Fall
Brantford
Sarnia
Sudbury
Chatham-Kent
Kingston
Pickering
There were a variety of factors that were considered when evaluating these cities. A big factor was the cost of running a business.
When researching how to start a business in Ontario, you'll find that the costs are lower in these cities compared to many others, especially in the United States.

The Importance Of Creating A Business Plan
It's extremely important to have a plan mapped out in order to start a successful business anywhere and Ontario is no exception.
Without a plan, you're going to have a tough time securing funding and you may find yourself spending more money than you anticipated.
It's better to know exactly what your optimal process and results are. They can always be adjusted as you're researching how to start a business in Ontario.
Creating a business plan once you have an idea of what type of business you'd like to start is absolutely essential.
Here are some components that should be present in your physical business plan:
A detailed description of what your business is
Potential strategies for execution
Marketing plan
Budgets for each area of development
Clear objectives
Financial forecasts
A good business plan is what is going to enable you to secure financing, clients/customers, and keep your eye on the big picture.
Business plans are your security. When all else fails, you have an overall vision to look back to and share with relevant parties.
It's a big undertaking, so it's worth spending the time reading the business plans of others and drawing from their experiences.
You can view example business plans and download templates on the Canada Business Network website for free. It's a great place to start.
Your business does not need to be registered in order to embark on this process and, in fact, you should embark on this process before registering.

Choosing A Business Name
This may or may not be completed before you create your business plan, but you could go through several name changes before registering.
Come up with a big list if you're having trouble and narrow it down from there. Take your time.
If you are operating under your own name you can skip this step. If you're planning on operating under any other name, pay close attention.
In all likelihood, you'll be registering as a sole proprietorship, partnership, or corporation. These are the most common types of registration.
Knowing the ins and outs of these business structures is a key element in knowing how to start a business.
Do some initial research to ensure that other businesses are not operating with the same name that you intend to operate under.
In fact, you can search your business name ideas for free using our Free NUANS Preliminary Search.

How To Register Your Business In Canada
Registering your business in Canada should be your next move once you've decided on a business name.
If you are registering a Sole Proprietorship, General Partnership, or Operating Name you will need to register for a Master Business Licence. This can be done in person or by mail with the Ministry. Alternatively, you can register for a Master Business Licence online here.
If you are registering a Named Ontario Corporation, you will first need to obtain an Ontario NUANS Name Reservation Report for the business name you have selected. This is the official name search document required by the Ministry when registering, and also reserves the name for you to incorporate for 90 days.
Once you have received your Ontario NUANS Name Reservation Report you will then need to register the corporation by filing Articles of Incorporation. Again, this can be done in person, or by mail with the Ministry, but, for convenience, you can also complete this online here.

The Importance of Market Research
When you're researching how to start your business in Ontario, make the market research portion a considerable focus.
It's important to see what types of businesses already exist and where the most opportunity lies in your industry.
Look at successful business stories as well as unsuccessful ones to learn as much as possible. There is much to learn and it costs you nothing but time in most cases.
There is a free secondary market research program that you can request through the Canada Business Ontario website. Its's valuable insight for anyone registering a business.
This is something you can participate in at any point. Whether you're just seeing what's out there while you're preparing your business or you're already in operation, it's worth checking out.
In addition, it's important to read recent news and information pertaining to Ontario businesses. Things change fast these days and if you're not up on the latest, you can get left beyond.
Embracing technology is absolutely essential during every step of the process.
Know a bit about what you're getting into and you won't be as surprised by the inevitable bumps in the road.
Follow Ontario business trends when you're in the early stages of planning your business.

Conclusion
Whether you're preparing to start your very first business or embarking on a journey to expand into a brand new industry, research is the cornerstone.
It can take some time to line up all the necessary documents and funding. It's better to do things right the first time instead of rushing into things.
As a new business owner, it can be both an exciting and frustrating process. However, persistence and vision can pay off if you are patient.
If you don't want to figure everything out on your own, consider hiring companies to handle and advise you on certain matters.
As a business owner you often have a full plate, why not let someone give you a hand? By letting others handle tasks you can focus on your priorities to grow and build your business.
---