Starting a Business? Follow These 5 Canadian Business News Sites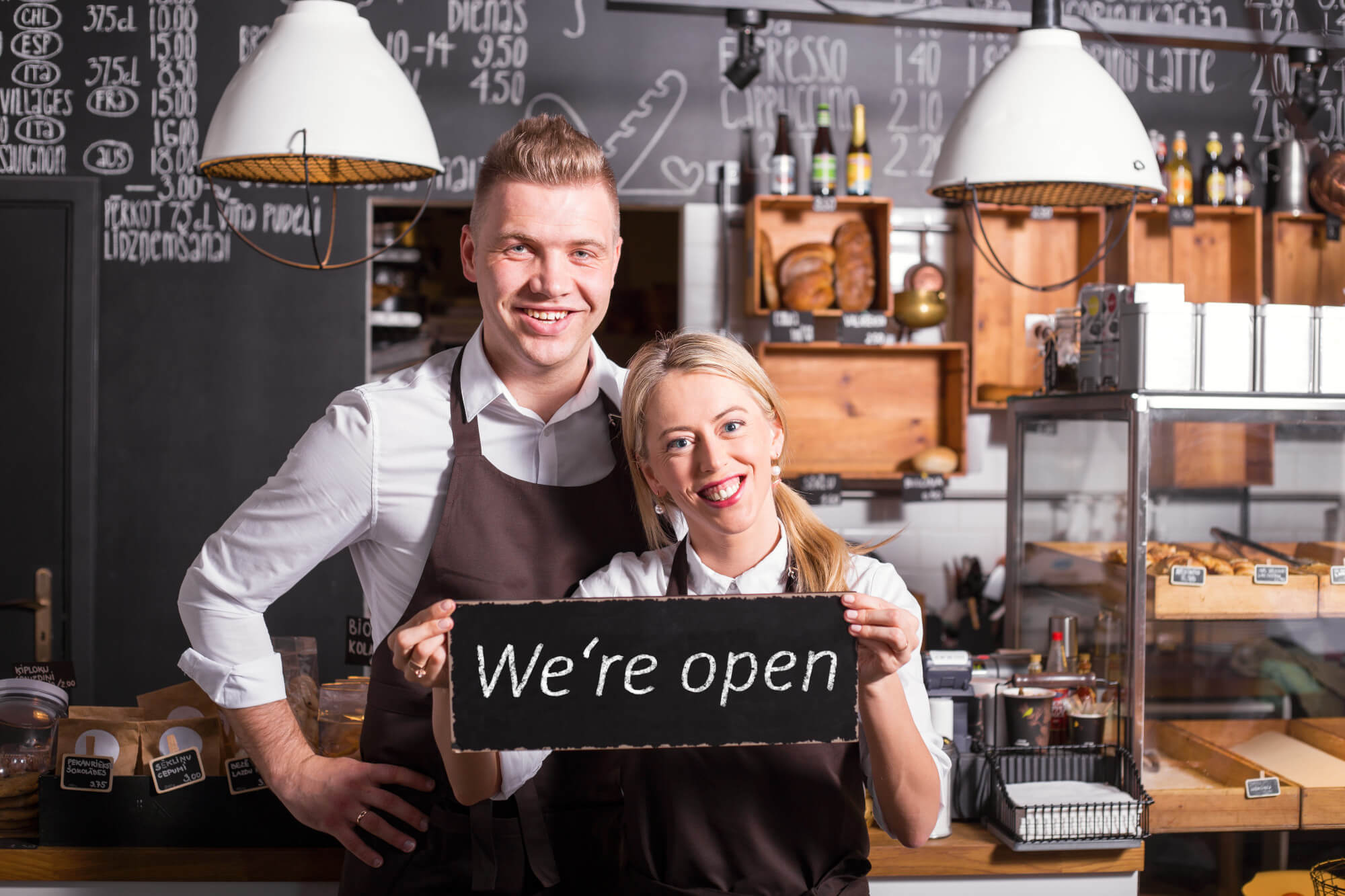 When a brilliant business idea strikes, most people are motivated to start a new business right away. However, a quick search for "how to start a business in Canada" can quickly become intimidating. With so much information out there, it's hard to know where to begin. 
Starting a Canadian business doesn't have to be hard! With the right resources, you can find the inspiration and the guidance you need to get started. There are a ton of great business news sites that can point you in the right direction. 
If you're wondering which resources you should trust, we have you covered. Check out these top Canadian business news sites to get your Ontario-based business started. 
1. Canadian Business
Canadian Business is one of the most recognized and respected business news reporters in Canada for good reason. This publication offers a robust small business section highlighting what it takes for your new business to succeed. It also offers detailed reporting on successful Canadian companies and what they're doing right to inspire you. 
One of the main topics that Canadian Business covers is business growth. Reading about different companies' growth strategies can help you build a trajectory and a plan for your business. Once you've launched your business, this information will be incredibly valuable to help you reach new customers. 
Canadian Business holds an informative and inspiring yearly CEO Summit that can offer an introduction to business priorities for hopeful entrepreneurs. Attending the summit is a great way to meet other business owners and to see what it takes to run a successful business. Going to conferences is a great way to avoid making common business mistakes when you're getting starting. 
2. BNN Bloomberg
Learning about financial markets can help you see new business opportunities in different industries. BNN Bloomberg is a great publication to research particular industries and see if your business idea is viable. 
This publication can help you sense whether your product or service is needed in the marketplace. It features detailed investing news that can inform you if people are currently investing in your industry. Plus, it has a robust technology section that is useful to see if your business idea has already been taken. 
BNN Bloomberg offers extensive business news for the Ontario area. This news website can guide you on the best time to open a particular business and how businesses like yours are doing across the province. Staying up to date on Canadian business news can also help you train your business mindset for success. 
3. Northern Ontario Business
Depending on your business idea, you may need more focused business news content that's relevant to your industry. Northern Ontario Business covers general small business news, but it also focuses on major Ontario industries. If you're looking for business news that's highly relevant to your community, this publication has all the information you need to start a company in Ontario. 
Northern Ontario Business has categories for different regions so you can look at news that's particularly relevant to you and your business. Seeing how small businesses actually operate in your community can help you anticipate early issues in your business. Plus, seeing their success could inspire you to form a partnership or reach out to other local business owners as you research and develop your company. 
Once you begin your business, you may be able to include it in the site's business directory to attract your first customers!
4. FuturPreneur Canada
Getting started as an entrepreneur in Canada can be tough without guidance. FuturPreneur Canada is a great asset for business owners who are just starting. This inspirational blog has encouraging stories from other Canadian entrepreneurs about taking on new business challenges. 
FuturPreneur also has a ton of resources to help you get started developing your business. Fleshing out your business idea with these tools can hone your focus and prepare you for success. This process can bring up more research topics and help you discover what you need to learn to get started on your own business. 
Understanding the pathway to start your business can be a huge asset when you're just starting. When you have questions about the technical side of creating your business, FuturPreneur offers approachable content on topics like taxes and incorporation. 
5. The Globe and Mail
While The Globe and Mail is a more general news site, it offers a strong business section that can benefit small business owners. This publication's detailed small business reporting offers actionable advice on everything from financing to marketing and more. Once you've done your industry research, The Globe and Mail is a great resource to help you start turning your dream into a reality.
This business news site is a great asset to someone who is just starting and doesn't know much about Canadian business. It is easy to read and understand for almost any audience, including people with a limited background in financial topics. For a true beginner, The Globe and Mail can give you the practical advice you need to get your business off the ground. 
Start Your New Business Today
Determining when to jump in on a new business idea can be tricky. It's easy to get caught up in research and put off taking action on your dreams. If you're feeling confident and you're ready to get started, the best time to take the first step toward starting a new business is now. 
Starting a business seems much more intimidating than it actually is. With the right help, incorporating your Canadian business is quick and easy. Plus, it's much more affordable than you might expect.
If you've already got a business name in mind, we're here to help. Get started today with our free preliminary search to see if your business name is available. From there, we can help you incorporate your business and start your Ontario-based business right away!
---