Taking Advantage of Entrepreneurial Resources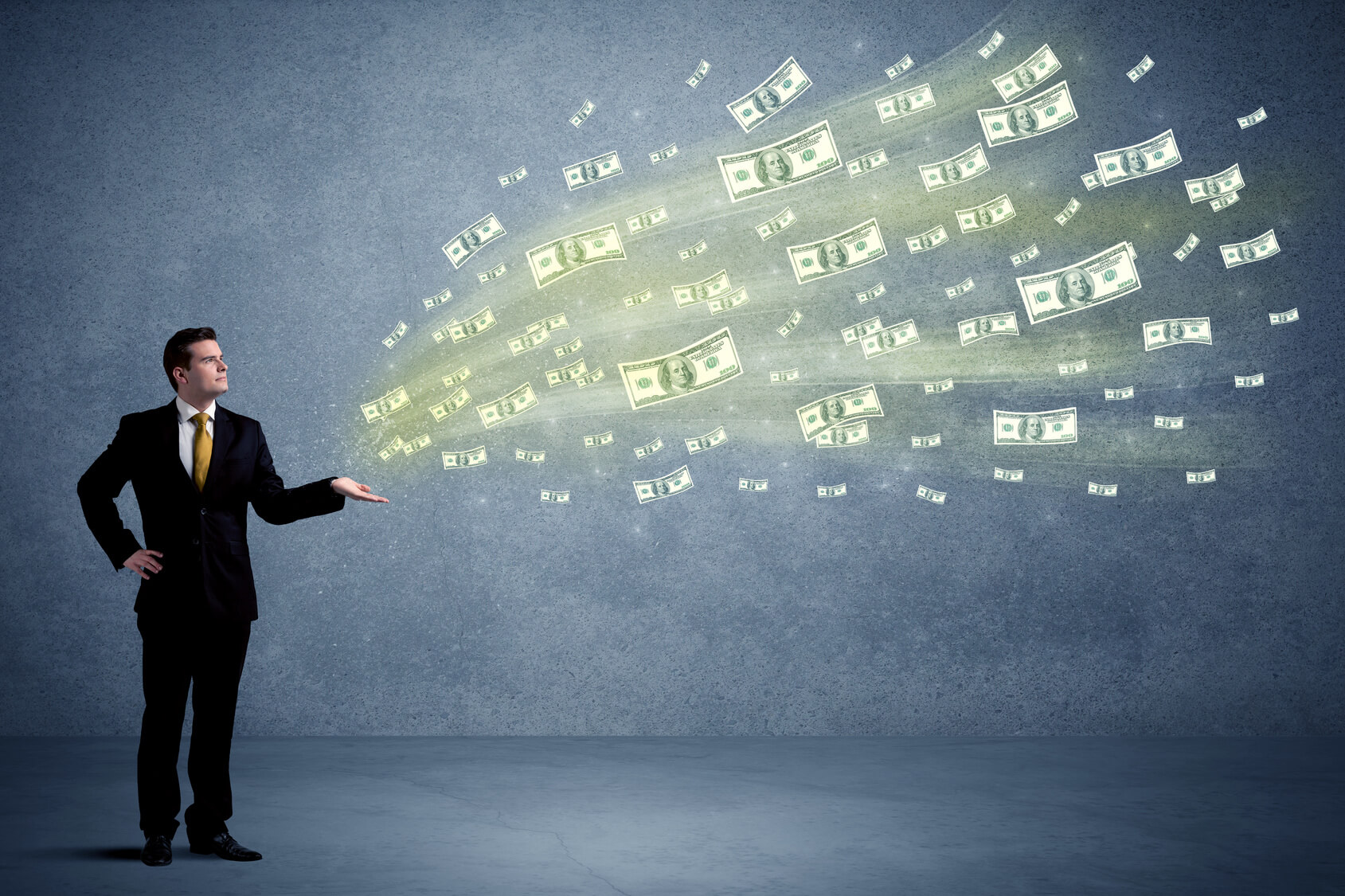 A stunning 96 percent of businesses fail within the first ten years.
For a new business owner or someone who has been dreaming of starting their own business, this statistic can be terrifying.
But these businesses aren't failing because there isn't a market for what they are selling. Instead, most businesses that fail do so because of poor business practices.
If you're a business owner or are thinking about starting your own business, there are plenty of entrepreneurial resources available that can help you avoid some of the pitfalls that unsuccessful businesses succumb to.
Use these resources to build your business skills and continue your education, keep your finances organized, plan for the future, and communicate with clients.
No matter what type of business you have these entrepreneurial resources can help you. Keep reading to check out a few of the best resources available to small business owners!
Online Education Resources To Keep Your Business Skills Sharp
If you want your business to be successful in the long term, you should continue to look for ways to expand your knowledge and grow your skill set.
Whether you want to earn a degree or certificate, or just take courses to learn something new, there are plenty of entrepreneurial resources that can help.
Coursera
What better way to expand your business skills than with courses taught by professors at some of the world's leading universities?
On Coursera, you'll find hundreds of courses that can help you advance your business. For example, you can hone your public speaking or negotiation skills.
The classes on Coursera vary in price, but you can give them a try for free before you commit.
You'll also receive a shareable certificate after you complete a course which can then be used to promote your skills.
Academic Earth
Offering both free and paid courses, Academic Earth gives anyone with internet access the chance to take courses from leading universities.
Enroll in a single course, or start working towards a degree. Academic Earth even offers online bachelor's, master's, associate's, and doctoral degrees.
Moz Academy
If you're interested in expanding your business by improving your online marketing and sales skills, look no further.
Moz Academy delivers hundreds of courses focused on SEO, link building, and content creation.
Financial Resources To Help You Manage Your Money
Whether you're just starting to build your business or growing an existing one, few things are as important as learning to manage your money.
Having your finances in order is essential to building a business development plan that works, so that your business can continue to grow.
From profits to expenses to paying employees, your business has a lot of transactions going on all at once. Luckily, there are plenty of great entrepreneurial resources out there that can help you keep your finances organized and under control.
Mint
Mint is a personal finance, money management, and budgeting tool that helps to bring all of your finances together in one convenient location.
Once you've entered your personal information and linked Mint to your bank accounts and credit cards, you can easily track which bills are due and when, set a payment schedule, and more.
As a business owner, and especially as a new one, you have a lot to keep track of. Having everything in one place with Mint can help ensure your personal finances are kept in order.
Wave
Another great resource to help bring all of your financial information together is Wave.
Like with Mint, Wave allows you to link all of your bank accounts and credit cards, so that you can view any bills you have and track incoming and outgoing payments with ease.
Wave also offers other financial solutions for business owners from creating and sending invoices to paying your employees.
Wave's software, including invoices, accounting, and receipt scanning, are free. Other services are available for additional fees.
QuickBooks
While apps like Wave and Mint are great for new business owners, once your business begins to grow, you'll find yourself in need of more advanced services designed for businesses.
That's where QuickBooks shines.
With a variety of plans tailored to fit your business needs, there is a QuickBooks option for every stage of small business growth.
Simple plans offer income tracking, tax refund assistance, and invoices. More advanced plans allow for multiple users to access a single QuickBooks account, inventory tracking, sales tax tracking, etc.
Plans range from $5 to $25 per month, with additional fees for add-ons. They also offer a free trial, which allows you to try out their services without making a commitment.
Communication Solutions To Help You Connect With Employees And Clients
Nothing kills a business faster than a breakdown in communication.
If you aren't communicating well with your employees, you could be causing a whole host of problems. You may end up with poor customer service and angry clients or even disgruntled employees annoyed at the lack of guidance.
Make communication a breeze with these awesome tools!
Pushover
Social media has revolutionized the way that small businesses connect with clients.
Even without the help of a specialist, small business owners can use social media to build their business from the ground up, whether they choose to open up a brick-and-mortar store or operate entirely online.
But while the ability to connect with clients from around the world can open up vast opportunities for sales, it comes with some added responsibilities as well.
Clients connecting with small businesses through social media expect to be able to communicate with those businesses. That means that as a small business owner, you or your employees need to be constantly checking those social media accounts for messages.
That's where Pushover comes in.
Pushover is designed to make communication across many platforms easy. You can sync all of your accounts so all your message notifications will show up in the Pushover app.
Pushover has a one-time fee to download, after which it is free to use for as long as you'd like.
Skype
If your business has remote employees, or if your clients are other businesses, you'll likely find yourself needing to do a conference call from time to time.
Rather than using your cell to create a voice-only multi-way call, the ability to have a video chat with clients or employees not only allows you to build a personal connection, but also allows you to use visuals to land a sale or help prevent confusion.
Professional conference call systems can be expensive. Skype isn't.
With Skype, you can video chat with up to 25 people at once. You can also share files of any size, and send text messages.
The basic version of Skype is free, while more advanced options come with a fee.
Addappt
When you're constantly meeting clients, business associates, and other acquaintances, it can be tough to keep track of all of your contacts, even if you're good about entering names and numbers into your phone. If a contact gets a new number or changes their email address, you could be left with no way to reach them.
Addappt changes that.
Addappt is one of the most convenient apps designed to help you stay connected. It creates a virtual phone book for you, that can then be updated by your clients, employees, and others, just as long as they are using the app as well.
Addappt will also reminds you which method you used to talk to each individual the last time you reached out. That way you aren't left trying to figure out whether an email or call would be best.
Conclusion
As a business owner, you are constantly changing hats, but using the right tools can simplify some of those roles and help you keep track of your business finances, connect with clients, communicate with employees, and develop your business skills. Ultimately, helping your business grow and succeed.
---