The Essential Steps to a Successful First Product Launch Strategy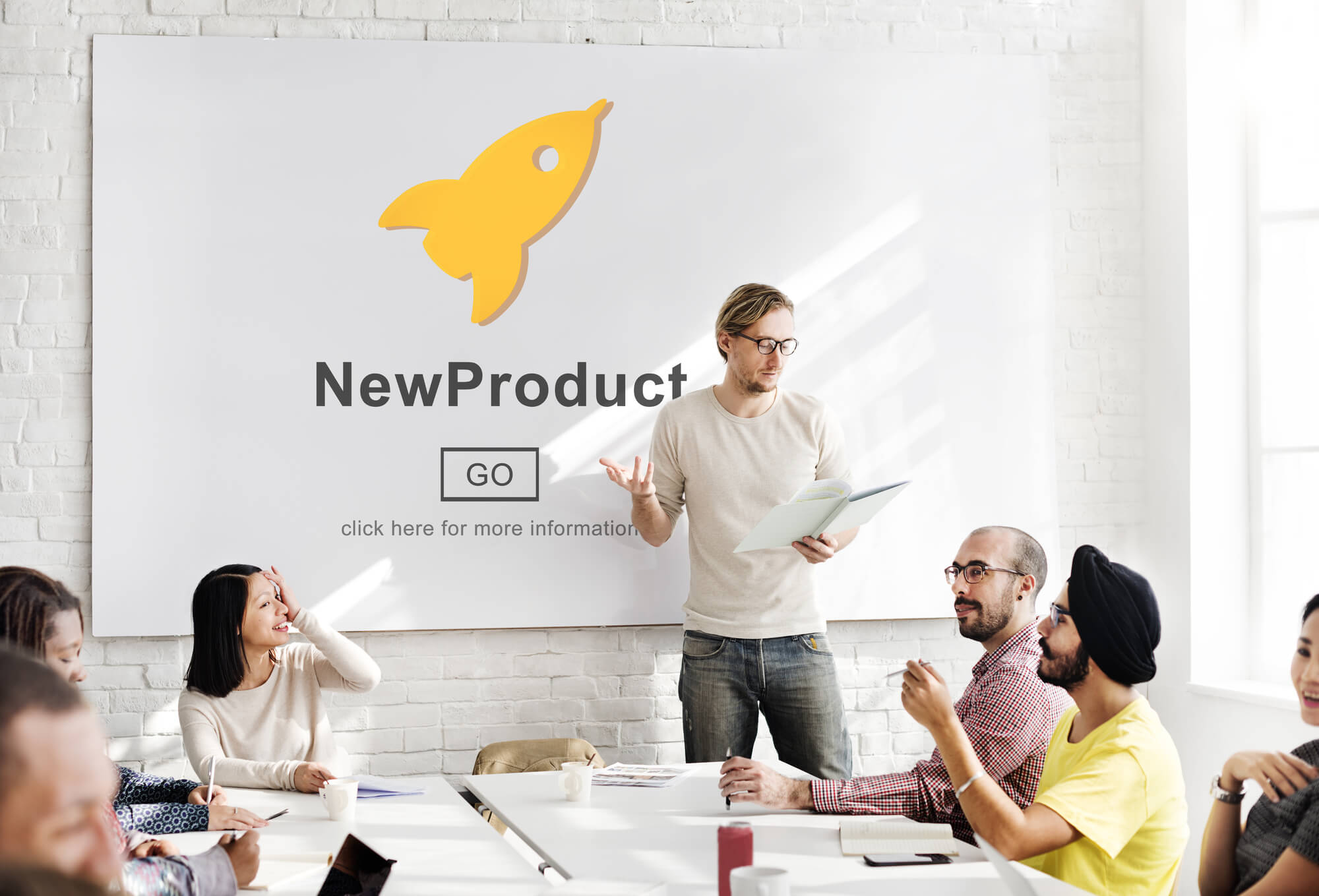 So, you've dreamed up the perfect product, created a few prototypes, and have even come up with a packaging design.
But have you taken the time to develop a solid product launch strategy?
If not, all your hard work could go to waste.
Don't panic. Instead, keep reading this article.
In it, we'll tell you how to create an effective new product launch plan.
From making sure you've defined realistic goals to mastering your marketing launch plan, we'll tell you everything that you need to succeed.
Learn how to generate consumer buzz before your product even goes on sale.
Know Your Market and Goals
The first step in any successful product launch strategy?
Make sure that you've taken the time to outline clear goals for not only things like revenue and ad campaigns, but also how your product will improve the lives of your target market.
Get to know the specific problem your product will solve, and how it will solve it in a more effective way than similar competitor products.
Also, make sure you're clear on how the product aligns with and relates to your brand as a whole.
Is it relevant to your other products and services? How wide of a market will it appeal to? (Here, market segmentation is especially useful.) How will it make their lives better?
What are your sales goals, your expected production costs, and your advertising budget? How will you secure the necessary funding? What, if any, kinds of short-term contractors will you need to bring on in order to make your product a success.
This is the foundation of your new product launch plan. In addition, try getting input from multiple departments and your customers themselves?
You'll also need to ensure that you've created a communication plan for how your team discusses the product. This will help everyone stay on the same page, and help keep things consistent when it comes to the product and overall brand voice.
Start Your Marketing Plan as Soon as Possible
This is one of the most important steps to launch a new product.
Make sure that you start generating buzz, excitement, and essentially "dropping hints" about the upcoming launch as soon as you can.
Doing so will help you bring traffic to your website and ensure that you have a market for your product before you even put it up for sale.
It will also create a soft timeline that holds you accountable.
When people know about and are counting on your product launch, you'll have very real consequences if you're running behind schedule.
A successful pre-marketing strategy?
Leverage the power of social media by sending free products to popular industry influencers before your launch date.
Ask them to upload reviews and videos of the product, so that you'll put yourself right in front of the people who are most likely to buy it. You may also consider giving that influencer a discount code that their followers can use on your website.
This will help you to get a solid number of pre-orders — which may allow you to make more of the product before the launch date.
Additionally, you should consider attending industry conferences and events like trade shows, bringing along a prototype of your new product. (A trade show is also an amazing place for a new product release.)
Another part of your marketing launch plan?
Start blogging and building up your online reputation.
This means that you should create posts not just on your own website and social media platforms, but you should also write guests posts on high traffic industry sites. This will increase your brand's overall authority, and will work to promote a sense of consumer trust.
Continue to Build Momentum after the Launch
Finally, it's essential to keep in mind that just because you've finished with initial product launch it doesn't mean that your work has come to an end.
Now, you'll need to fulfill any existing pre-orders, as well as to evaluate feedback from customers. What can you do to make the product better? How well is your shipping process working? What are people saying about your product on social media?
One way to make this happen is by including customer surveys on any email shipping confirmations.
Always ensure that you have a system in place for dealing with any questions and complaints for customers before your launch.
Now, it's time to start thinking about re-marketing, especially on social media.
How can you convince people who had something in their carts, but ultimately didn't buy, to complete their purchases?
You should also advertise product restocks on your social media platforms and website. That way, those who didn't get the product before it sold out know exactly when they'll have the chance to purchase it again.
Put These Product Launch Strategy Tips to the Test
If you follow these steps to launch a new product, we're certain that you'll see the kinds of numbers you've always dreamed of.
Of course, there's a more technical side to a product launch strategy, as well.
You'll need to consider things like patents, registering your business, and much more.
We can help you to cut through that red tape.
Spend some time on our site to learn more about incorporation, business licenses, NUANS reservations, and more.
And make sure to keep reading our blog for business advice and tips.
---