Top 10 Business Ideas For Stay At Home Moms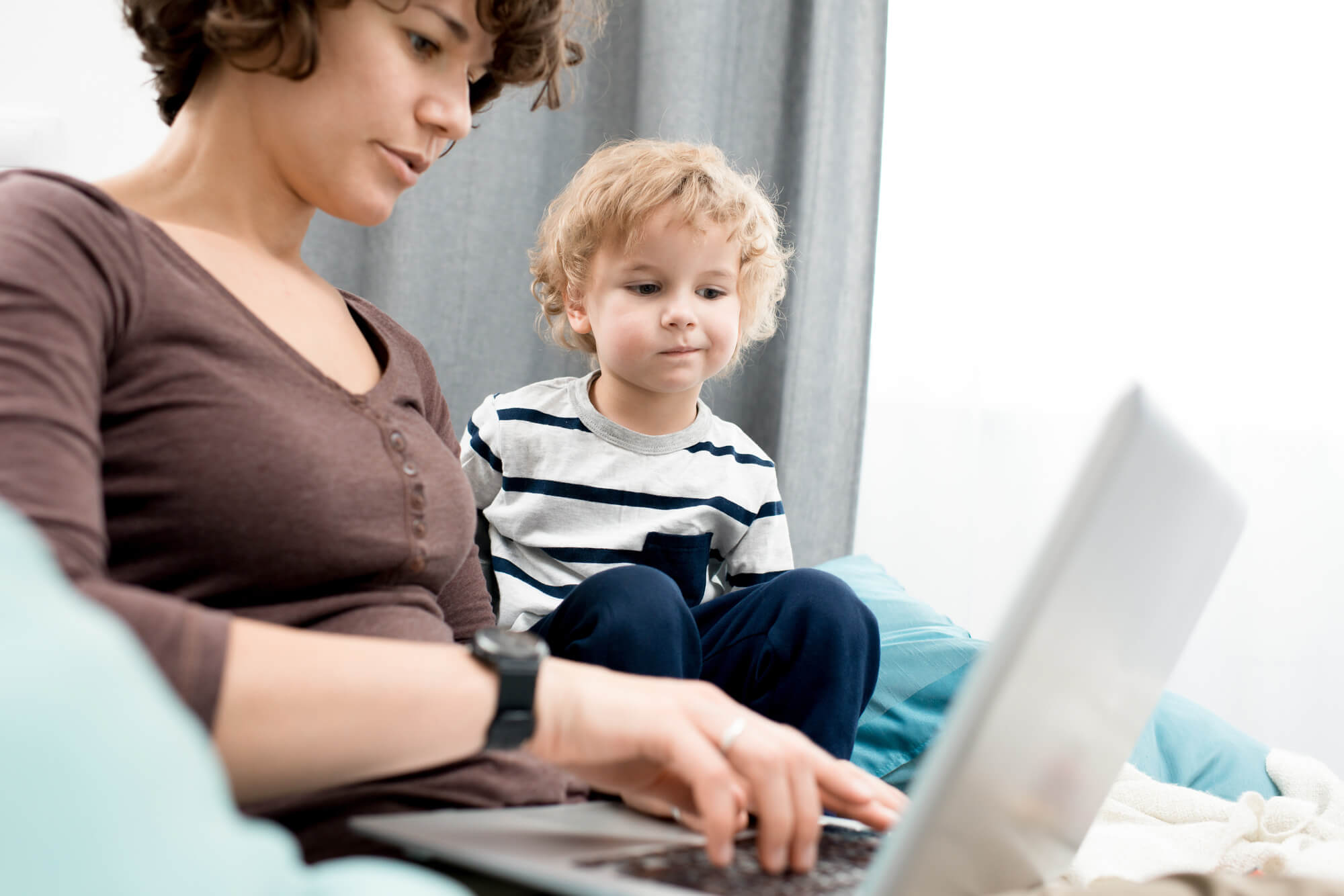 Are you trying to find ways to earn money as a stay at home mom? Staying at home to raise kids can save thousands of dollars without the need for childcare services. But what if you want to make a little extra?
What if I told you that you could achieve that without leaving your home? That's right, there are tons of home business options that don't require leaving your children with a sitter or an expensive childcare service.
But which of the business ideas for stay at home moms is right for you? Whether you're creative or business-minded, there's a business that's right for you.
Do you want to know more? Keep reading to discover the top 10 business ideas for stay at home moms.

1. Create a Pet Sitting Company
Do your kids love playing with cats and dogs? Starting a pet sitting company can be the perfect home business idea to keep your kids entertained while making money.
Of course, not every animal is good with children. So, you'll want to monitor the pets you bring into your home carefully before letting your children around them. You'll also want to teach your kids how to be safe around new animals.

2. Sell Cosmetics
Do you have a solid group of friends or neighbours who love trying out new beauty products?
Selling cosmetics has become a popular option among many stay at home moms, and companies like Mary Kay have made it easier than ever. You'll get the freedom to work your own hours with the tools needed for success.
Of course, you don't have to go through a company to be successful. All-natural skin care products are all the rage, so making your own natural cosmetics and skin care products can earn you a nice profit as well.

3. Start a Parenting Blog
What could be better than writing about what you know best? Parenting blogs have huge followings on the internet as many parents are constantly looking for advice or new fun crafts to do with the kids.
Blogs may not be the ideal mompreneur idea if you need to make money fast, as it can take a while to build up a following. But, if you practice your writing skills and market your blog the right way, you could earn some serious cash.

4. Be an Online Tutor
Tutoring can be a very profitable home based business. While some people may prefer face-to-face tutoring, the internet has made it easy to turn this into an online gig.
If this is the idea for you, you may want to focus your tutoring efforts on what you're an expert on. Being a native English speaker is a great asset to teaching English as a foreign language and can be very profitable.

5. Start an Alteration Company
Are you handy with a sewing machine? Many people use alteration services when looking for the right person to hem their formal dresses or suits.
People may need alterations throughout the year, but typically the busy season is around spring and summer as this is the most popular time for proms, graduations, and weddings.

6. Become a Travel Agent
Those with a passion for travel may find enjoyment (and profit) from becoming a travel agent. Don't worry, you don't need to have gone on fancy European tours or Asian getaways to make this a successful home business.
You can market yourself as a travel agent specializing in family vacations or domestic trips. Remember: every travel agent ends up planning trips to destinations they've never visited. The internet is a great tool to research different spots to help plan the best vacation, even if you have no experience traveling there.

7. Offer Graphic Design Services
Graphic design can be a difficult skill to learn, so this may not be for everyone. But, if you are good at art, you may want to consider taking some graphic design classes.
While you may be able to sell paintings and clay vases, there is a bigger market for graphic design services. Small companies outsource logo design or you may have brides contacting you for wedding invitations – the possibilities are endless!

8. Become a Virtual Assistant
With the internet being so convenient, many companies are going completely virtual. This means that there is a greater demand for virtual assistants. Some companies with office space even prefer to hire online assistants.
This is an easy job to learn, and many of your duties will include answering phone calls, organizing schedules, and setting up meetings. If you have a quiet place to work, and good organizational skills, this could be a good fit for you.

9. Purchase a Franchise
Have you ever gone into your local fast-food restaurant and wondered how it ran? While some are corporate owned, there are plenty of franchise businesses. This is a great mompreneur idea if you are very business minded.
It'll cost more upfront than some other options, but there are some startup business financing tips to help you over this hump.
You may choose to work in the store to make sure things are running smoothly, but many franchise owners just come in periodically to drop off checks, pick up cash, and see how the store is doing.

10. Sell Handmade Goods
Okay, so maybe you're more of a creative soul. Handmade goods are huge sellers. People love buying handmade jewelry, decor, ceramics, and more.
Once you find what goods you can sell, all you have to do is market it to the right audience and network on social media. You can create your goods at home and sell them online, so you never have to leave your kids.

Conclusion
Just because you're a stay at home mom, doesn't mean you can't run a successful business. There are some amazing business ideas for stay at home moms, such as starting an alteration business to selling homemade goods, where you can make money without having to leave your kids.
Do you want to make you mompreneur dreams a reality? Check out our blog for important information on starting your own business.
---