What Is Microfunding And How Can You Use It For Your Startup?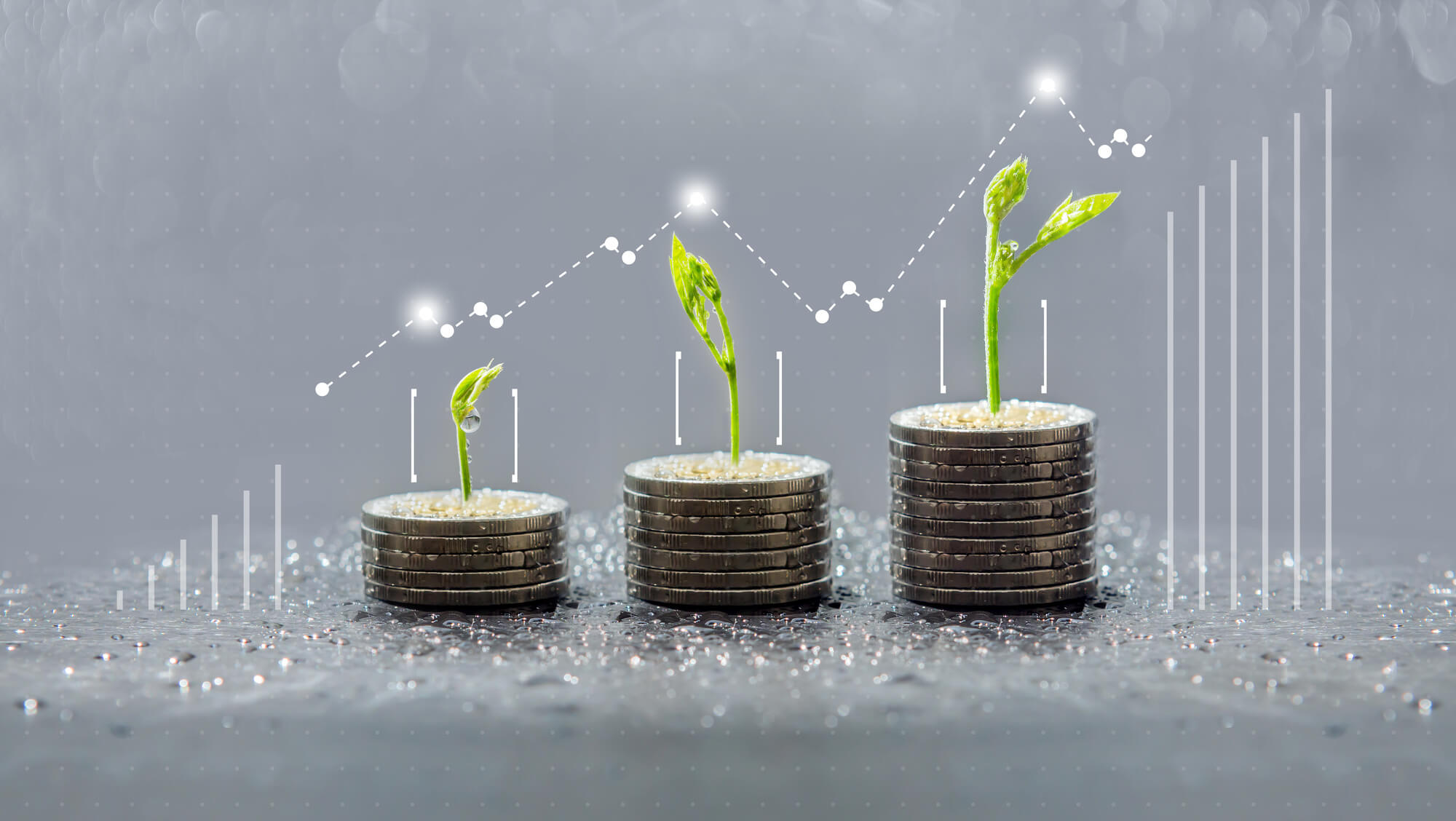 You've got the ideas and ambition to jump-start your small business. What you may be lacking is the finances to get started. Here's why microfunding is the breakthrough solution you need.
Years ago, banks would issue loans for only tens-of-thousands of dollars. Today, it's difficult to secure a business loan for less than $60,000. For many banks, it's simply not economical to do so.
This leaves small businesses in a tight spot. You don't need a lot of capital to get things going. But how can you begin without the support of a financial institution?
In 2016, small business associations set out to address this very problem. Some chose to extend a capital pipeline to under-served entrepreneurs. These new microloan programs took effect immediately.
What does that mean for your business? There are better financing options available to you than you think.

Here's How Microfunding Works
Microfunding simply involves non-traditional loans in small cash amounts. Finance professionals distinguish them from loans banks most often find economical. They, therefore, require entrepreneurs to take alternative measures to secure them.
The average size of a traditional small business loan is in the hundreds of thousands. But after 2016, small business investment groups encouraged individual members to lend in smaller increments. They began removing loan fees to make them more accessible as well.
These organizations even work with local banks to support normally uneconomical loans. But many new businesses still fall outside basic requirements for these loans. They may lack the credit or reputation to encourage these banks.
That's where non-traditional lenders come in. Small business organizations encourage their members to finance small businesses by removing traditional fees. But entrepreneurs can look to non-profits, for example, that support microfunding for businesses of all sizes as well.

How do I Secure a Micro-Loan for My Business?
The criteria for microfunding differ from organization to organization. There are traditional requirements you'll need to secure any type of financing. But many non-traditional lenders look at other factors as well.
Here are six tips to help you secure microfunding for your startup. These points are hand-selected for entrepreneurs at the start of their journey.

1. Create a Winning Business Plan
Small businesses only thrive if they can differentiate themselves in competitive or niche markets. Repeating what giant corporations are already doing is a surefire way to fail. Your potential lenders will see this right away.
Create a business plan that shows a clear market desire for what you offer. Even if your target market is small, dominating that market can mean high yield for you and your lender.
You will need evidence of how receptive the market is. You must show you have the right expertise and access to resources. You must clearly outline the lender's role in your plan and their contribution to long-term profitability.

2. Explore Your Options
Micro-loans are still a nuanced investment strategy in the finance sector. As a result, entrepreneurs within the space have developed nuanced approaches to the practice. That means there are dozens of options available that could work for you.
Many lenders are members of associations that support micro-financing. Here you have a personal touch with the backing of a larger financial body. This adds security and invested interest in your business as well.
Other programs crowdfund your micro-loan for you. If you've got an incredible idea, this adds a democratic component through which it could really catch fire.
There are pros and cons to every option. The option you choose should reflect your business goals and long-term financing plans. But start with the services you meet the minimum requirements for.

3. Prove You Have the Cashflow to Repay Your Loan
Microfunding is more intimate than other types of business financing. That's because your ability to repay revolves around your personal life from the start. Your ability to repay doesn't necessarily reflect the profitability of your business.
Most entrepreneurs can't drop their existing income to pursue their small business. This is especially true if you're looking for microfunding. That's because financiers need to see you can start making payments right away.
You need a good business plan to be considered for any business financing. With microfunding, you need to be personally secure as well. Lenders want to see that you are insulating yourself in case of a failure.

4. Plan Different Startup Funding Stages
Lenders are unlikely to hand you a loan if you haven't thought ahead. Your business will need more financing based on certain success metrics. If you don't have those at hand, you're not encouraging much confidence in your success.
Show lenders how you have outlined your different funding stages. These are clear benchmarks where additional lending reflects a success trajectory.
Be realistic about your success opportunities. You should be realistic about any emergency financing you might need as well. Equipment or system failures shouldn't come as a surprise to you or your lenders.

5. Develop Meaningful Relationships
How many bank lenders can you call up on a Saturday? Micro-lenders are more likely to build a relationship with you and even your team. This has huge advantages for you moving forward.
First, you have a business partner that is invested in your success. Unlike traditional lenders, they see more than business models and profit margins. They see ambitious ideas developed by individuals whom they have given their trust.
This person will go the extra mile to see your success through. But he or she will expect the same in return. For you and your lenders, your success is only as real as your ambition.

6. Take Advantage of Additional Services
Micro-lenders have a deep understanding of the needs of small businesses. Many non-profit lenders can connect entrepreneurs with helpful services and support groups. Many of these are free of charge as well.
Talk to your lender about what opportunities are available. Remember, your lender is a partner interested in your success. Your lender wants to have confidence in the profitability of future loans.

Your Business Starts with Opstart
Opstart is your first stop towards launching your successful enterprise. Check out the names of existing companies in your area. Then, register your own and distinguish yourself in the market.
We'd like to share more about our services and resources. Contact us today and see what opportunities are in store for you.
---