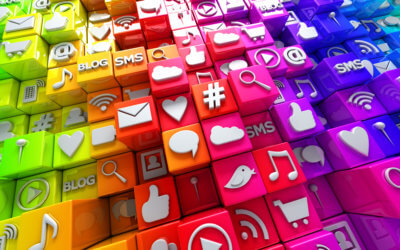 In the past few years, social media has taken over many aspects of our lives.
It's nearly impossible to get away from platforms such as Instagram, Twitter, Facebook, and all the others. Many people are spending hours scrolling, responding, commenting, and constructing the perfect posts for other people to enjoy.
One of the obvious answers to growing a business is networking on social media. There is a world of possibilities, and customers are always craving the newest possibility for you to present to them.
If you want to know how to continue in building a business empire, make sure to keep on reading. Below are 5 reasons why using social media for networking is key to your success.