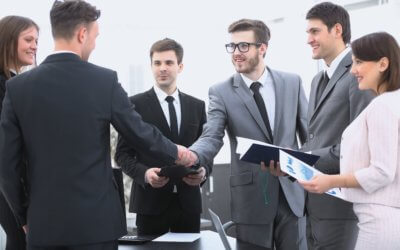 In 2016, the World Bank listed Canada as the 2nd best place to start a business in the world. It may also interest you to know that the World Bank based their analysis on 88 factors across 10 categories. Meaning, Canada was placed above the OECD average for the majority of the categories.
Canada is a great place to start and grow your business.
Now the question is, are you are planning on starting a general partnership business in Ontario? If you are, then you're in the right place. Keep reading to find out all the details concerning this business structure.